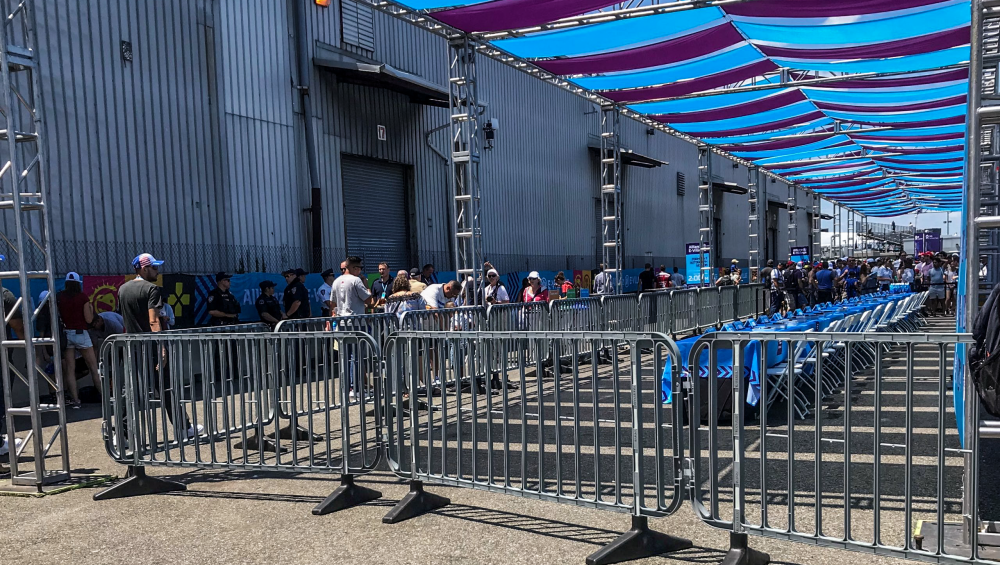 In 2019, 38% of global carbon emissions were caused by the construction industry. As an industry, we have a responsibility to reduce carbon emissions where we can. Our helpful guide will enable you to improve your sustainability goals whilst making sure you're compliant with disposing of waste correctly.
Why should construction materials be recycled?
Businesses are legally responsible for all their waste, even after it's left the premises or site. Therefore, it's important to make sure everything is disposed of correctly. But, it's not only compliance you need to consider, other benefits include;
Cost: The standard rate for disposing of landfill waste in the UK is £98.60 per tonne. To put it into perspective, in 2018, 67.8 million tonnes of non-hazardous construction demolition waste was produced.
Health and Safety: Correctly recycling materials reduces the risk of health and safety to both the public and site workers.
Sustainability goals: Recycling not only saves energy but also reduces the number of resources needed for the production of new materials.
Repair, reuse, recycle
Recycling isn't the only way that the construction industry can reach its environmental goals, there are also benefits from repairing and reusing materials where possible. Here at Oxford Plastics, our products are designed with the circular economy in mind, meaning 75% of our products are manufactured from recycled plastics, 100% of our products can be recycled or ethically disposed of and many of our products can be repaired.
When to repair, reuse or recycle
Ask yourself the following questions to help decide when to repair, reuse or recycle;
Will repairing compromise safety?
What are the cost implications of repairing?
Are there spare parts available?
Will repairing take up more resources than replacing it with an eco-friendly version?
Can the materials be returned to the manufacturer to reuse or recycle?
Can someone else make use of it?
Repairing, reusing or recycling Oxford Plastics Products
All the products we design here at Oxford Plastics are not only built to last, but are created with recycled materials in mind. We are equipped to recycle and reuse PVC, which is utilised in manufacturing our products. In addition to using recycled PVC in our products our Lantis Barrier range is made from 85% recycled post-consumer resin (PCR) – the same plastic that comes from carrier bags. We also sell replacement parts and features for our plastic safety products, meaning if an element of your safety product breaks, we can provide you with a replacement part and include instructions on how to fit it.
Want to know more about our innovation in sustainability? Or, looking for health and safety solutions that are compliant and made from recycled materials? Get in touch with a member of our helpful team today.