Dedicated to Sustainability
Oxford Plastics is driven by a commitment to sustainability. We build the circular economy into our products by designing them to be long-lasting, repairable and recyclable.
This year we're building on this commitment further by focusing on the 'Right to Repair', making sure spare parts are available to equipment users.
The pallets, cardboard and paper from our production units are fully recycled, and as our business grows, we're finding new ways to reduce our carbon footprint and create more sustainable products.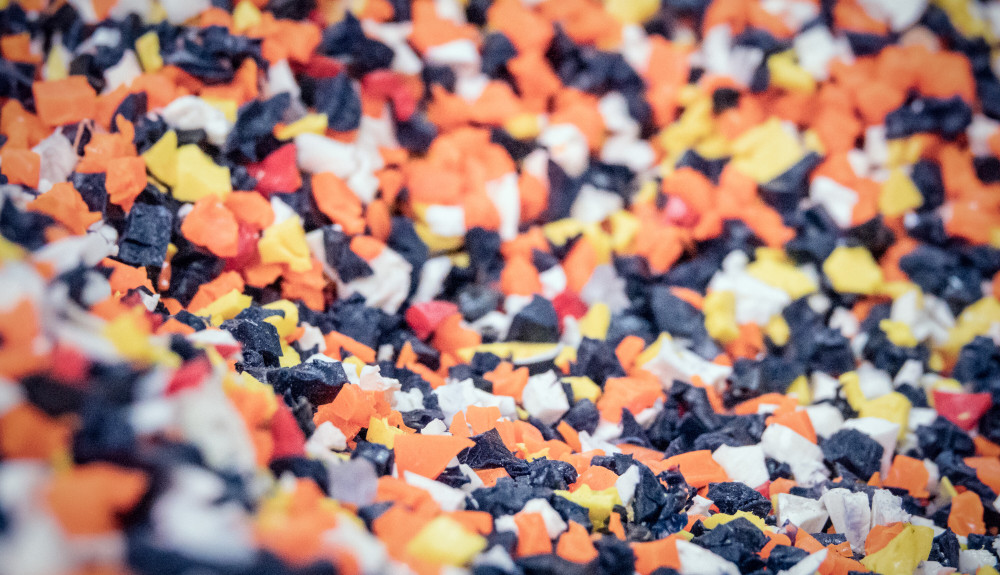 Download our guides to sustainability
Sustainability Guide
Want to choose sustainable products for your work site? Learn more about our range of sustainable products made from recycled plastic today.
Sustainability Glossary
Here, we'll explain some of the commonly used sustainability terms we use when talking about our green strategies.
Case Study
In 2021, 11% of the world's carbon emissions output came from the construction industry. The LowPro 23/05 Road Plate reduces 79% in carbon dioxide emissions.
Download our report
Learn how we aim to reduce our carbon emissions in 2023 through our supply chain and in our design and manufacturing processes. Download our report "Site Carbon Footprint and Product Carbon Footprint through the Supply Chain" today.
Sustainability Through the Supply Chain
Our Sustainability Objective
In 2022 we will define the carbon emissions of our products to enable our customers to reduce their carbon footprint through informed choices.
What This Means To Our Customers
In 2019 the Construction industry was responsible for 38% of global carbon emissions. By working together, we can invest in the circular economy, lower emissions and reduce our impact on the planet.
Closed Loop Manufacturing
Our unique closed loop manufacturing process means that 75% of our products are manufactured from recycled plastics (we're working on the rest), while 100% of our products can be recycled or recovered for energy.
1. Our ESG Framework
Our people, business values & ethics. Long term targeting of CO2 emissions by reducing our site and product carbon footprint.
2. Product Design
Designing in recyclability, transportability, repairability and durability to our products.
3. Recycled Materials
Increasing the use of recycled plastic as a source material.
4. Our Customer's ESG Framework
Servicing demands for innovative ECO product solutions to reduce CO2e within the supply chain.
5. Transportability & Repairability
Reducing CO2e from logistics with man liftable and compact products. Products are maintained to prolong life & usage.
6. End of Life
Ethically disposing of products which can be returned to us, recycled and reused.
Latest sustainability news and insights
Read our latest news, guides and insights about sustainability from our sustainability mission to how we recycle our products and much, much more.
Sustainability News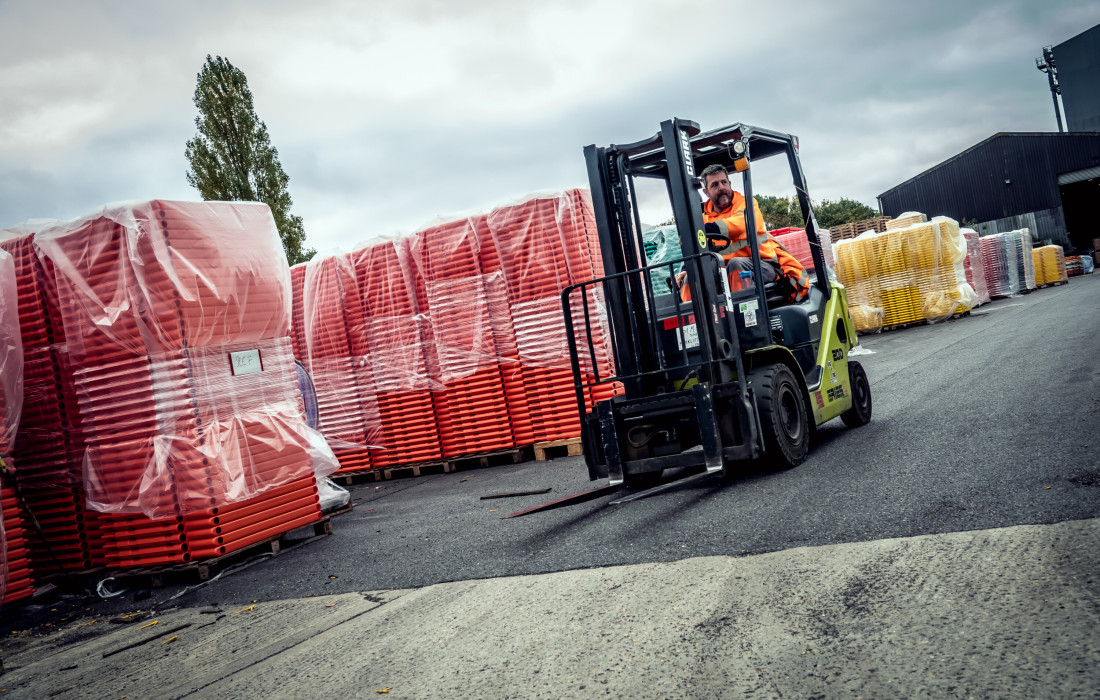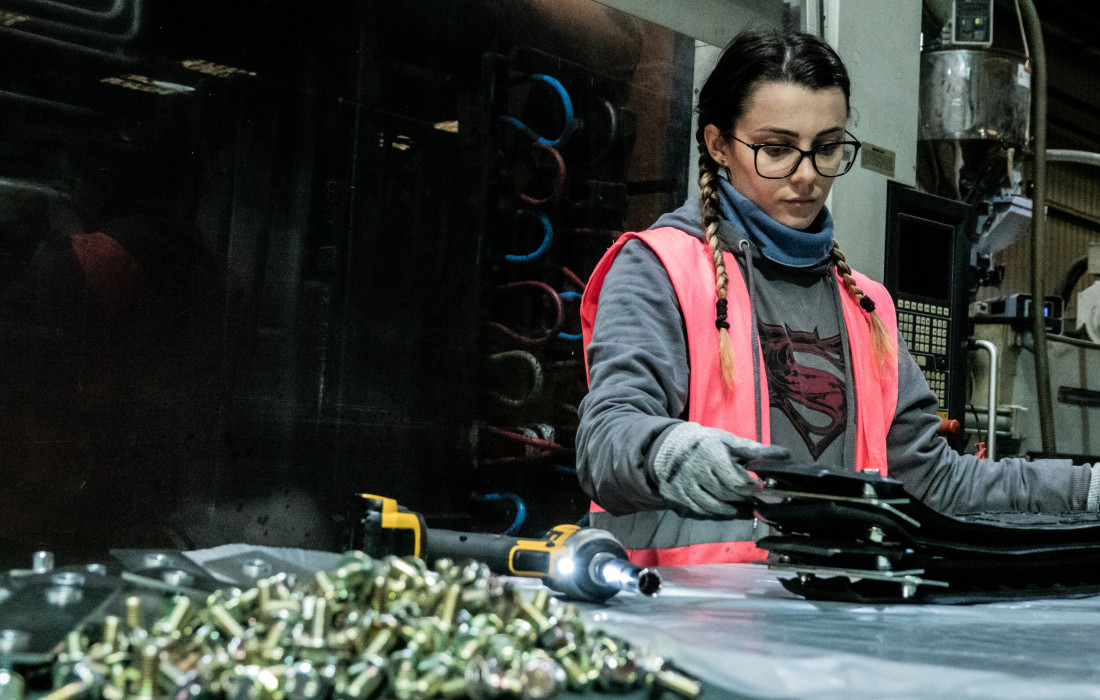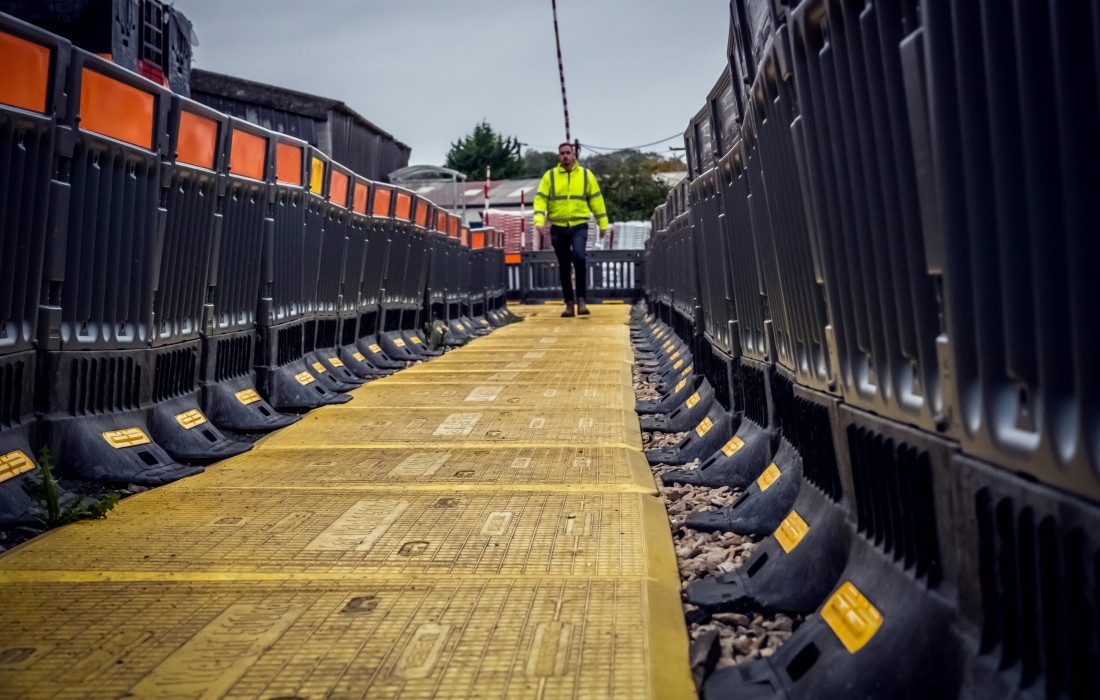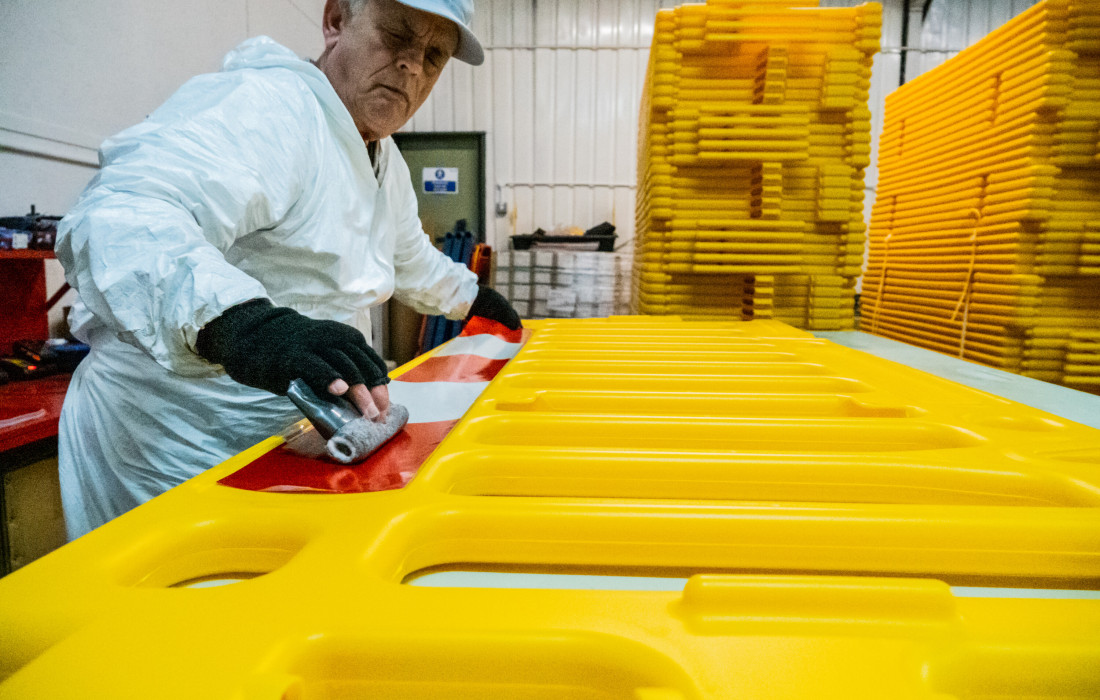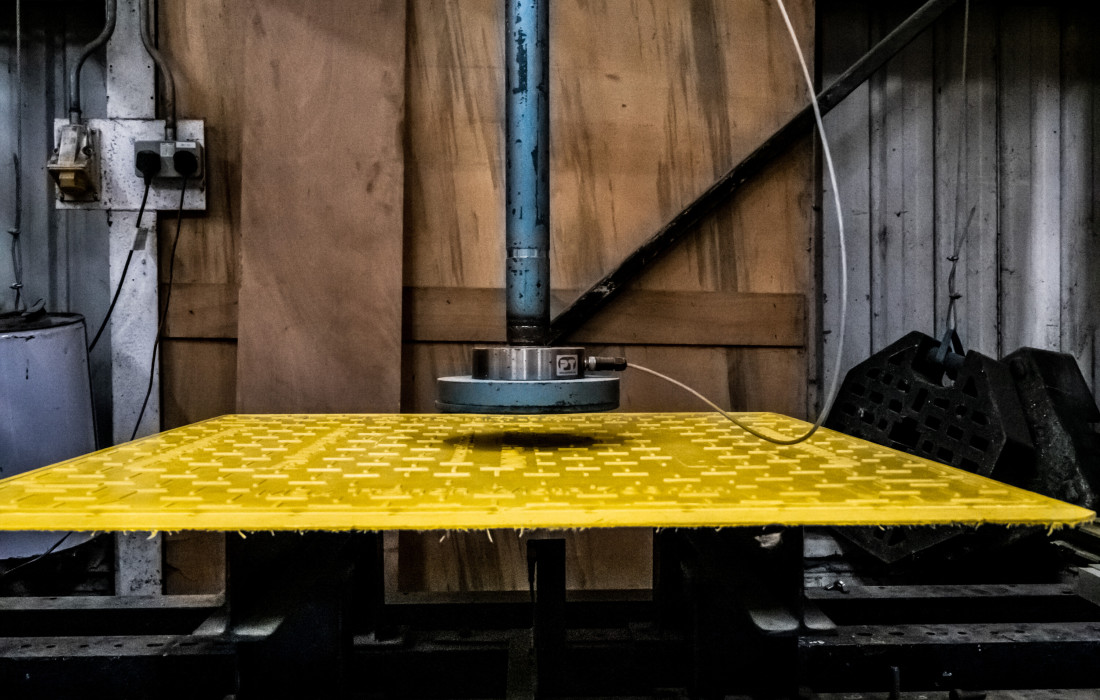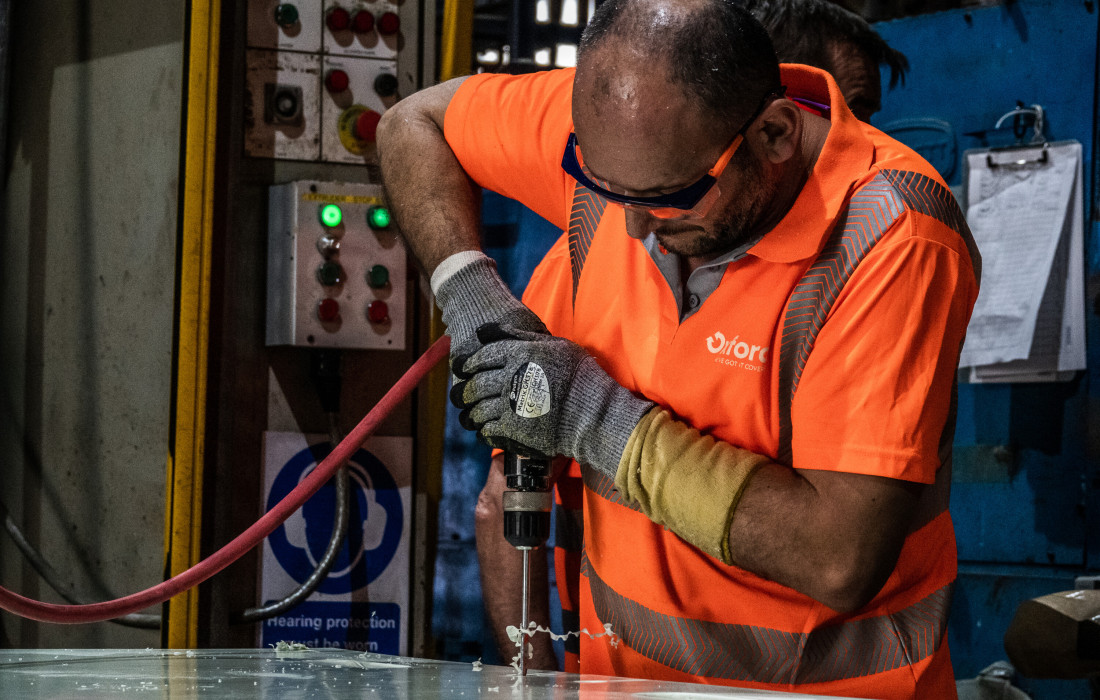 General Sustainability FAQS
In terms of environmental sustainability, it is the responsibility of conserving natural resources to protect the environment for future generations.
Sustainability is important for both short-term and long-term benefits. Without adopting sustainable practices, the Earth's ecosystems cannot survive. We will also run out of fossil fuels, species will become extinct, and the earth's atmosphere will be destroyed beyond repair.
Carbon zero is similar to net-zero. However, net-zero includes all greenhouse gases whereas carbon zero is limited to carbon only.
A carbon footprint is the total amount of carbon dioxide and greenhouse gases generated by a person or process.
FAQ's About Our Approach to Sustainability
Yes, we are dedicated to reducing carbon emissions in our supply chain. Designing products that are carbon efficient, lightweight, durable and repairable. We have been focusing on a right to repair since 2021 to prolong the lifecycle of our products. We have also been measuring the embodied carbon of our products and processes in order to identify areas where we can reduce our carbon footprint.
We have used tools published by the Greenhouse Gas Protocol to help us to calculate our carbon footprint along with Hydrock engineering consultants.
Currently, 75% of the plastic we use is recycled and we're working on the rest.
We use recyclable packaging such as pallets, cardboard and paper.
All of our products can either be recycled or recovered for energy.
Yes! As part of our focus on a right to repair, we provide spare parts for the majority of our products. To find out more contact us today.
Get in Touch
Ready to find out more or to get in touch with our sales team? Contact us now.