Work With Oxford Plastics
Oxford Plastics is a UK manufacturer selling across five continents. As we change and grow, so do the opportunities available to you.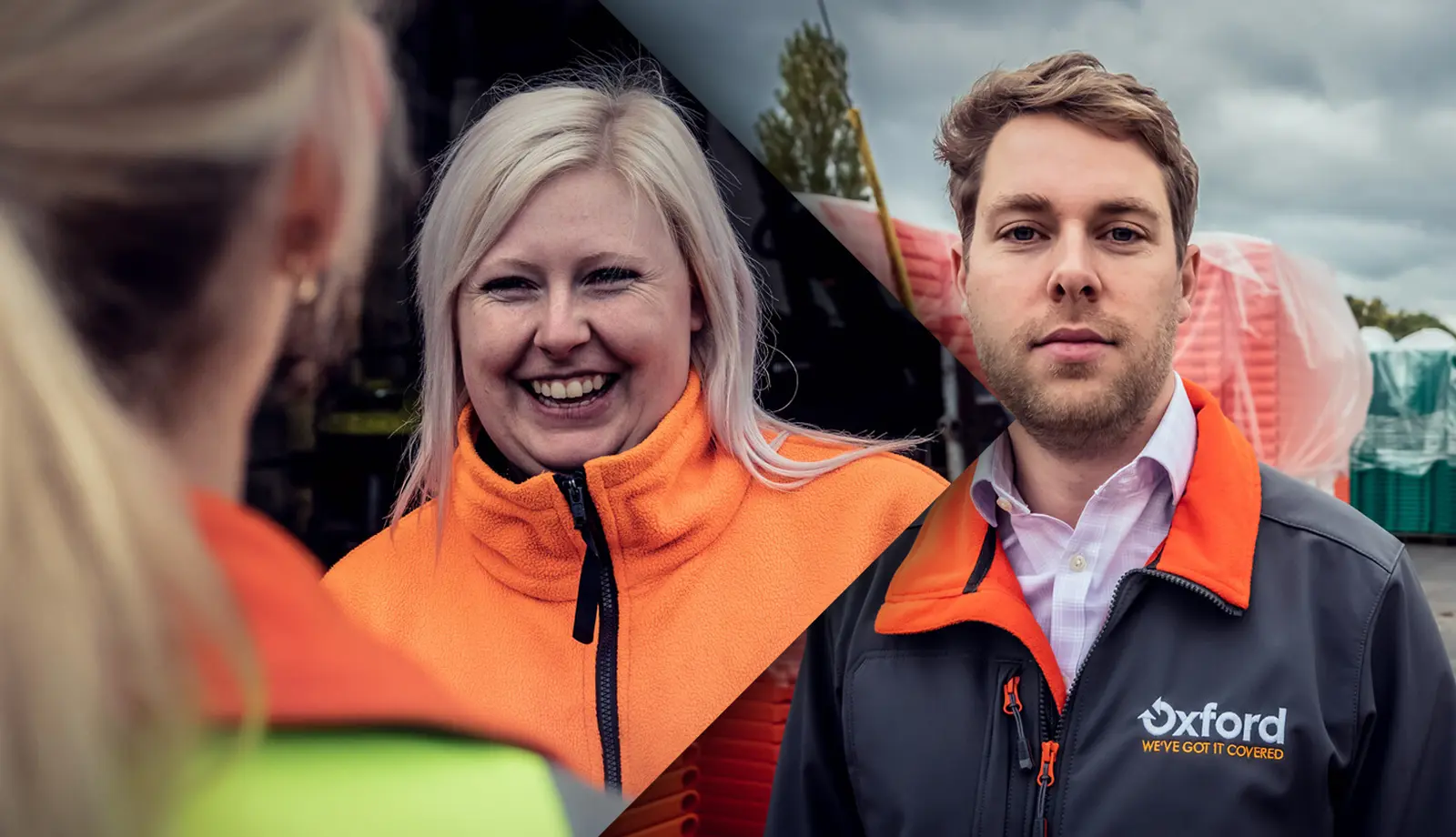 Production Operative
Hourly rate: £11.00 per hour
Bonus: £1.10 per hour
Potential to earn: Between £484 - £798.60 per week (depending on available overtime and bonus)
Working Hours: Mon - Thurs 06:00 -18:00

As an operative you will be required to work at the heart of our factory and be responsible for a range of production tasks including running machines within the Unit. You will work closely with all members of the operations team to ensure that all...
Forklift Truck Operator
Hourly rate: £11.00 per hour
Bonus: £1.10 per hour
Working Hours: Mon - Fri 07:00 - 17:00

To work alongside other departments and transport operator(s) to ensure the smooth running and organisation of the department.
Maintenance Engineer
Hourly rate: Circa £17.30 - £18.50 per hour
Bonus: 10% of hourly rate
Working Hours: Mon - Fri 08:00 - 17:00
Weekend cover: occasional cover and / or on call

As a Maintenance Engineer you will be responsible for the routine and preventative maintenance onsite.
Keep Me on File
We're always on the lookout for talented individuals to join Oxford Plastics. Tell us about yourself & be the first to know about future job openings by sending us your CV to keep on file.