Work With Oxford Plastics
Oxford Plastics is a UK manufacturer selling across five continents. As we change and grow, so do the opportunities available to you.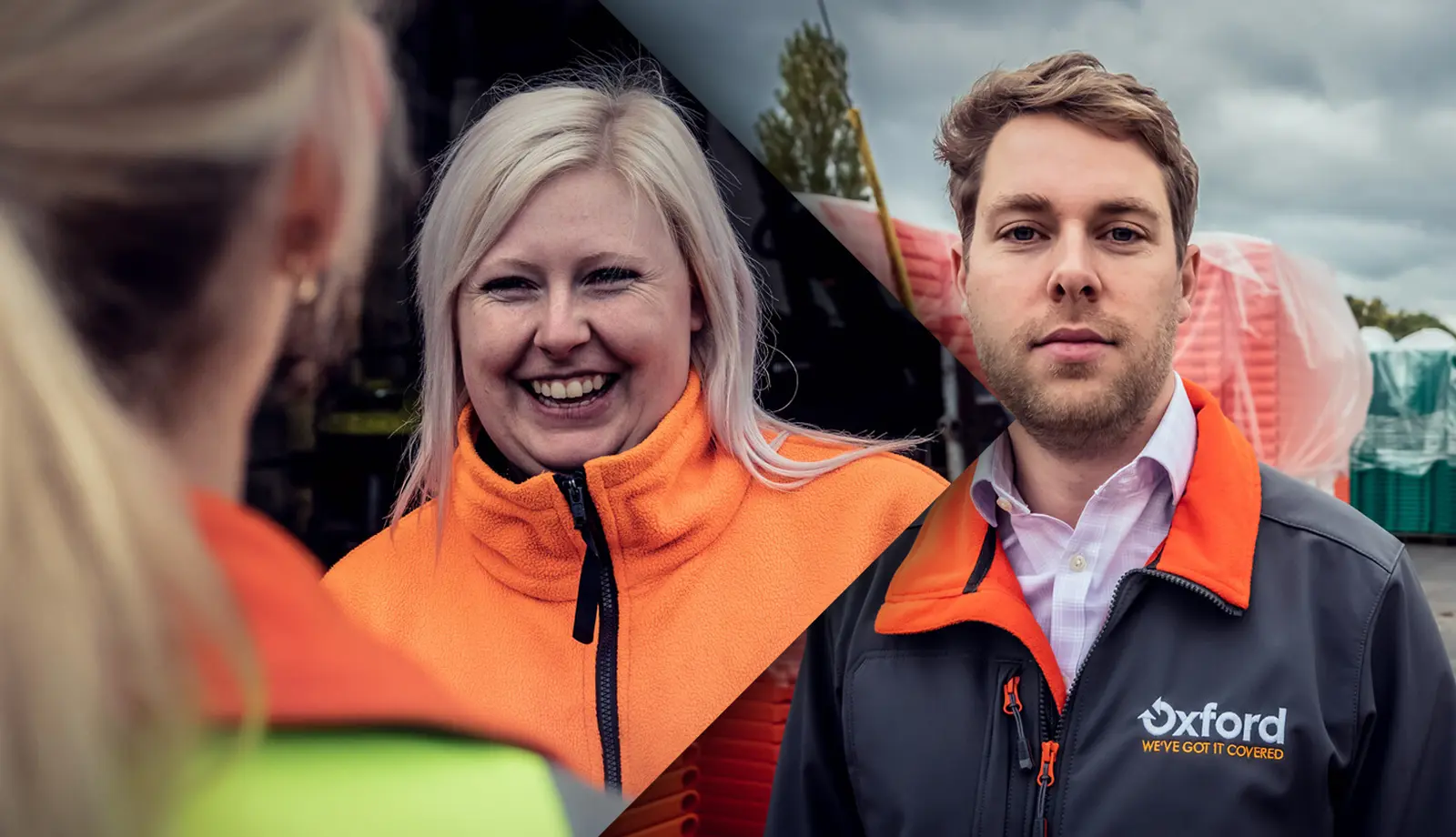 Supervisor
Hourly Rate: Circa £14.88 per hour
Working Hours: Monday - Thursday 6:00 - 18:00

We are currently recruiting a Supervisor to join our leadership team at Oxford Plastics.
Supervisor - Weekend
Hourly rate: Circa £19.84 per hour (including shift allowance)
Working hours: Friday - Sunday 06:00 - 18:00

The role of the Site Supervisor is to oversee and facilitate the efficient and safe running of all site wide activities that are carried out, ensuring that all activities both manual and machine are running safely, effectively and efficiently. In addition, you will be responsible...
Maintenance Engineer
Hourly rate: Circa £19.98 + per hour
Working Hours: Mon - Fri 08:00 - 17:00
Weekend cover: occasional cover and / or on call

As a Maintenance Engineer you will be responsible for the routine and preventative maintenance onsite.
Keep Me on File
We're always on the lookout for talented individuals to join Oxford Plastics. Tell us about yourself & be the first to know about future job openings by sending us your CV to keep on file.