Product Development
As a leading innovator in the manufacture of site safety equipment, we're committed to the design, creation and supply of best-in-class products for an ever-changing world.
This is why the Oxford Plastics product portfolio never stands still – we continuously listen to our customers and evolve, develop and innovate our offering, to ensure we're providing best-in-class, problem-solving solutions.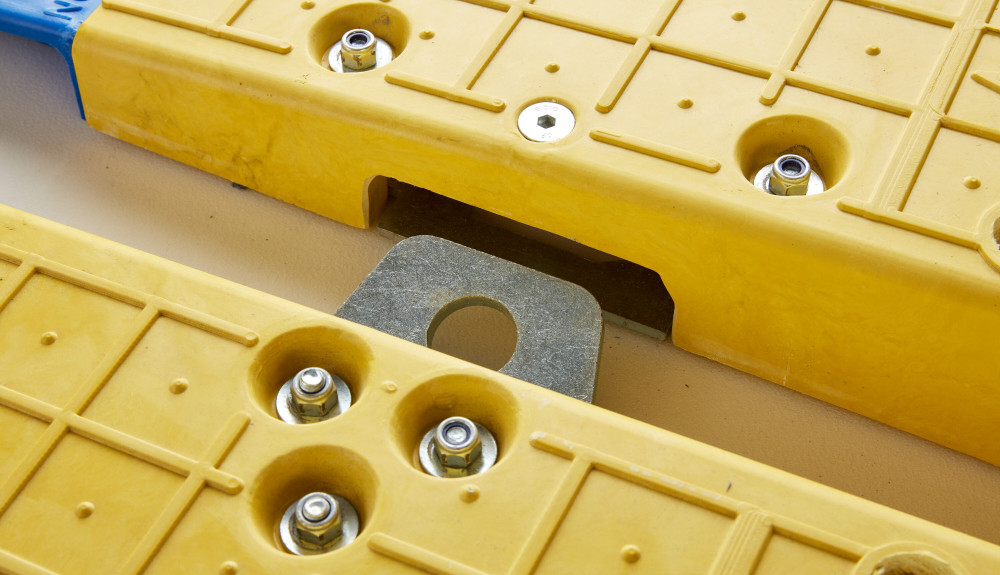 Engineering Excellence
Our dedicated team of engineers work closely with industry stakeholders to create not just products, but solutions. We're committed to making the world a safer and more efficient space.
Regulatory knowldege
Our technical knowledge goes hand in hand with regulatory expertise. We develop products that meet local health and safety regulations around the world.
Rigorous product testing
Safety is paramount when it comes to site equipment. That's why we routinely test our products to ensure they meet our high quality standards and are compliant for the worksite.
Long lasting quality
We design and manufacture products that last. Rest assured that our suite of site safety solutions will be fit for purpose for years to come.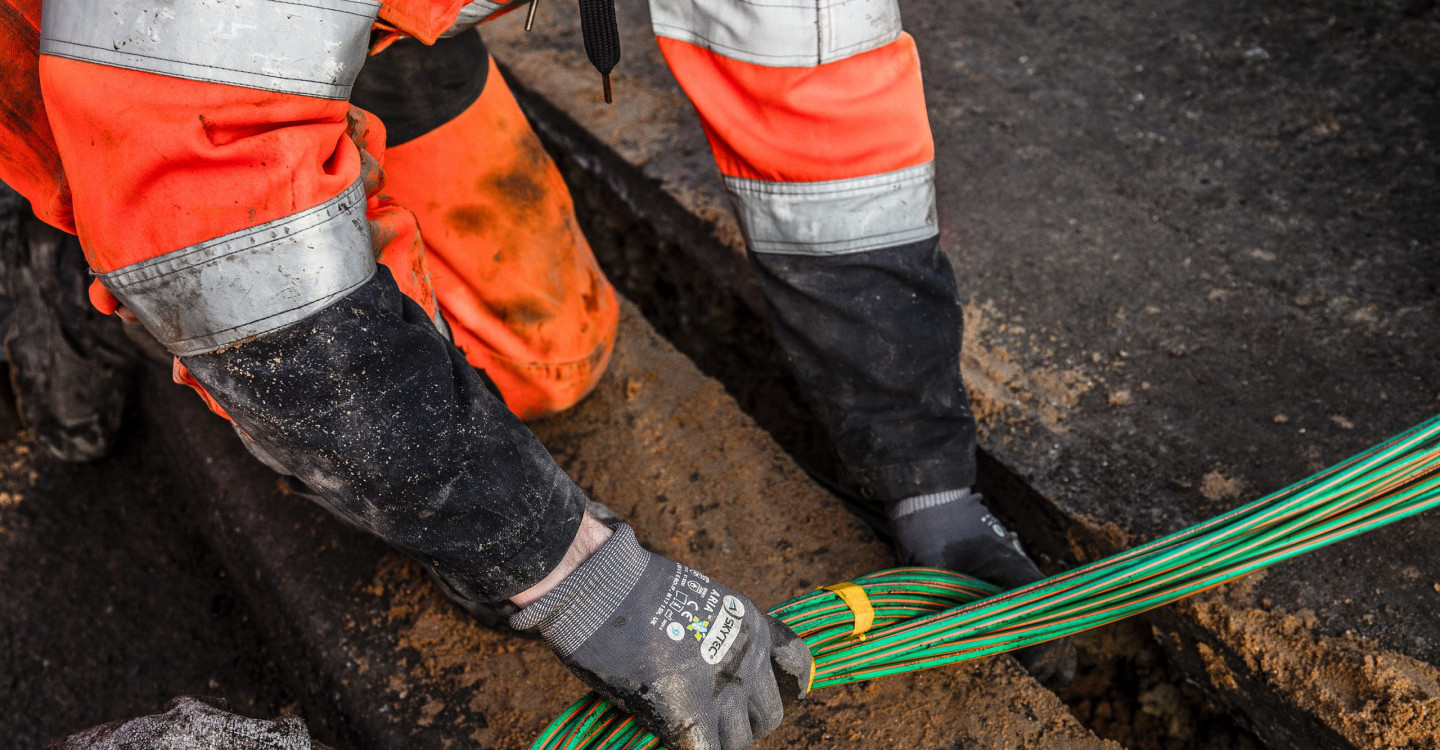 Cadent Gas Ltd
The largest natural gas distribution network in the UK

I only have great things to say about Oxford Plastics and the team, as they are our go-to company in regards to innovation and driving change within the Streetworks industry. We have worked with Chris and the team on a number of projects over the past couple of years, and can safely say that Oxford has always been supportive of what we want to achieve, and will continue to be one of our key stakeholders in the future.
EnduraMat 2400™
The EnduraMat 2400™ is a metric-sized heavy-duty ground protection mat suitable for worksites, events and temporary access.
The mat Is reversible, it is designed with unique tread patterns to suit pedestrian and vehicle traffic.
Made using hard-wearing recycled plastic, the EnduraMat 2400 is ideal for sustainability-conscious worksites.
Read More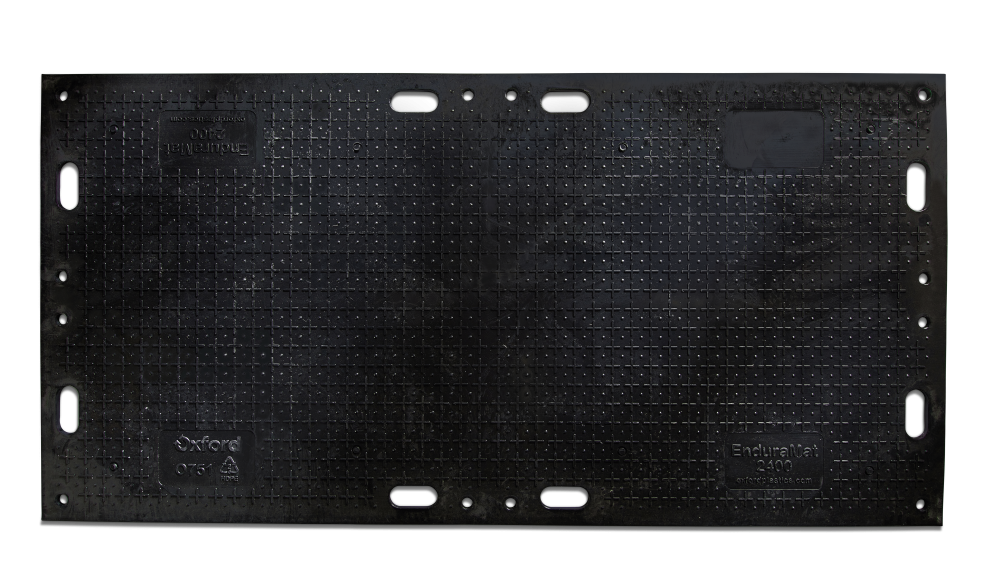 EnduraSign QuickFit Frame
The EnduraSign QuickFit Frame is a plastic sign frame that is compatible with standard 300mm drilled quickfit sign faces.
The modular design means the correct signage can be quickly assembled on site. Space and weight limitations are improved in works vehicles compared to using 1 piece Chapter 8 signs.
Read More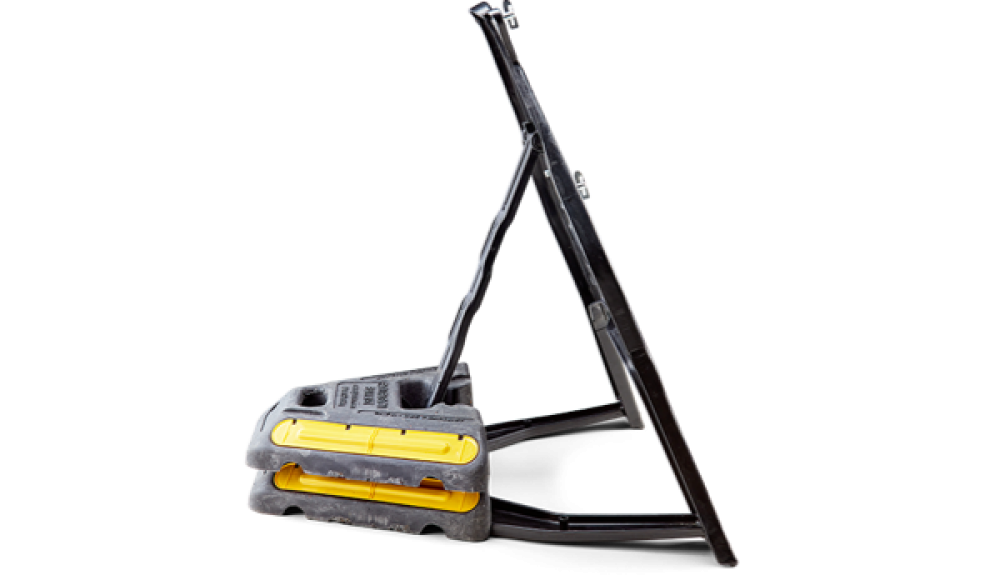 LowPro® 15/10 Ramp System
The new LowPro Ramp kit completes the LowPro 15/10 system, when used with the Infill strips. Together they create a ramped platform to provide easy access for pedestrians and vehicles.
Connect multiple LowPro 15/10's to prevent drifting of boards with the Infill Strips. Accessibility is key when using trench covers, the LowPro Ramps create a 1:12 gradient to enable a smooth transition for wheelchairs and buggies.
Read More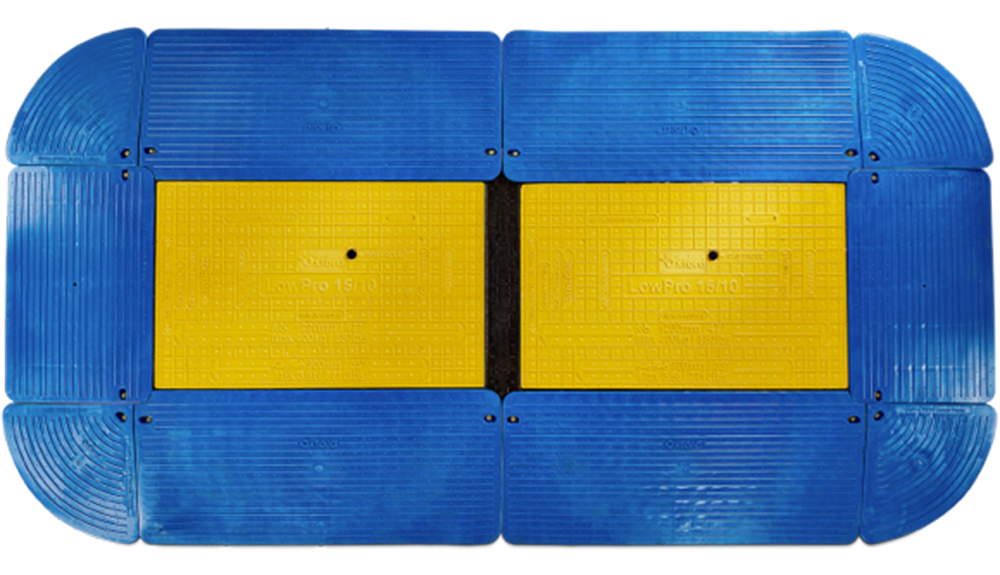 DropBlock Barrier Ballast Weight
The DropBlock from Oxford Plastics is an alternative to sandbags. This robust ballast hooks onto barriers, fences and temporary signage to protect them against high winds.
Read More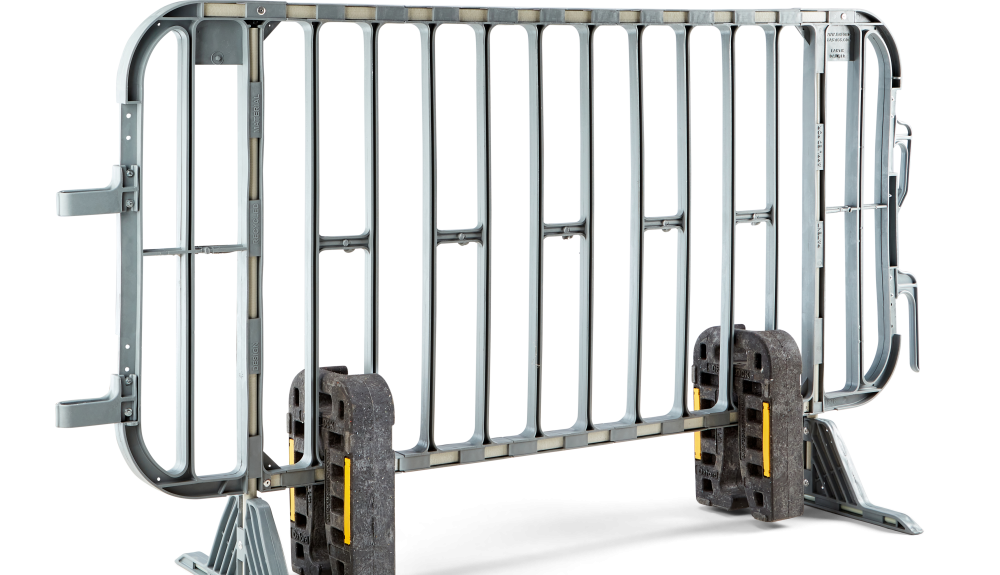 Get in Touch
Ready to find out more or to get in touch with our sales team? Contact us now.