Oxford Plastics has been at the centre of site safety for over 35 years
We are a leading British manufacturer of site safety products. Our award-winning ranges of safe and simple temporary products are designed to be compliant with the latest codes of practice.
Innovative, Compliant and Award-winning Safety Equipment
News & Insights
LowPro road plates vs steel plates
Ever wondered what the difference is between steel and plastic road plates? Here at Oxford Plastics, we understand the import...
Read More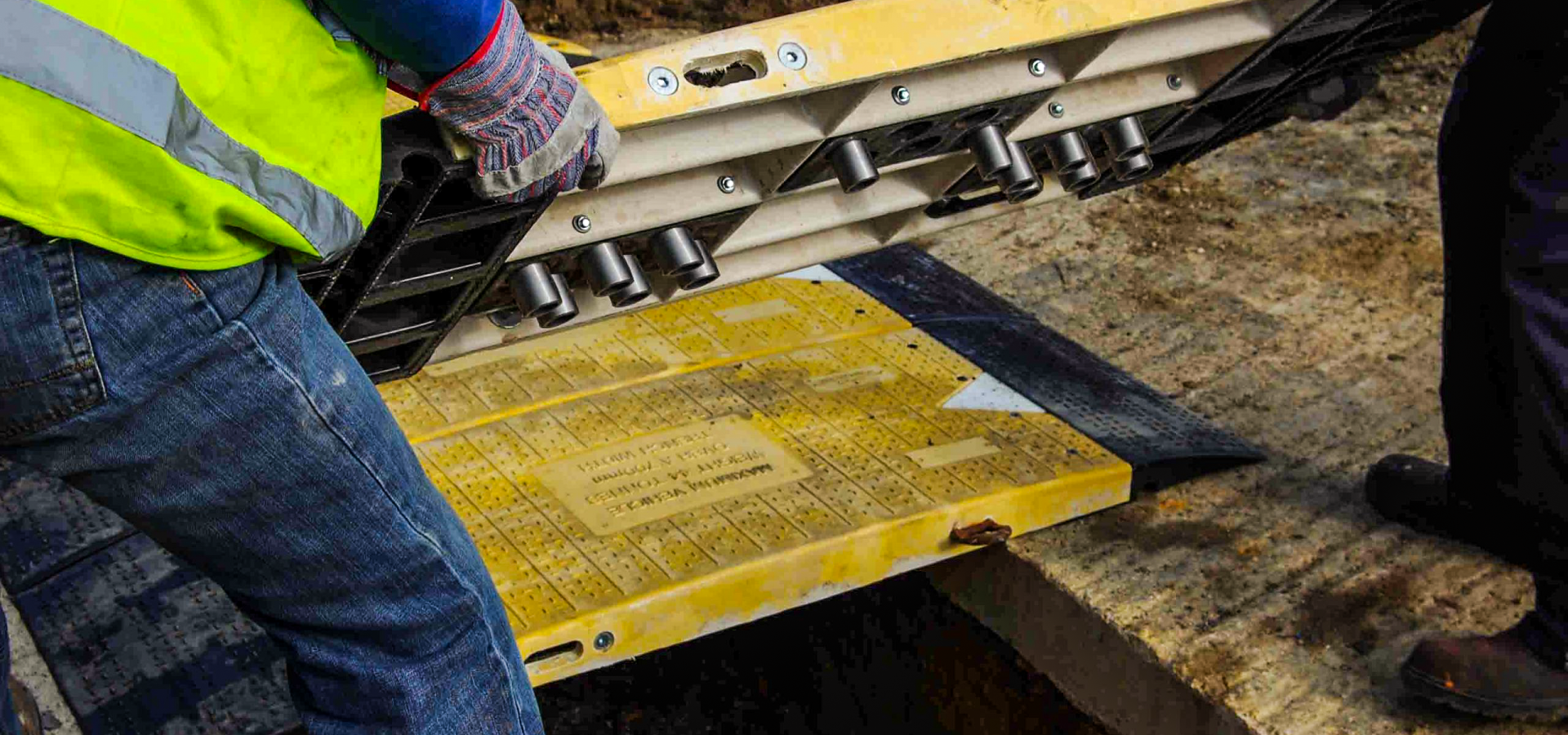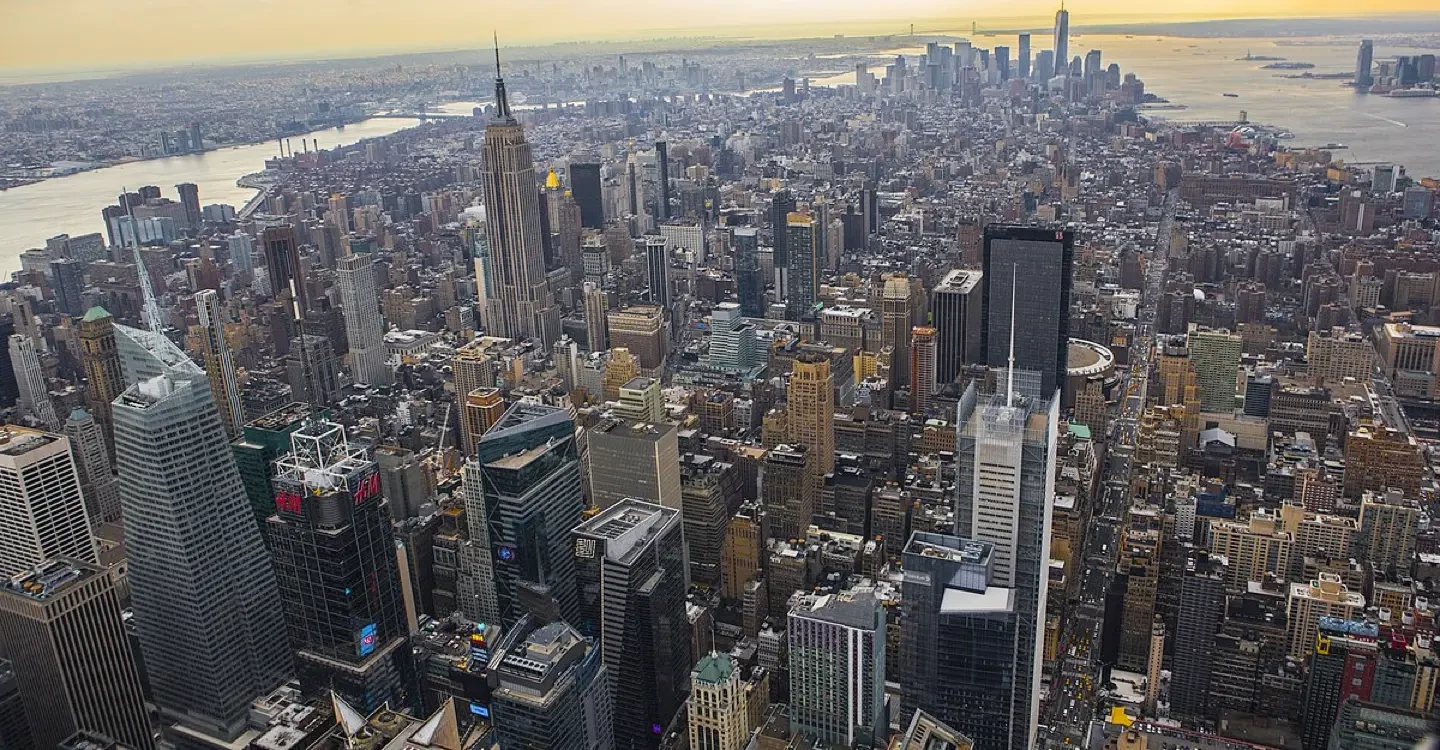 As a business we are always looking for new innovations and greener options, Oxford Plastics offers both of these and so much more. A pleasure to deal with.
Get in Touch
Ready to find out more or to get in touch with our sales team? Contact us now.