Our Story
Since 1985, Oxford Plastics has been dedicated to helping industrial workers do their jobs safely and efficiently.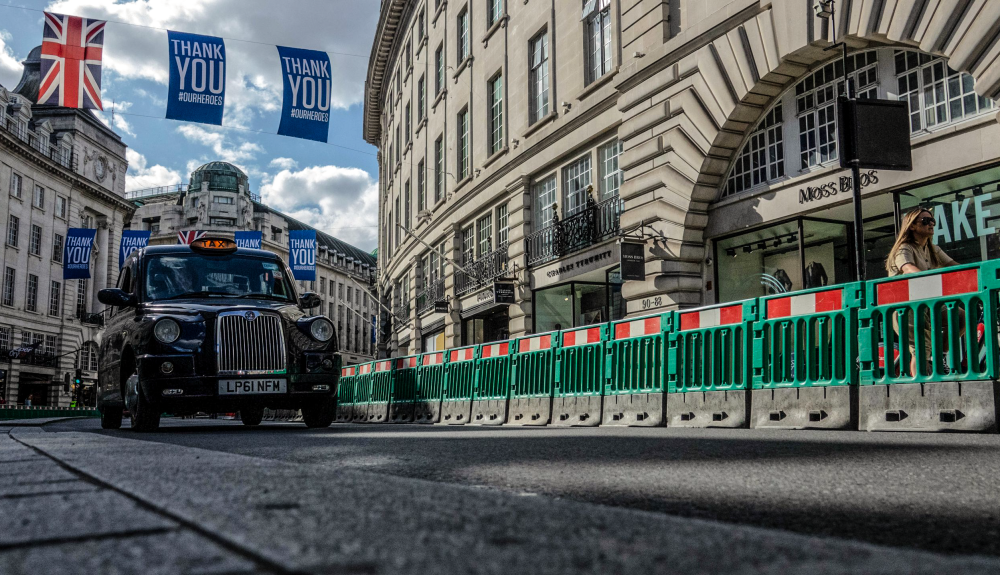 Whatever the Challenge, We've Got it Covered
Chris and Belinda Whiteley set up Oxford Plastic Systems Ltd on Enstone Airfield over 35 years ago. Some things haven't changed; we were focused on creating unique problem-solving products back then. But since 1985, we have grown into a 120+ person strong company and upgraded from a tiny business unit into the 8-acre site we have today.
Thanks to our people and the service we provide, we are known as a leading innovator in the manufacture of site safety equipment. We remain a family business with many brothers, sisters, cousins, and parents of our colleagues who have worked together over the years. And it is our people who make us the company we are today. Together, we provide world-leading service and product solutions. We supply thousands of products to over 30 countries worldwide and trade with some of the biggest names in industry.
We want to keep growing, to rise to new opportunities and challenges. Our innovation ensures the continued growth of our business as we strive to make the future a safer, more sustainable and rewarding place for our colleagues, partners and clients.
Industry Specialists
Our award-winning range of intelligent, compliant, problem-solving products are creating safe working environments for people across a host of industries – including highways, utilities, events and streetworks; as well as the industrial, civil engineering and construction sectors.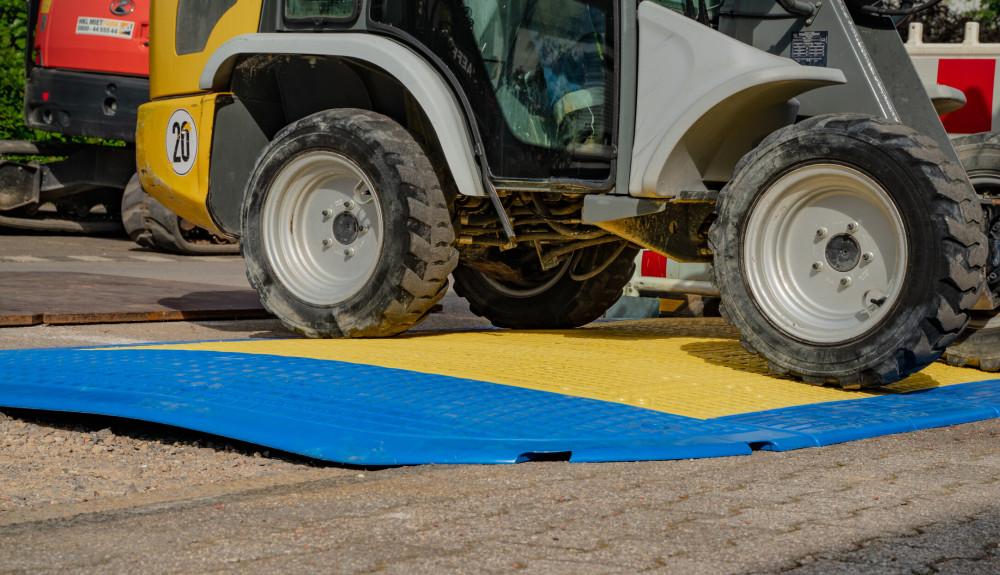 Commitment to Sustainability
Oxford Plastics is driven by a commitment to sustainability. We build the circular economy into our products by designing them to be long lasting, repairable and recyclable.
Read More