Traffic Management
EnduraFrame™ 1500
The EnduraFrame 1500 is a plastic quickfit mini sign frame that is compatible with standard 300mm centre quickfit sign faces.
Features & Benefits
Premium Strength
Made of hard-wearing plastic, the sign frame is resistant to cracking
QuickFit Sign Frame
The 8 antiluce drop locks are compatible with 300mm drilled quick-fit sign faces
Compact
Sign frames stack at an efficient 38mm to take up less space in works vehicles
Lightweight
5kg sign frame reduces weight in works vehicles
Wind-resistant frame
Download the technical guide, which explains how much ballast to use in Cat A, B and C winds
Stable
The intelligent leg brace locks the frame upright once deployed so that it will not fall over easily
Repairable
Rather than buy new single-piece signs, repair damaged reflective by simply replacing the sign face
Customisable
Clearly label equipment and prevent theft with a corporate nameplate and custom-coloured frame
Reduce Carbon Emissions
Lower Scope 3 Emissions
The compact design of the system and lightweight sign frame reduces in-transit carbon emissions
Repairable
Prolong the life of your Chapter 8 street works kit with spare drop locks and reflective, instead of replacing the entire sign
Long-lasting
Made of durable materials that resist cracking even when dropped and driven over
Carbon Footprint
23kg: the embodied carbon footprint of our materials and manufacturing per sign frame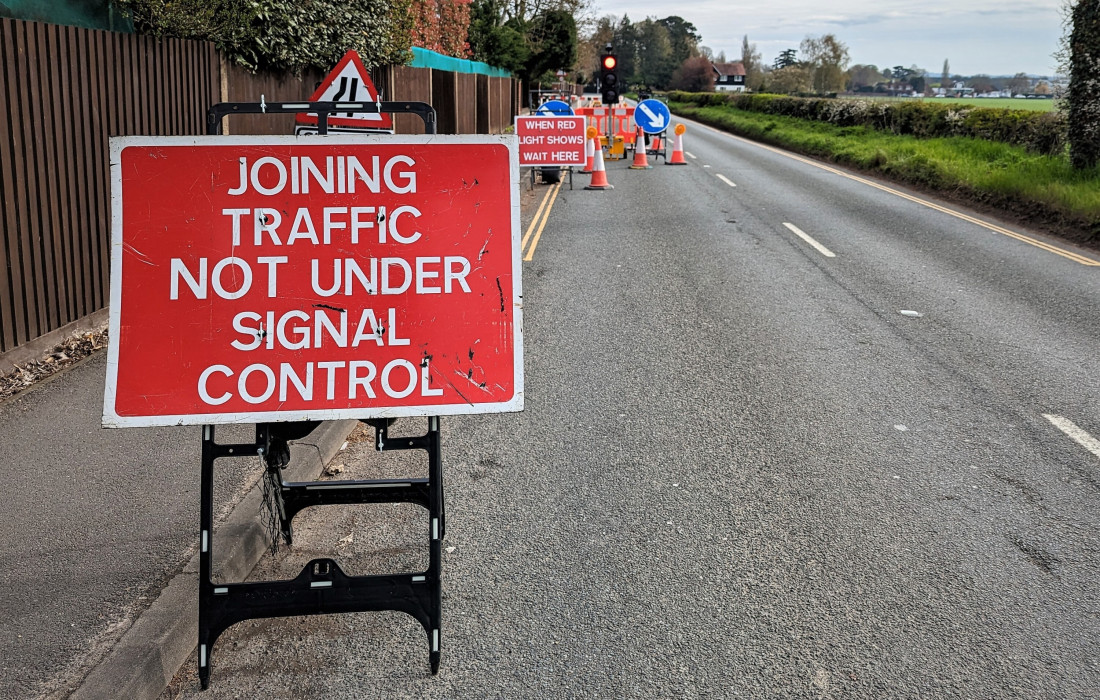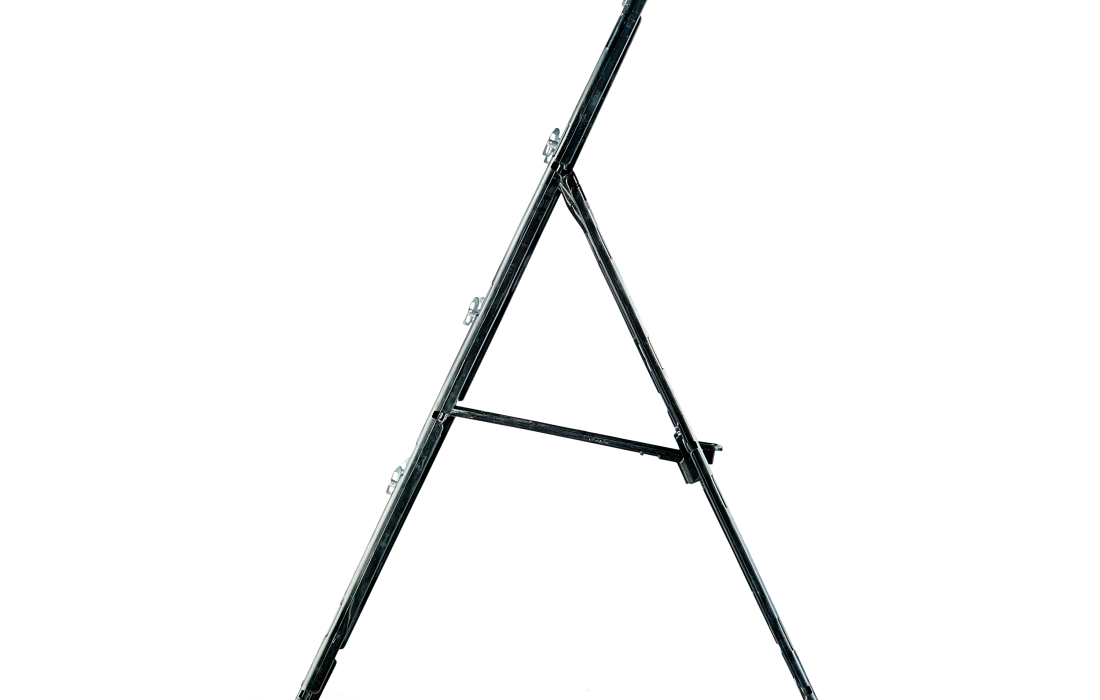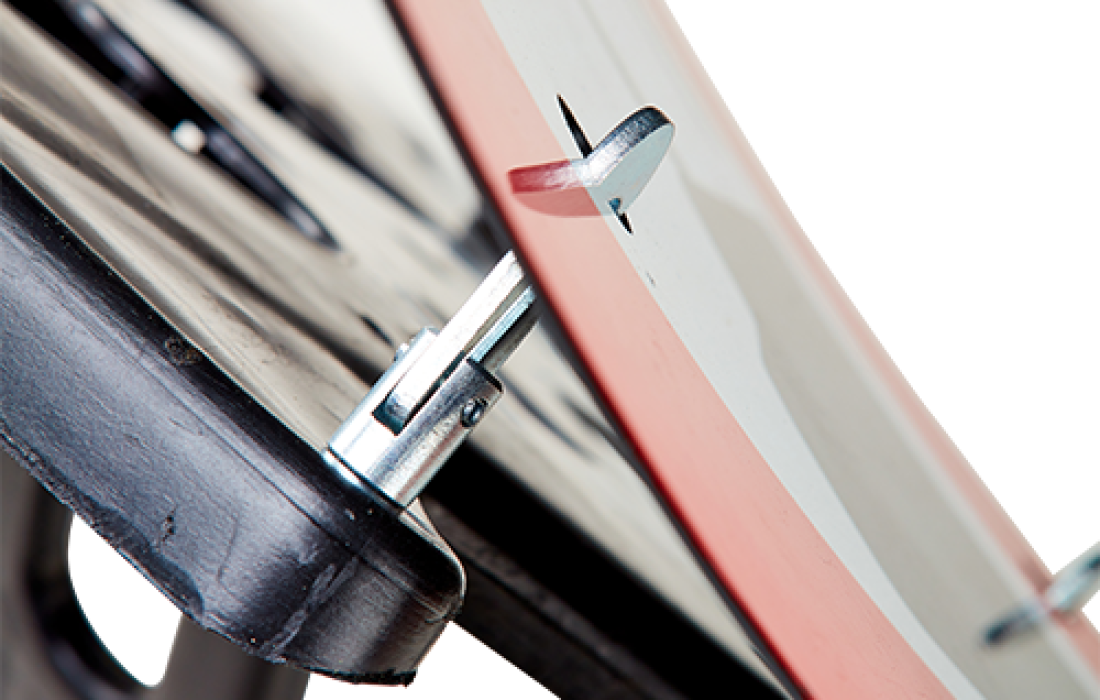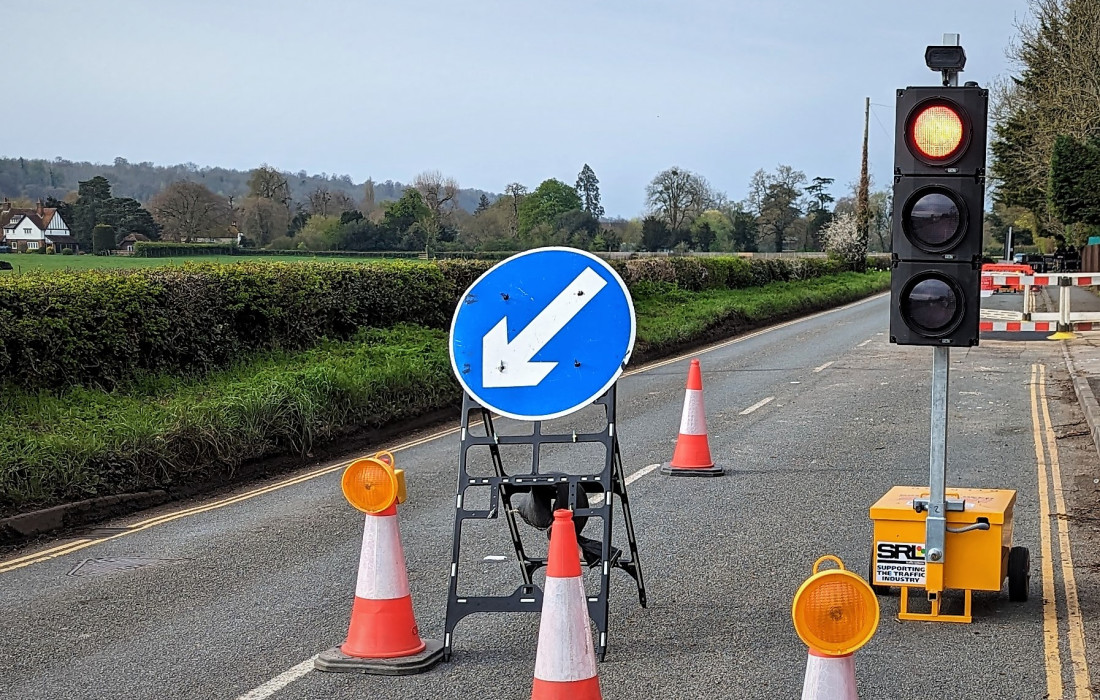 Spare Parts
Extend the life of your equipment and improve your project's sustainability by purchasing spare parts for road signs.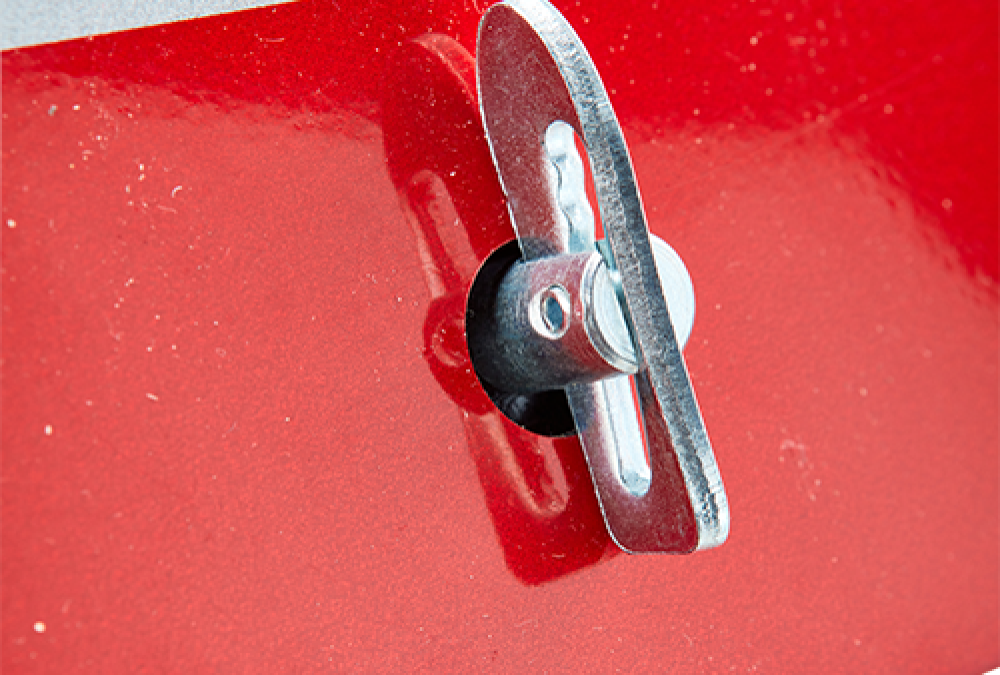 Antiluce Drop Locks (Pack of 4)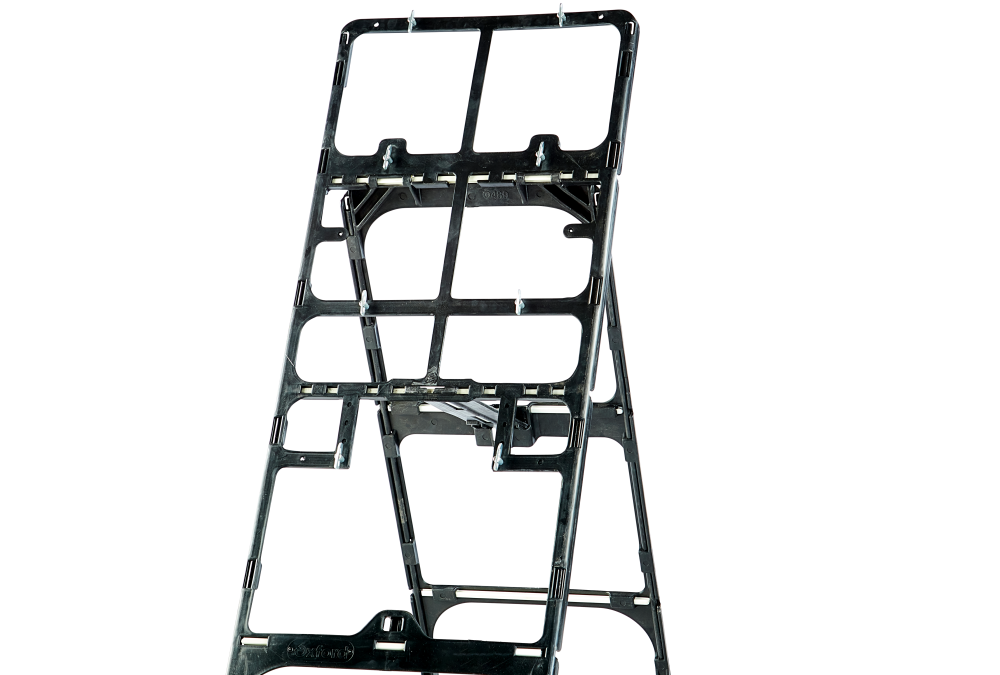 EnduraFrame 1500
Get in Touch
Ready to find out more or to get in touch with our sales team? Contact us now.
Downloads
Our EnduraFrame 1500 creates a clear and safe environment for road works sites and drivers. Find out more about our range of road signs from our helpful downloads.
Product

Category

Type

pdf

EnduraFrame™ 1500

Traffic Management

Product Sheet

pdf

EnduraFrame™ 1500

Traffic Management

Technical Guide

zip

EnduraFrame™ 1500

Traffic Management

Website Asset Pack
EnduraFrame 1500
Product ref.

5661

Tool code

O492

Height (mm)

1495

Width (mm)

600

Length (mm)

62

Weight (kg)

5

Quantity per pallet

50

Colour

Black