Barriers & Fencing
Lantis® Barrier
Recycled Plastic Pedestrian Barrier. Our sturdy and durable Lantis Barriers are colour customisable for events and construction alike.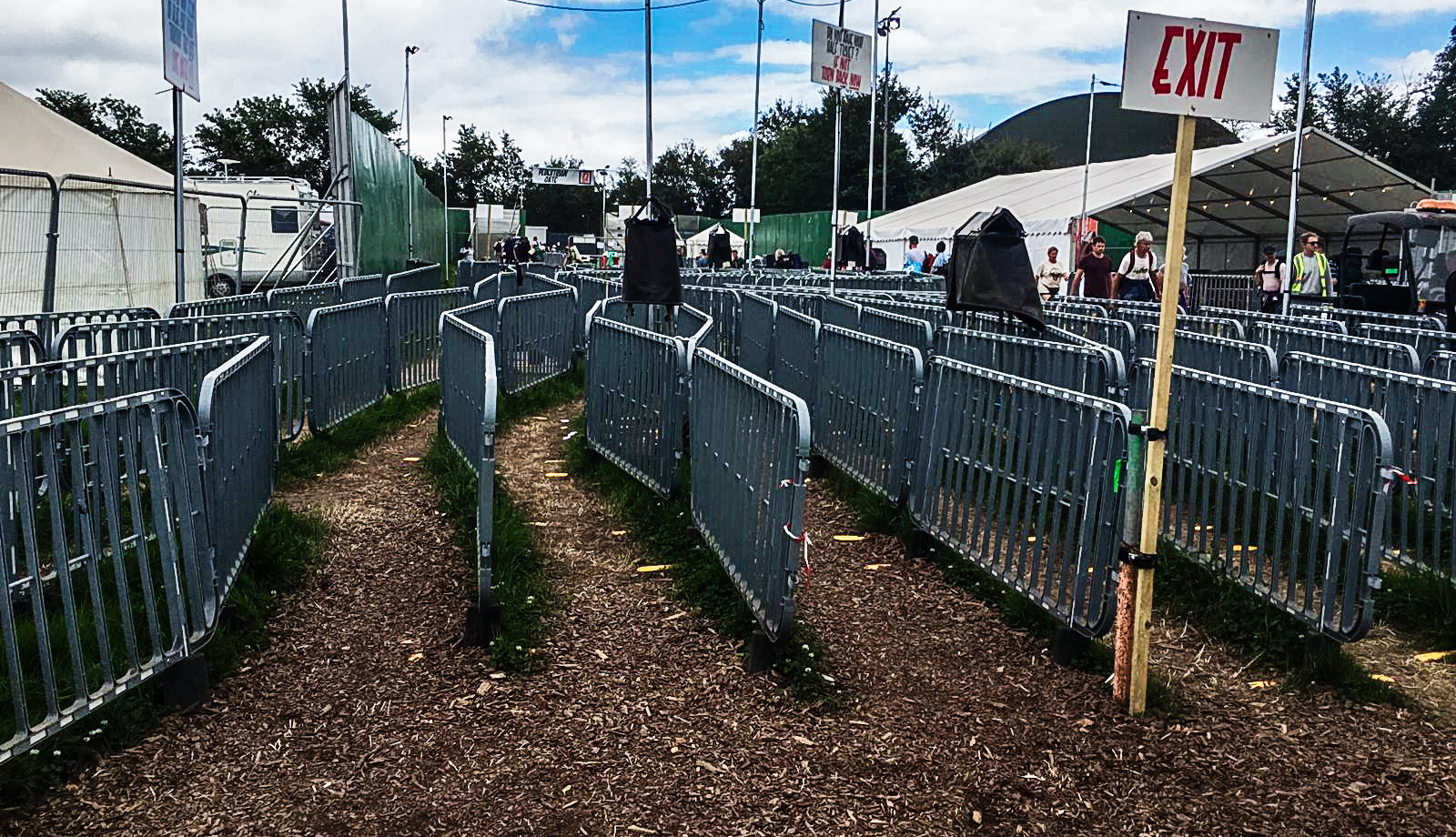 Recycled Plastic Events Barrier
A closed loop recycling productmade of PCR plastic
Clearly defines access and thoroughfares in high traffic area
At 14kg, the Lantis Barrier is a much lighter alternative to metal pedestrian barriers
For use in parades, sporting events, ticketing lines and much more
Corporate branding available. MOQs apply.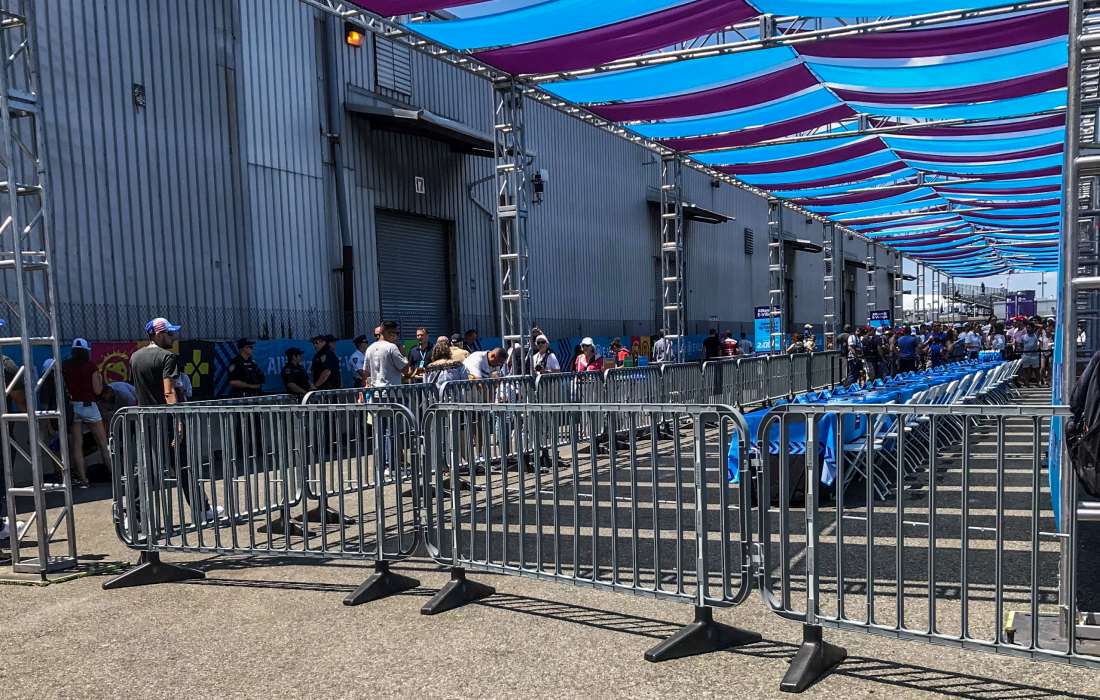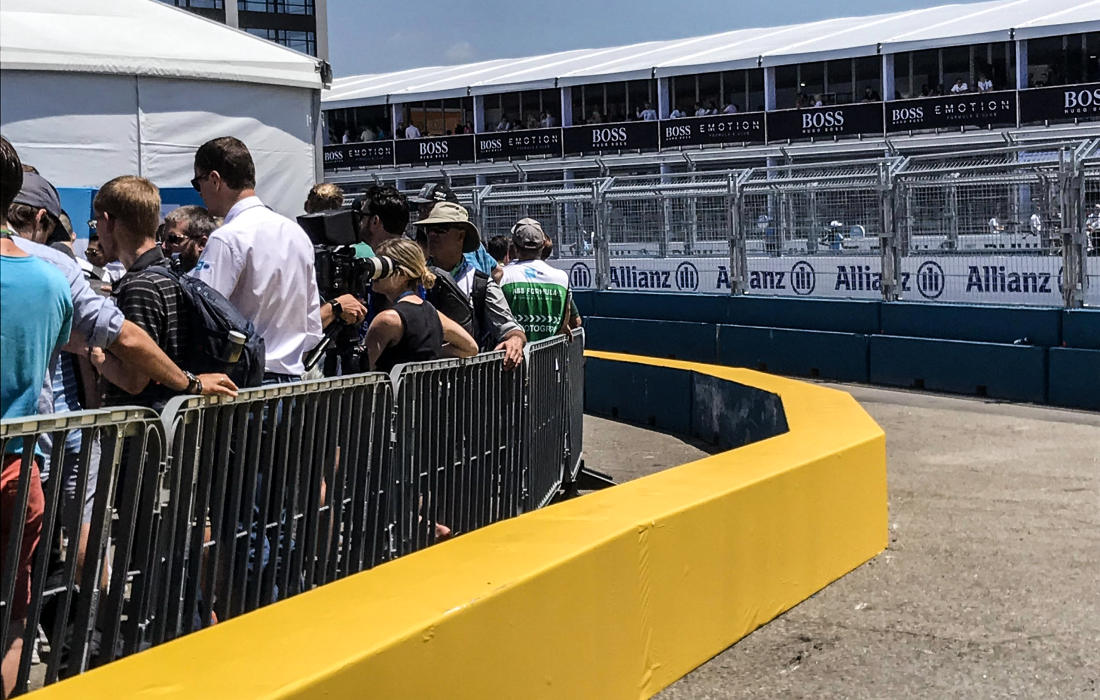 Crowd Control System for Installers
Stacks Compactly
Easily transported, deployed, and stored by 1 person
Anti-trip Feet
Low profile anti-trip feet for high pedestrian traffic
Robust
Long-lasting 'drive-over' toughness, which springs back into shape
Lower Carbon Footprint
The world's first barrier to be made of recycled plastic and it is also fully recyclable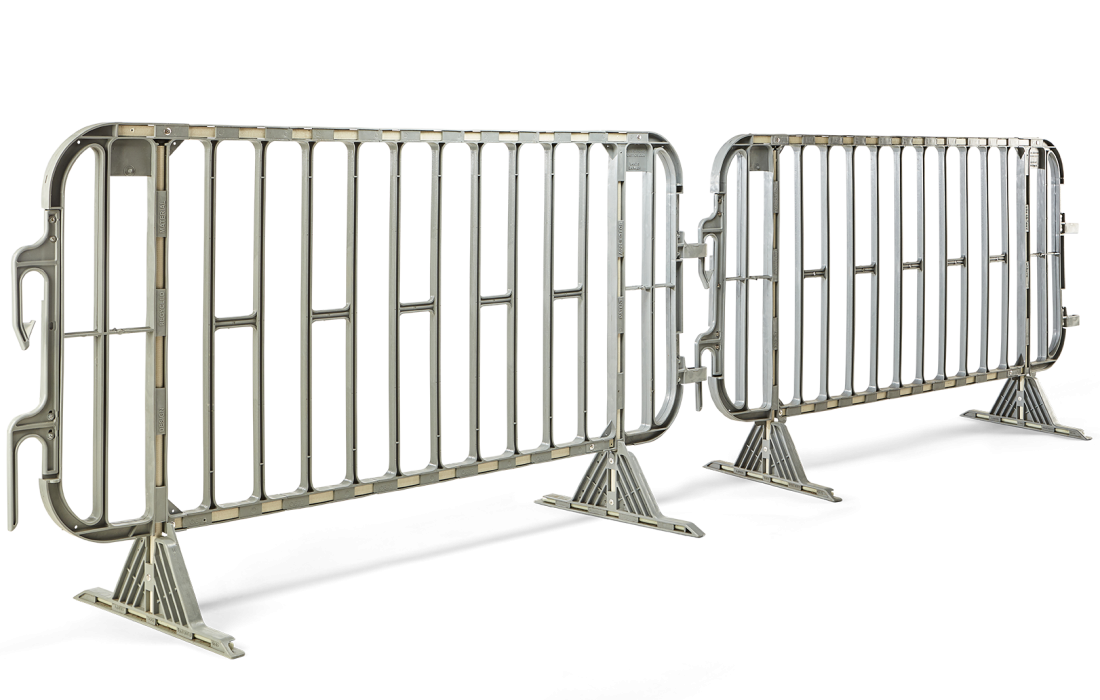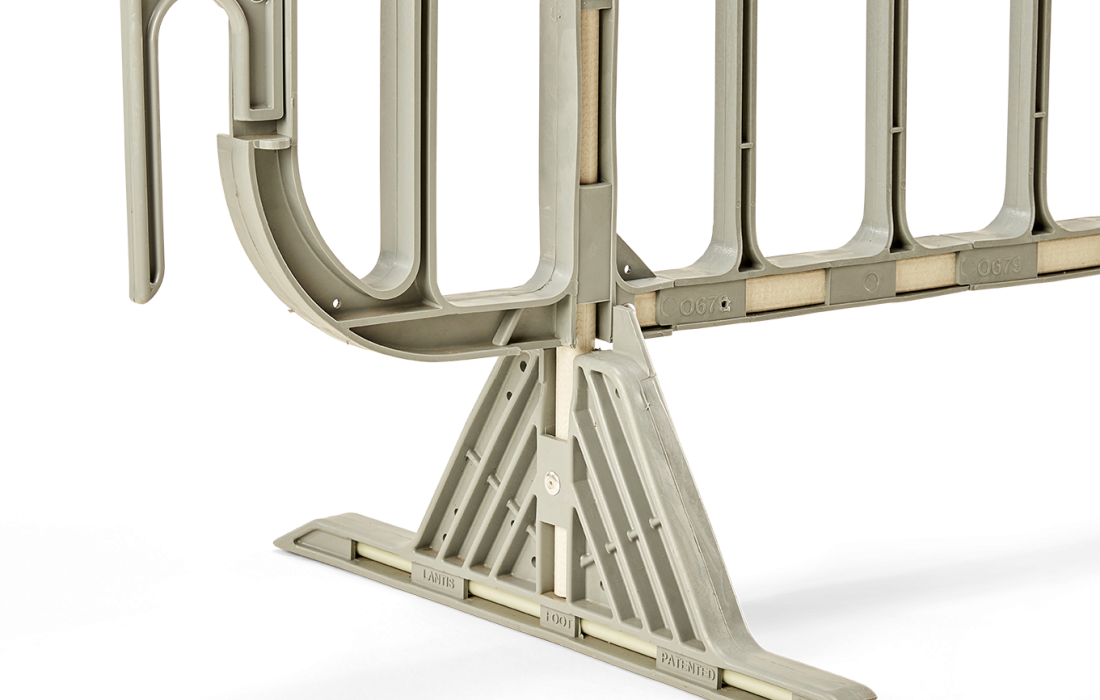 Lantis MK2 1.9m Recycled Pedestrian Barrier
Product ref.

5161

Tool code

O745

Height (mm)

1100

Width (mm)

40

Length (mm)

2109

Weight (kg)

14

Quantity per pallet

50

Full pallet height (mm)

2150

Colour

Grey