System Components
Our Avalon Barrier system is available in 3 different sizes of barrier and comes complete with 2 feet styles and multiple ballasting options, including a double-sided ballast base and ballast trays.
Feet bases include low profile, anti-trip feet that help reduce the risk to workers and pedestrians. Ballasting options provide further security and adaptability, helping them withstand up to Category A winds.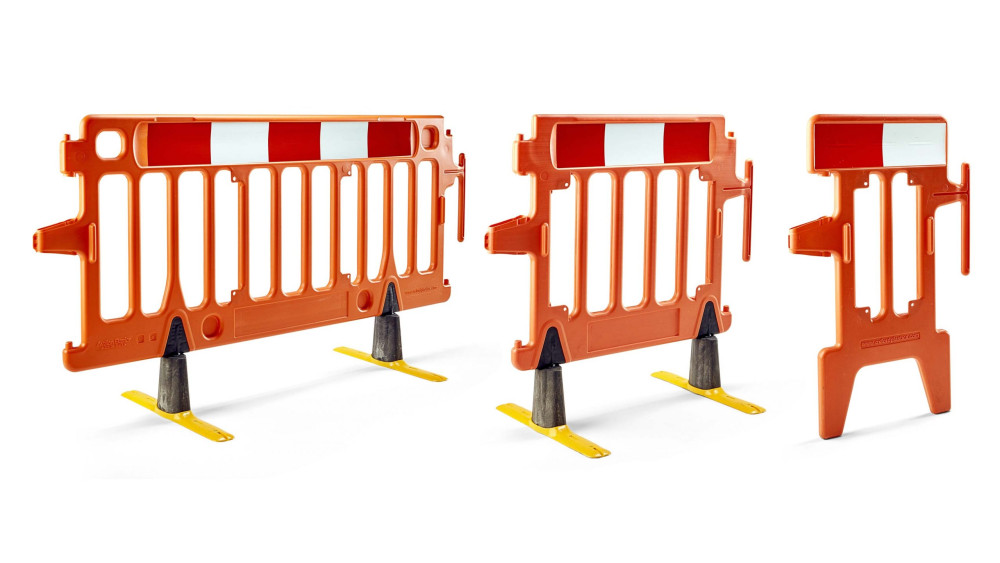 Avalon Barrier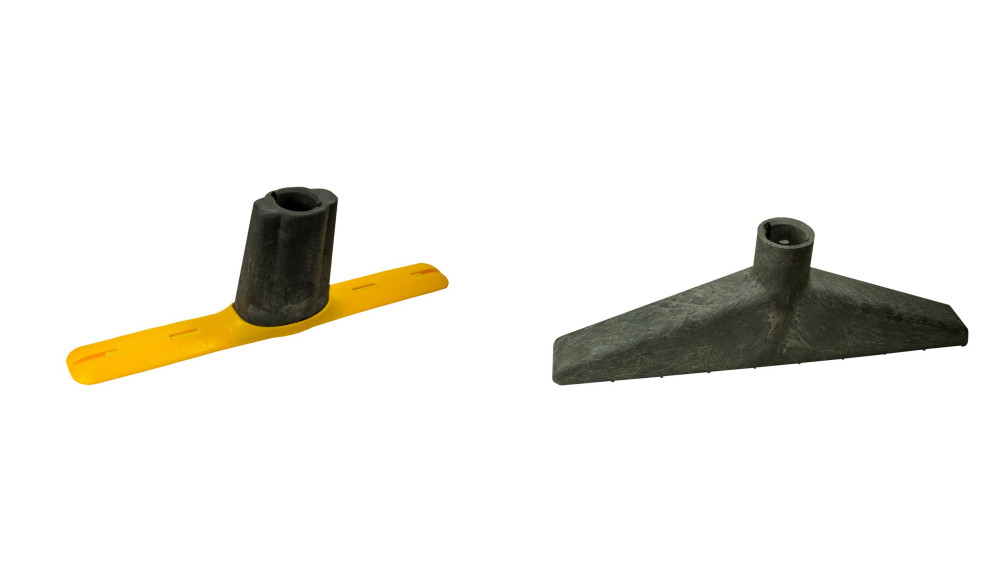 ClearPath Extra Feet or Standard Feet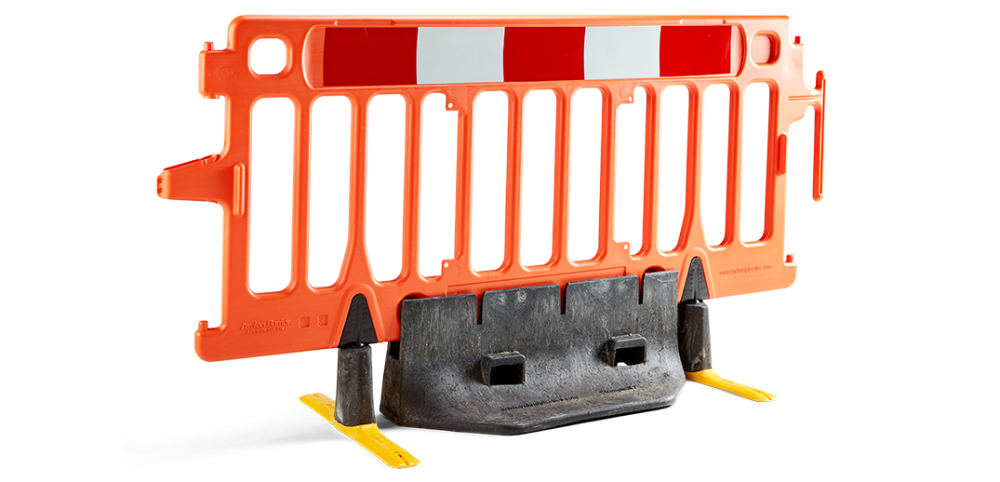 Double Sided Ballast Base
Features & Benefits
Street Works Barrier
Plastics safety barricade for street works
Right to Repair
Lower your carbon emissions by maintaining barrier feet in-house
Anti-Tamper Perimeter
Barriers come with a patented fishtail (hook & pin) linking system to stop barriers being unintentionally disassembled
Versatile
For use in indoor and outdoor work sites including in construction, street works, and events
Anti-Trip
The ClearPath Extra barrier feet are low profile and made of a high visibility plastic for public safety
Wind-Resistant
Avalon Barriers have wind resistance up to 20mph with no ballast
For Uneven Ground
Barriers adapt to uneven ground to create a solid perimeter along sidewalks and roads
Corporate Branding
Barriers are customizable with corporate logos and colors. MOQs apply
Wind-Resistant Barriers
79" Avalon Barriers have wind resistance up to 20mph when deployed on its own
79" Avalon Barriers have wind resistance up to 40mph with the Avalon Double Sided Ballast Base, the large Ballast Tray or small Ballast Tray with 88lb of weight added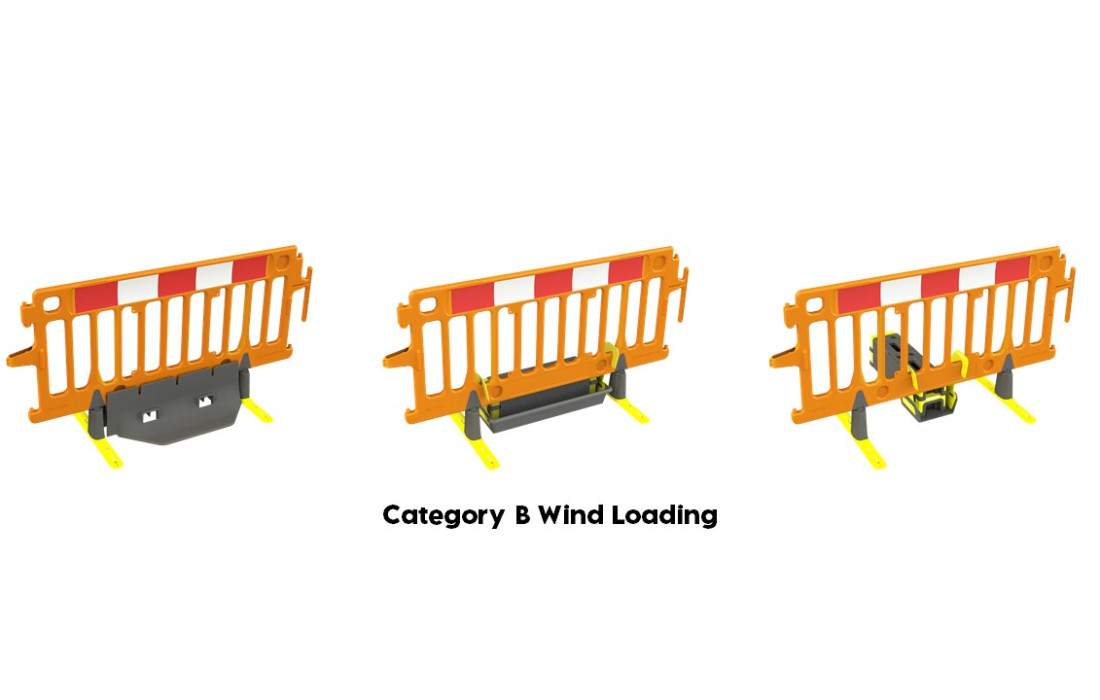 Get in Touch
Ready to find out more or to get in touch with our sales team? Contact us now.
Spare Parts
Extend the life of your equipment and reduce your carbon footprint with spare parts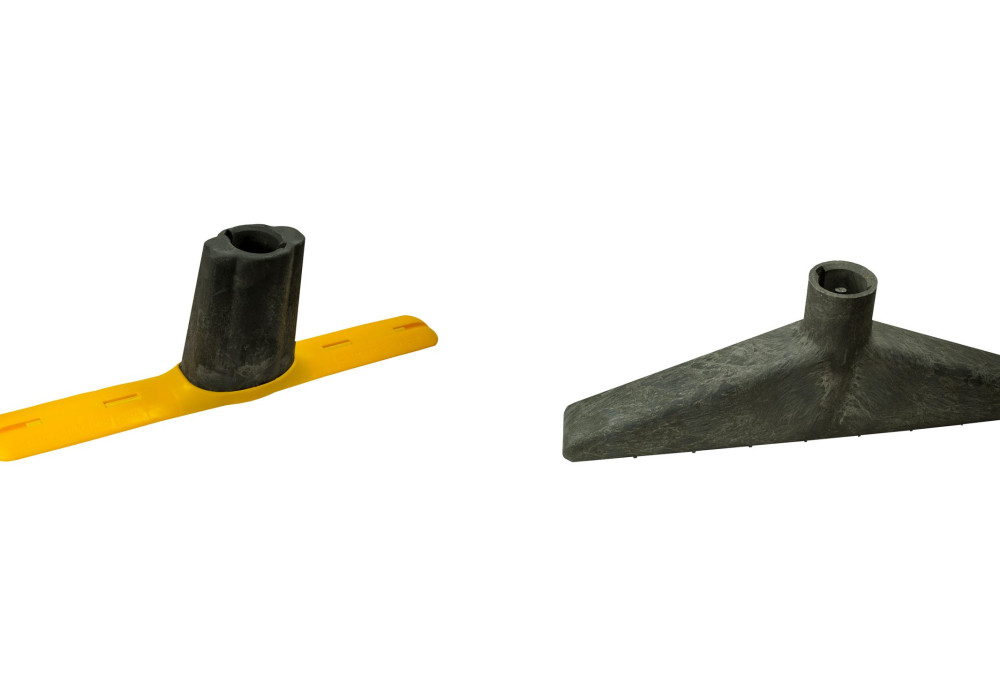 ClearPath Extra Feet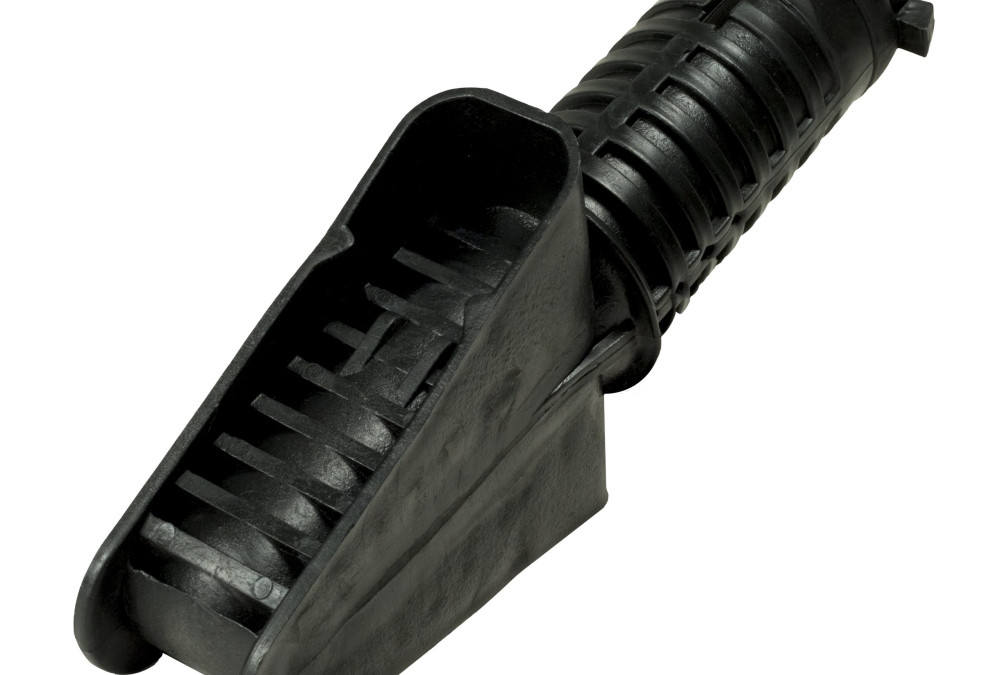 Spigot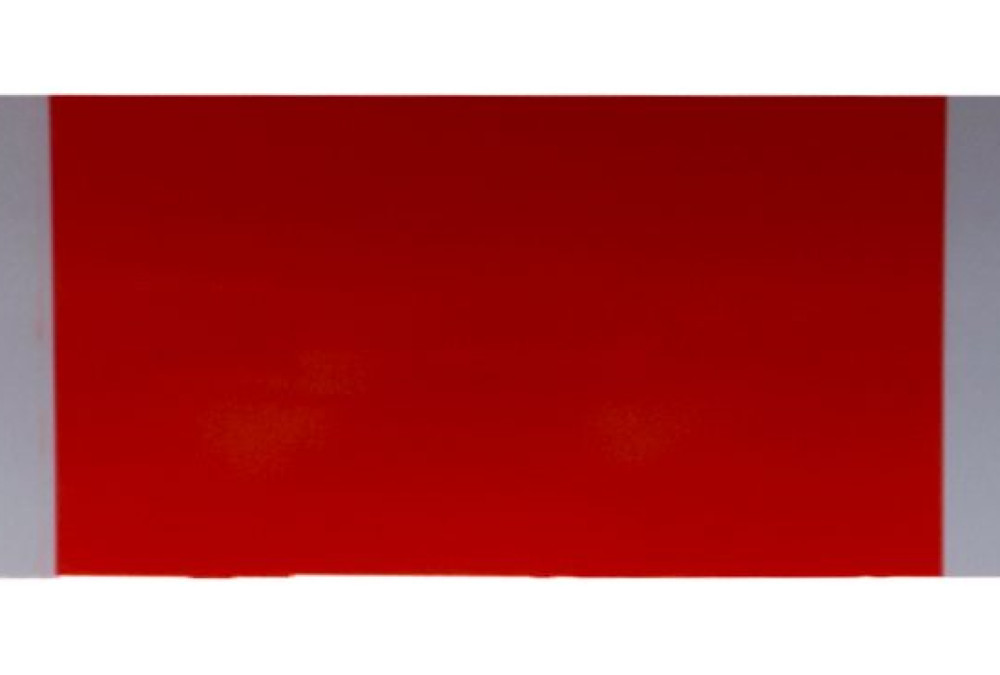 REFLECTIVE STRIPS IN 1.25M OR 720MM
Right to Repair
Maintenance Guide
Download our handy guide to repair and maintain your fleet of barriers
Lower Carbon Emissions
Reduce your waste and your carbon footprint by extending the life of your barrier
Spare Parts
Purchase spare barrier feet, spigots and reflective
Save Costs
Maintain your barrier fleet in-house to save costs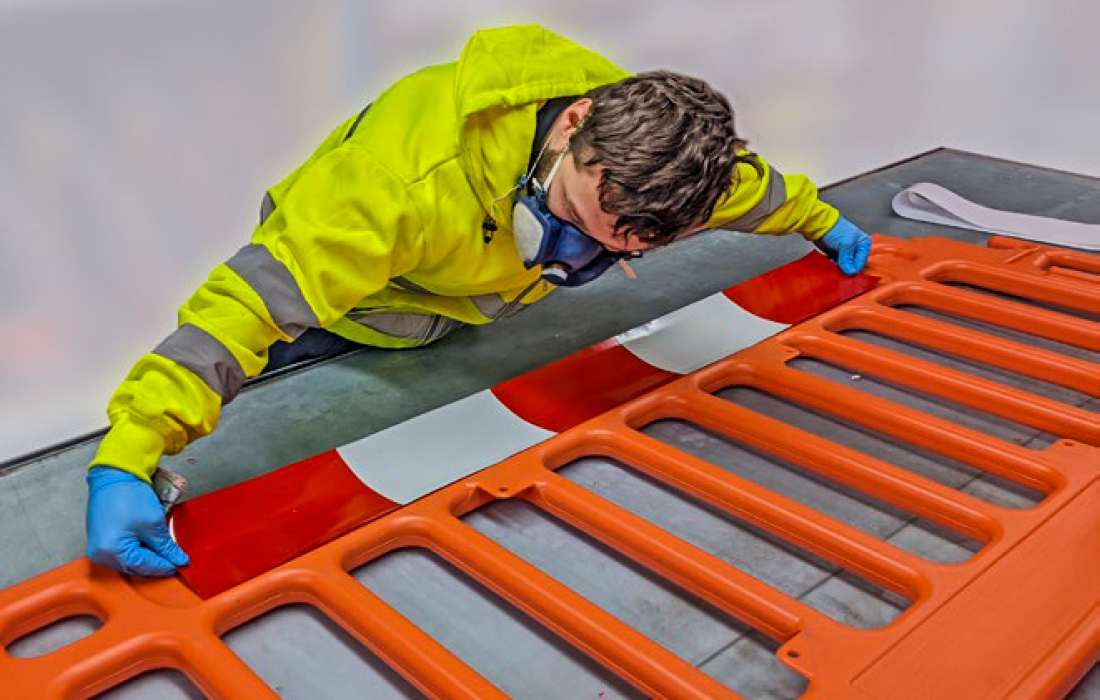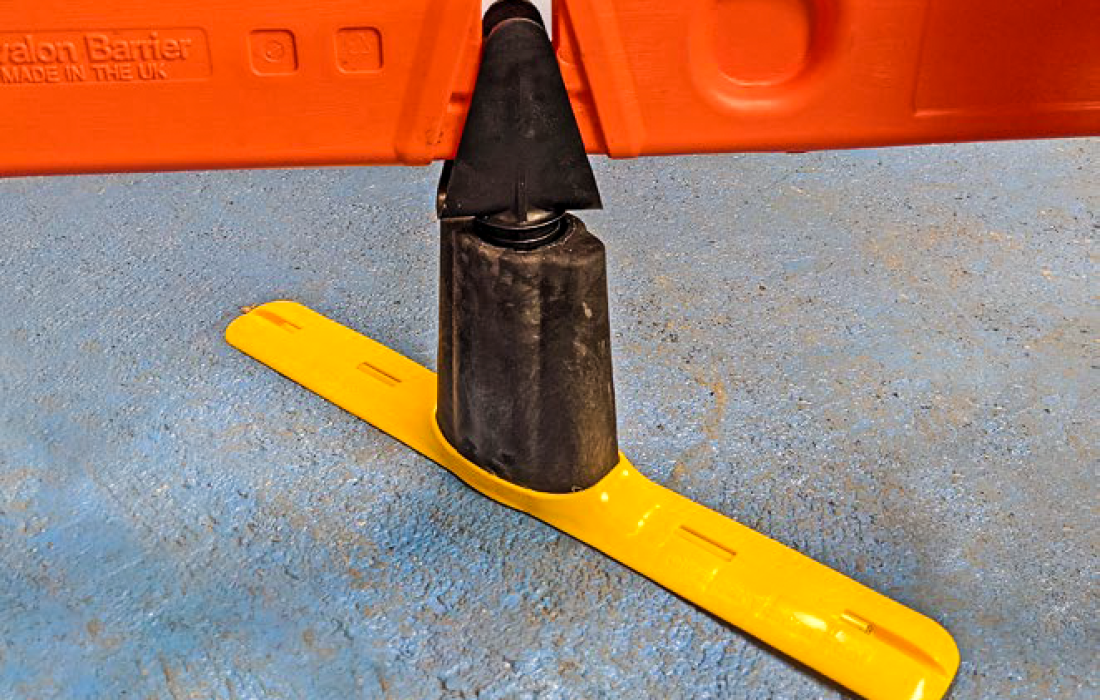 Downloads
Our sturdy and durable Avalon Barriers are some of the best plastic safety barriers due to their anti-tamper perimeters and versatility. Find out more about our safety fencing from our helpful downloads, or visit our Barriers section for more products.
Product

Category

Type

pdf

Avalon Barrier

Barriers & Fencing

Product Sheet

pdf

Avalon Barrier

Barriers & Fencing

Technical Guide

zip

Avalon Barrier

Barriers & Fencing

Website Asset Pack

pdf

Avalon Barrier

Barriers & Fencing

LowPro Guide
Avalon Barrier 79" Orange with Reflective, with ClearPath Extra Feet
Product ref.

3802

Tool code

O635

Height

39"

Width

2"

Length

79"

Weight

24lb

Quantity per pallet

50

Full pallet height

35"

Color

Orange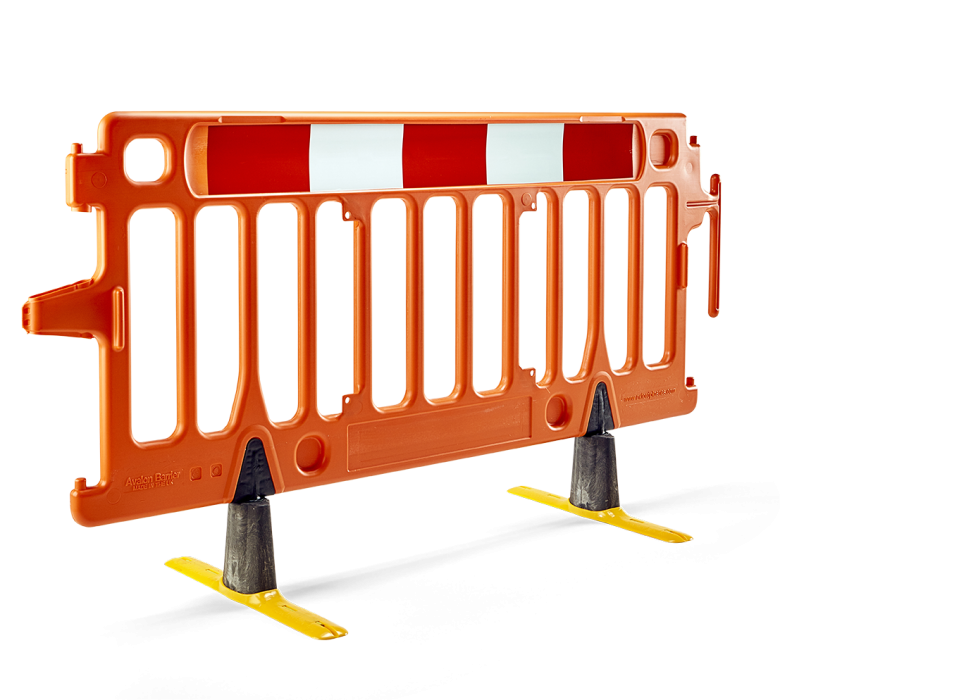 Avalon Barrier 79" Orange with Reflective, with Standard Black Feet
Product ref.

2643

Tool code

O635

Height

39"

Width

2"

Length

79"

Weight

24lb

Quantity per pallet

50

Full pallet height

35"

Color

Orange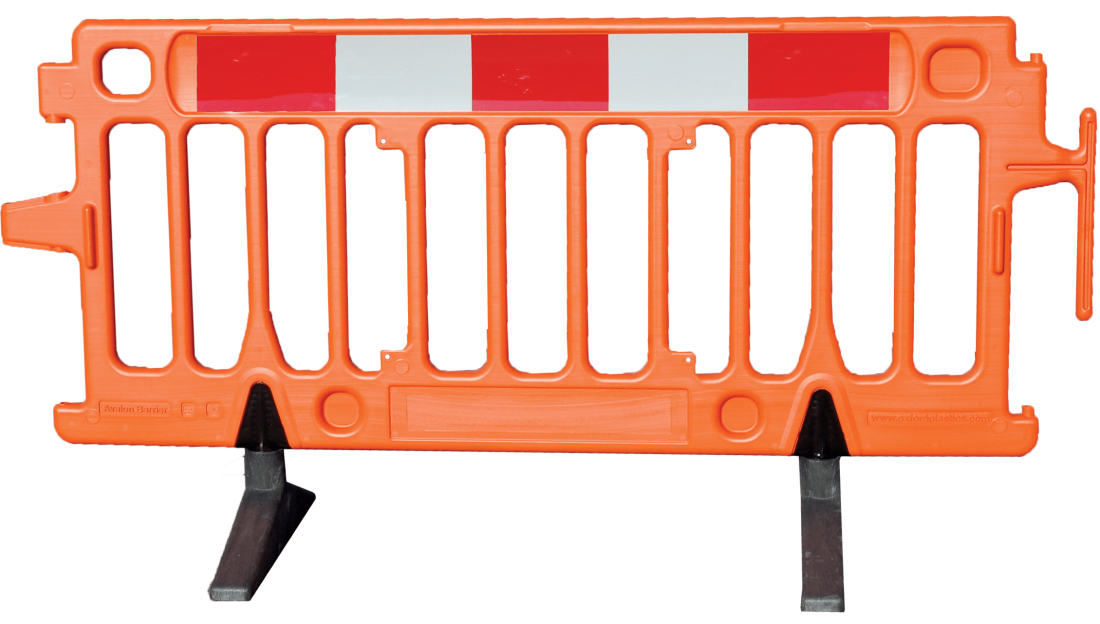 Avalon Barrier 39" Orange with Reflective, with ClearPath Extra Feet
Product ref.

4186

Tool code

O634

Height

39"

Width

2"

Length

42"

Weight

19lb

Quantity per pallet

50

Full pallet height

35"

Color

Orange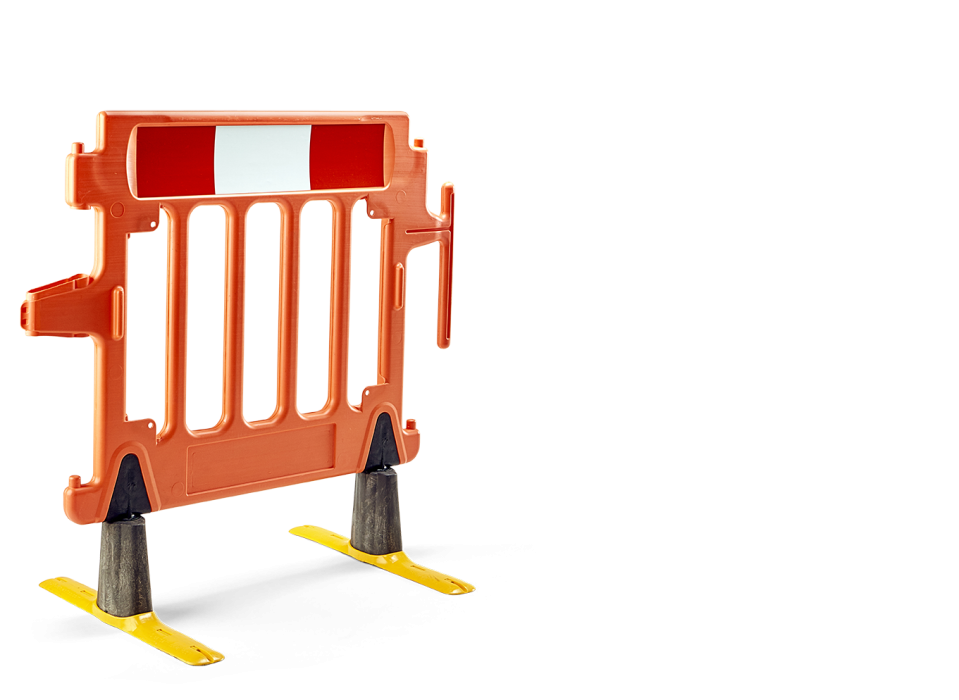 Avalon Barrier 39" Orange with Reflective, with Standard Black Feet
Product ref.

3318

Tool code

O634

Height

39"

Width

2"

Length

42"

Weight

19lb

Quantity per pallet

50

Full pallet height

35"

Color

Orange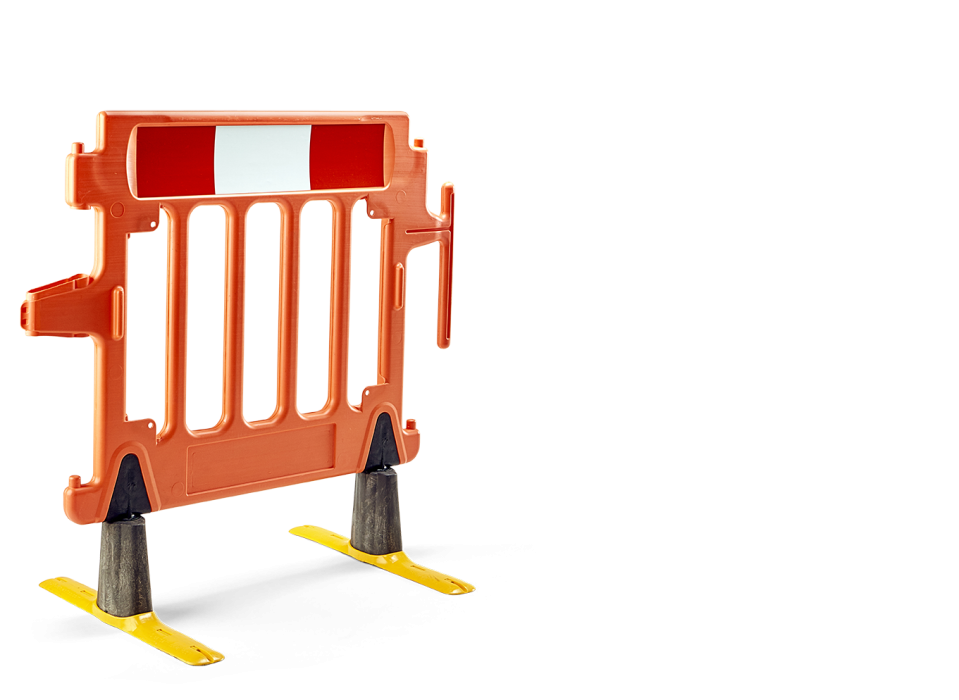 Avalon Barrier 20" Orange with Reflective
Product ref.

4738

Tool code

O646

Height

39"

Width

2"

Length

26"

Weight

4lb

Quantity per pallet

100

Full pallet height

70"

Color

Orange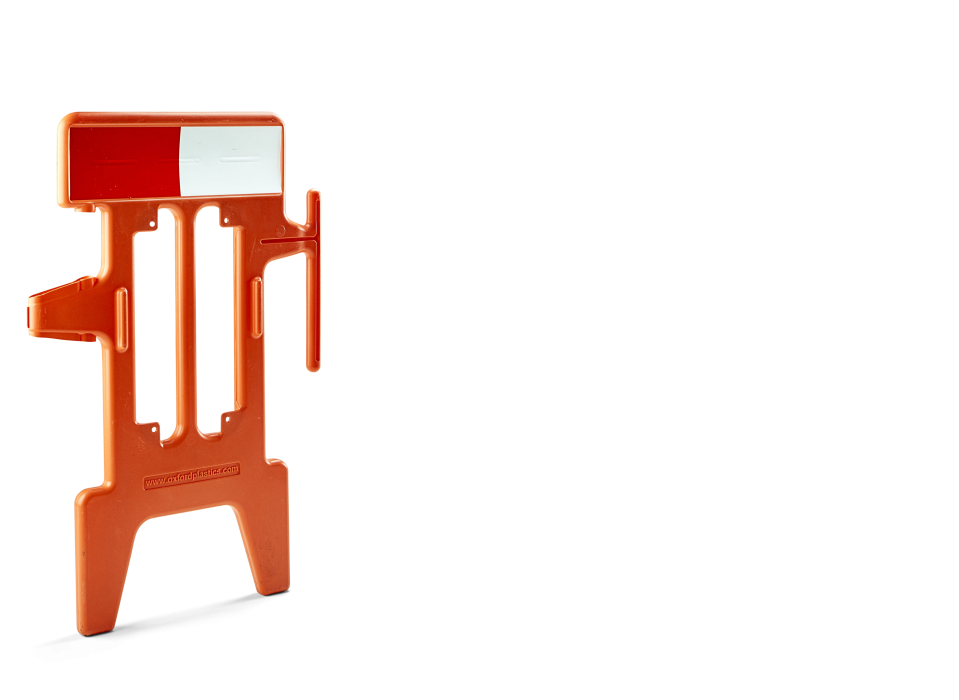 Avalon Double Sided Ballast Base
Product ref.

4187

Tool code

O197

Height

12"

Width

20'

Length

39"

Weight

40lb

Quantity per pallet

18

Color

Black