Product Development
As a leading innovator in the manufacture of site safety equipment, we're committed to the design, creation, and supply of best-in-class products for an ever-changing world.
This is why the Oxford Plastics product portfolio never stands still—we continuously listen to our customers and evolve, develop, and innovate our offering to ensure we're providing best-in-class, problem-solving solutions.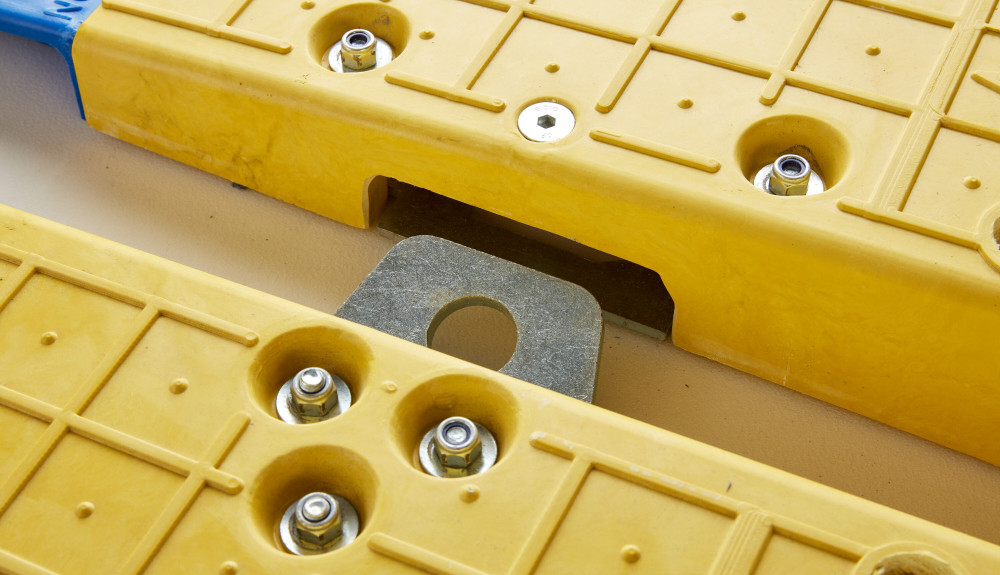 Engineering Excellence
Our dedicated team of engineers works closely with industry stakeholders to create not just products, but solutions. We're committed to making the world a safer and more efficient space.
Regulatory Knowledge
Our technical knowledge goes hand in hand with regulatory expertise. We develop products that meet local health and safety regulations around the world.
Rigorous Product Testing
Safety is paramount when it comes to site equipment. That's why we routinely test our materials to ensure they meet our high quality standards and are compliant for the worksite.
Long Lasting Quality
We design and manufacture products that last. Rest assured that our suite of site safety solutions will be fit for purpose for years to come.
LowPro 100 Narrow Trench Cover
Newly launched from Oxford Plastics, the LowPro 100. This trench cover was designed with the leading fiber optics and telecoms providers.
Each 42" section is made of rubber-like recycled plastic which grips the asphalt. Pieces can be bolted together for extra stability. With no need to anchor down, this versatile trench cover adapts to cambers in the pavement and can even go around bends. Quick to install and remove, ensure that fiber optics works stay on track with the new LowPro 100 Narrow Trench Cover.
Read More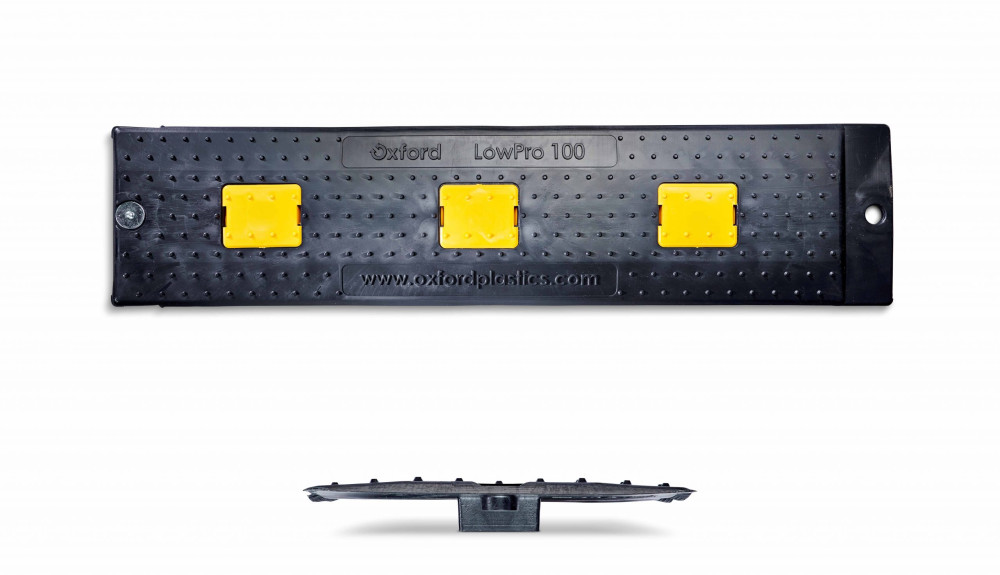 LowPro 15/10 Ramp System
The new LowPro Ramp kit is ADA compliant and completes the LowPro 15/10 system, when used with the Infill strips. Together, they create a ramped platform to provide easy access for pedestrians and vehicles.
Accessibility is key when using trench covers. The LowPro Ramps create a 1:12 gradient to enable a smooth transition for wheelchairs and strollers. Connect multiple LowPro 15/10's to prevent drifting of boards with the Infill Strips.
Read More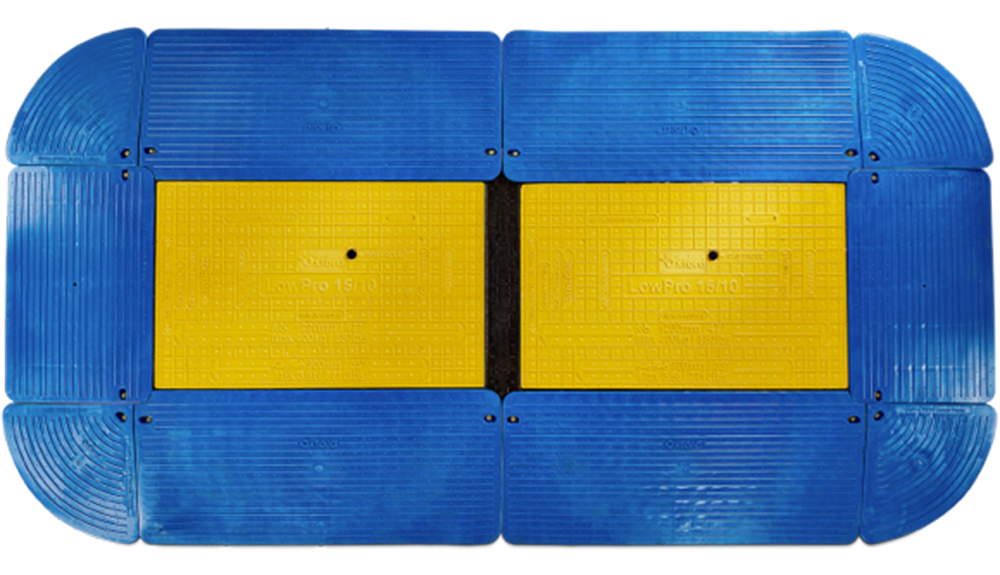 Get in Touch
Ready to find out more or to get in touch with our sales team? Contact us now.