Work With Oxford Plastics
Oxford Plastics is a UK manufacturer selling across five continents. As we change and grow, so do the opportunities available to you.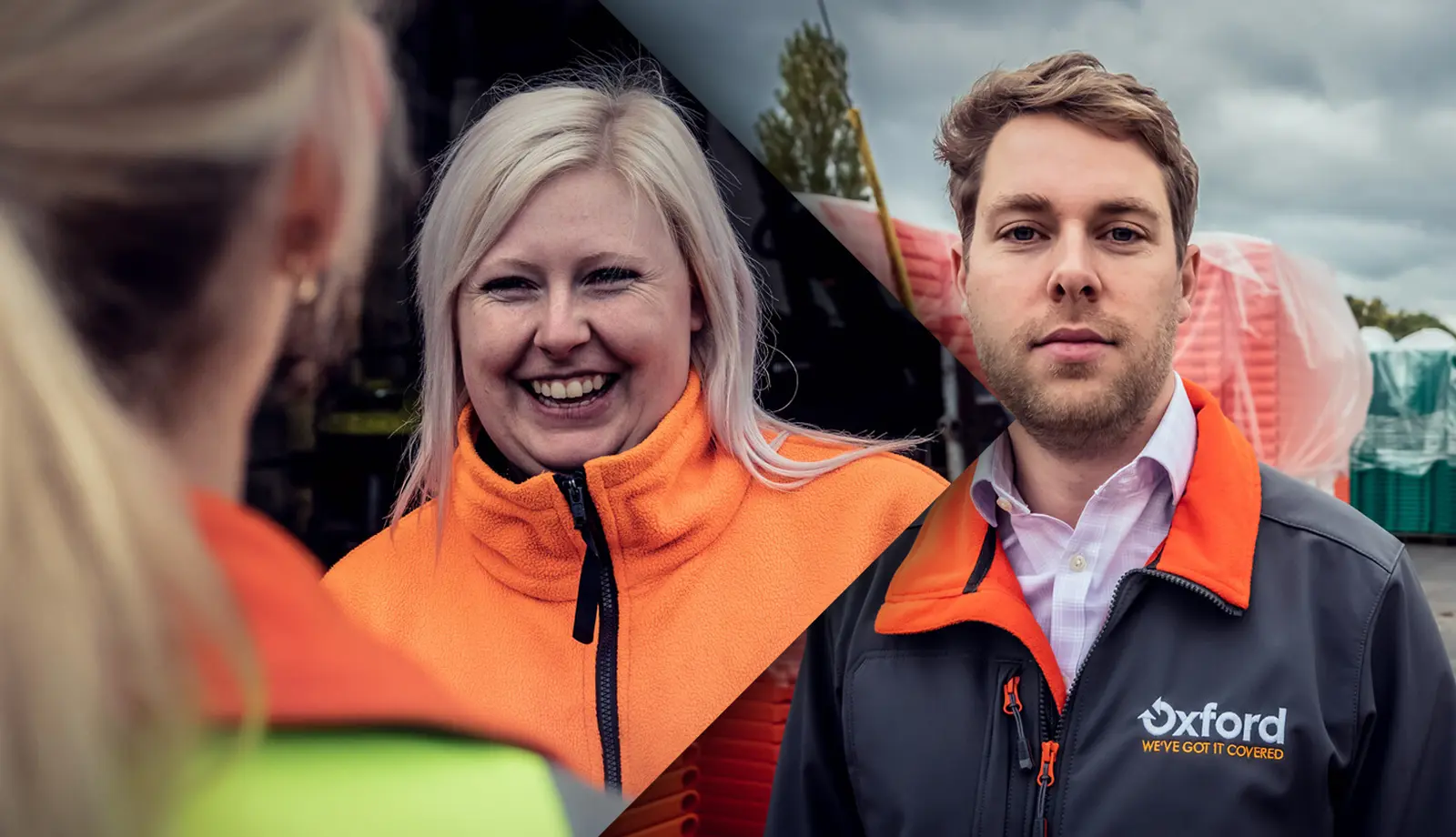 No current openings
We don't have any job openings available right now, but if you send us your resume using the link below then you'll be the first to know as soon as any relevant openings become available.
Keep Me on File
We're always on the lookout for talented individuals to join Oxford Plastics. Tell us about yourself & be the first to know about future job openings by sending us your resume to keep on file.