Temporary Fencing
OxBlock HiVis
High Visibility Heavy Fence Post Base in 40lb, 51lb or 57lb. Highly durable sustainable solution for metal and plastic security fencing. Alternative for concrete block fence feet.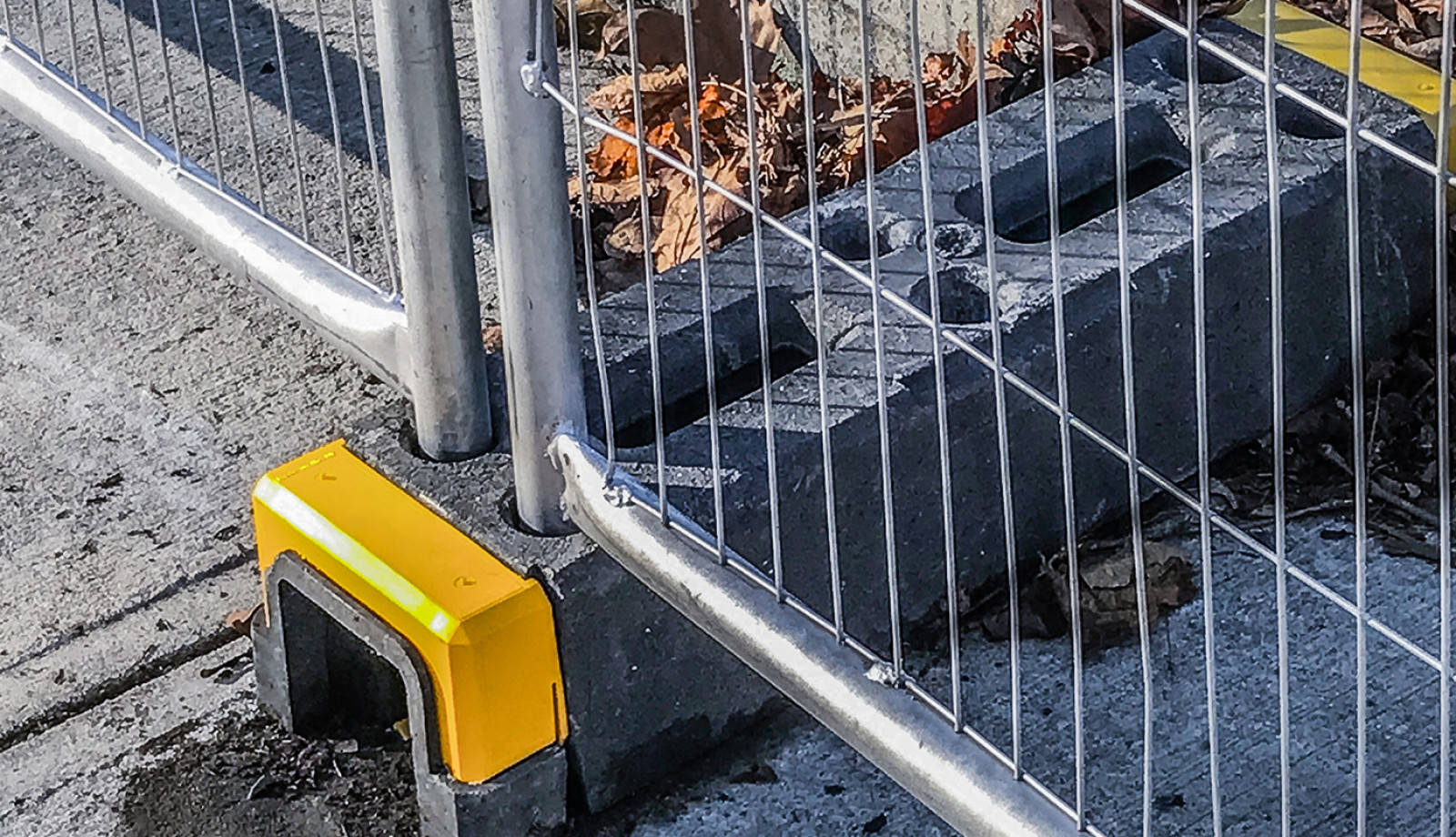 Highly Durable Fence Feet
Made from a heavy-duty recycled plastic that is more durable than concrete and can be recycled at end of life
High visibility yellow capped ends for pedestrian safety
Easy to carry and install with internal handles molded into the product
Create a stable fence line that is highly wind resistant
Branding available with bespoke colors and corporate logo. MOQs apply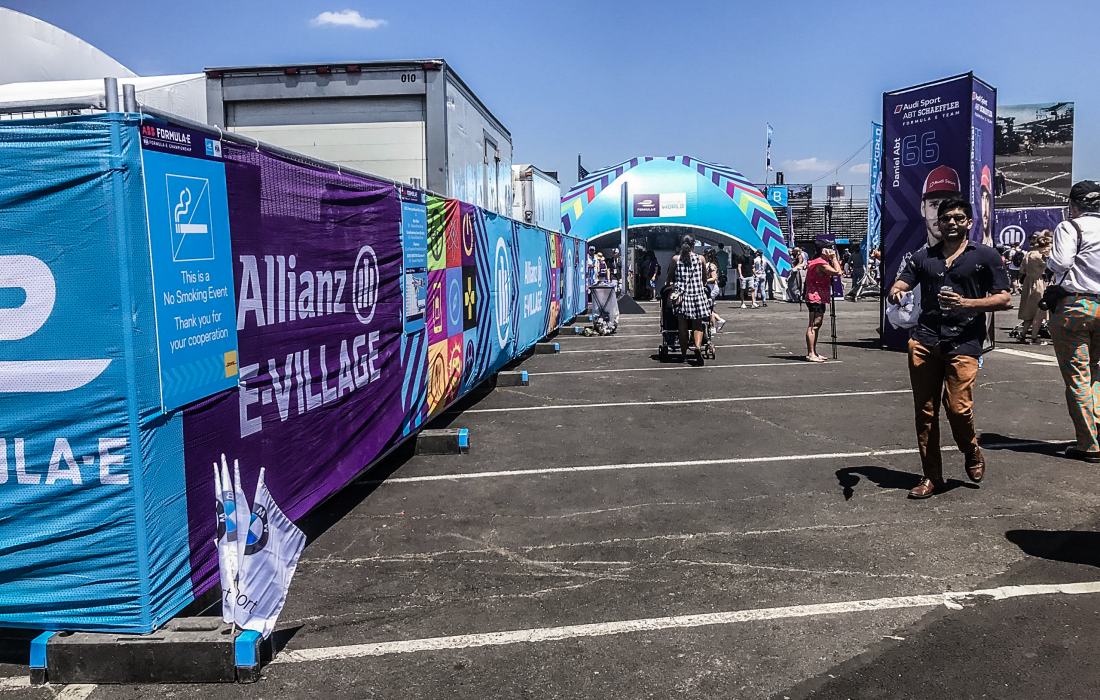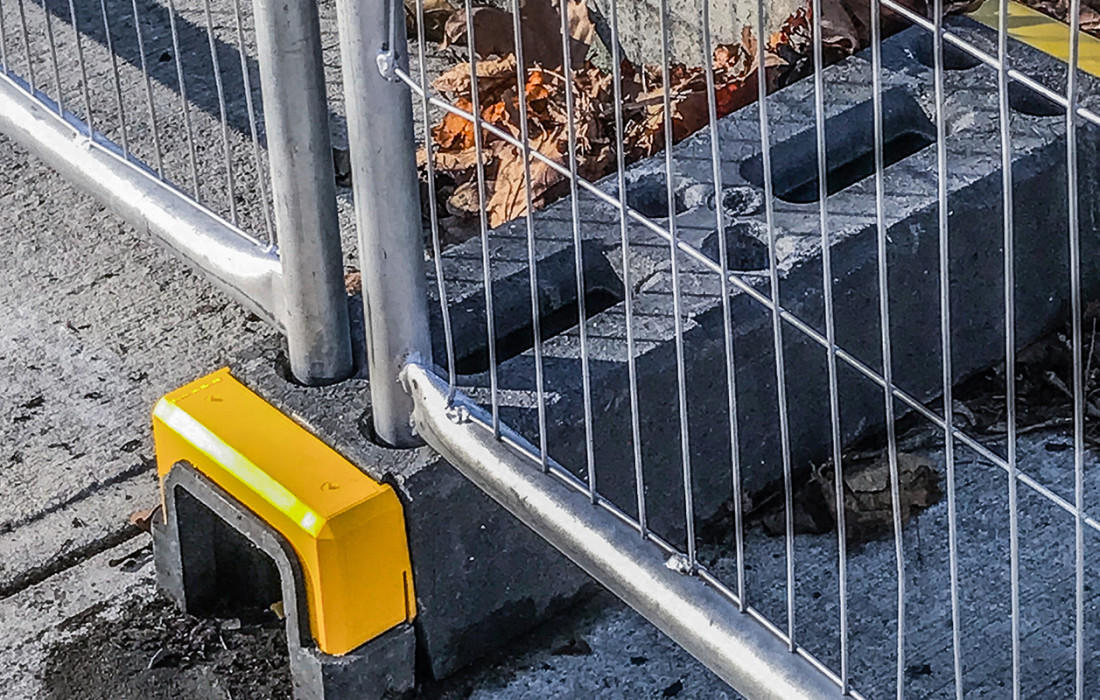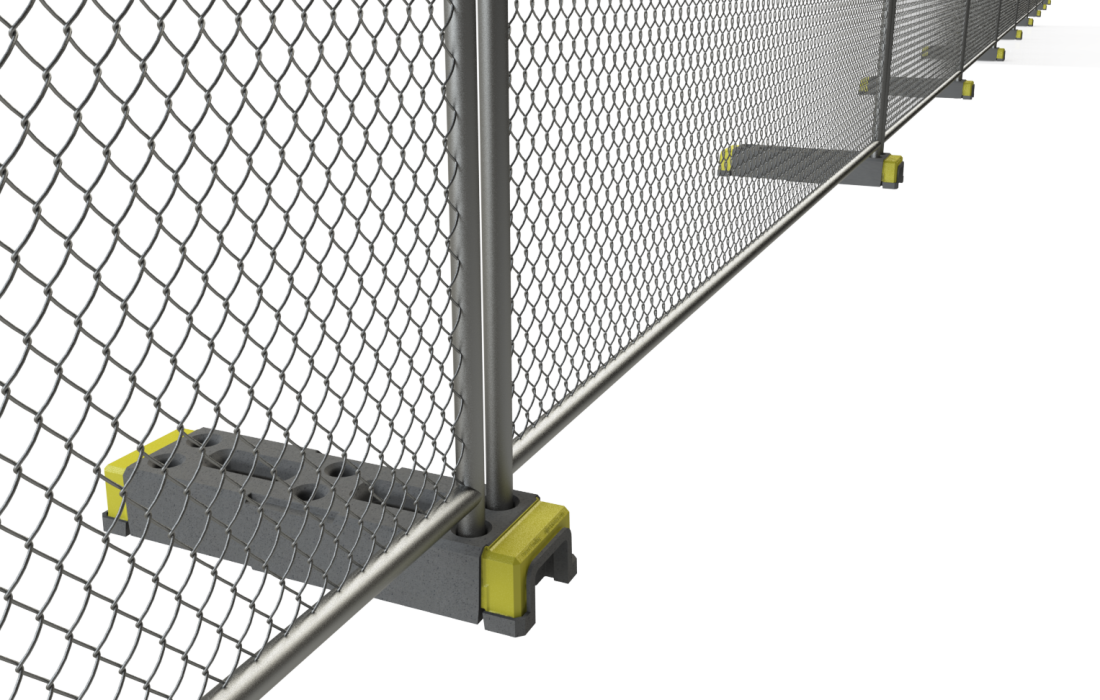 Downloads
Our Oxford HiVis fence post base creates a safe and secure solution for metal and plastic temporary fencing. Find out more about the benefits of fence feet and bases from our helpful downloads, or visit our Fence Feet & Heavy Bases section for more products.
Product

Category

Type

pdf

OxBlock HiVis

Temporary Fencing

Product Sheet
OxBlock 40lb Hivis
Product ref.

4189

Tool code

O225

Height

5"

Width

8"

Length

30"

Hole diameter

2"

Weight

40lb

Quantity per pallet

48

Colour

Black & Yellow
OxBlock 53lb HiVis
Product ref.

5258

Tool code

O253

Height

6"

Width

8"

Length

30"

Hole diameter

2"

Weight

53lb

Quantity per pallet

42

Color

Black & Yellow
OxBlock 57lb Hivis
Product ref.

3468

Tool code

O224

Height

5.5"

Width

9.5"

Length

27"

Weight

57lb

Quantity per pallet

50

Color

Black & Yellow