Oxford Plastics has been solving site safety problems for over 35 years
We are a leading British manufacturer of site safety products. Our award-winning ranges of safe and simple temporary products are designed to be compliant with the latest codes of practice.
Suitable for Any Challenge
Today, we offer the most comprehensive range of composite trench covers in the world.
For use across walkways to roadways, in streetworks and on construction sites.
The LowPro range is designed to replace steel plates and wooden boards.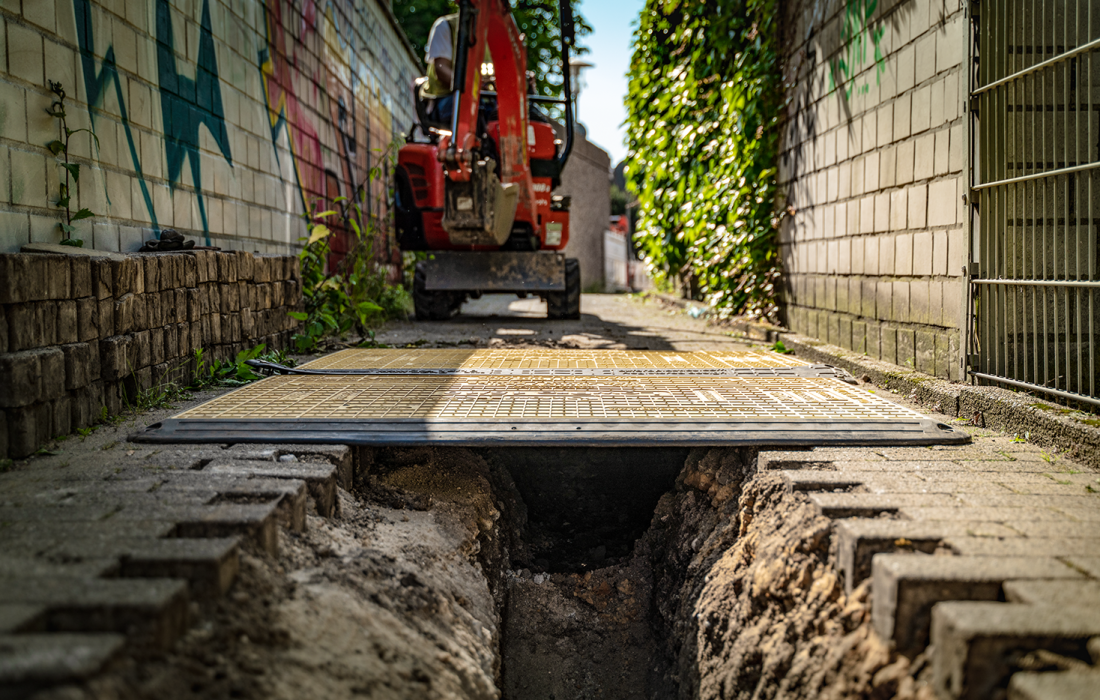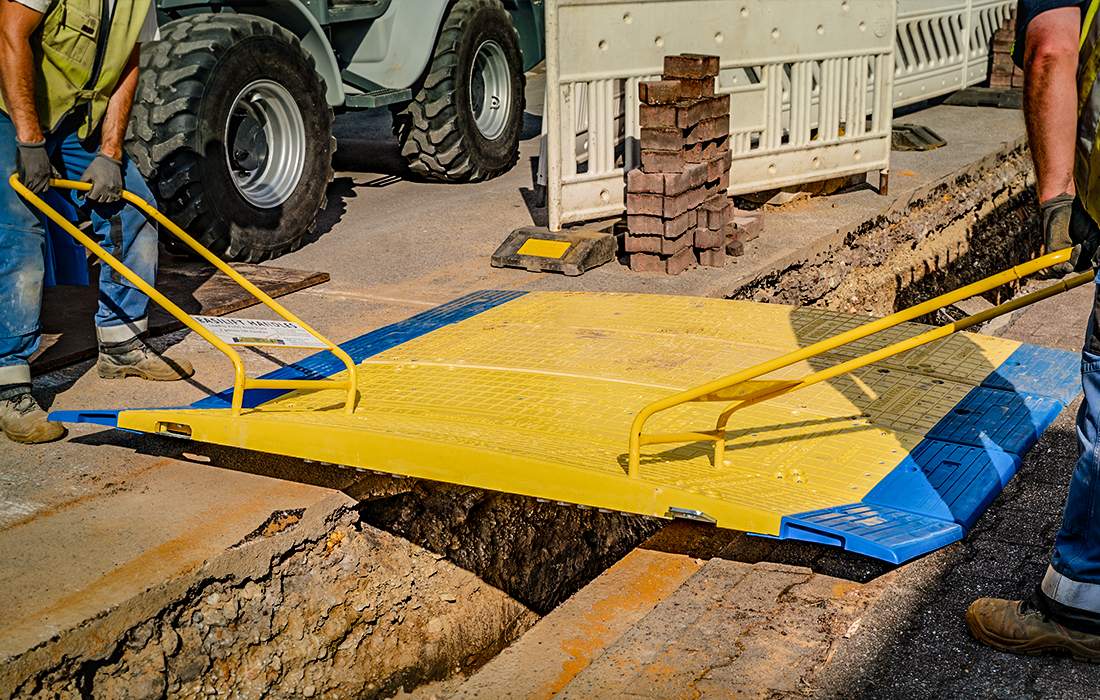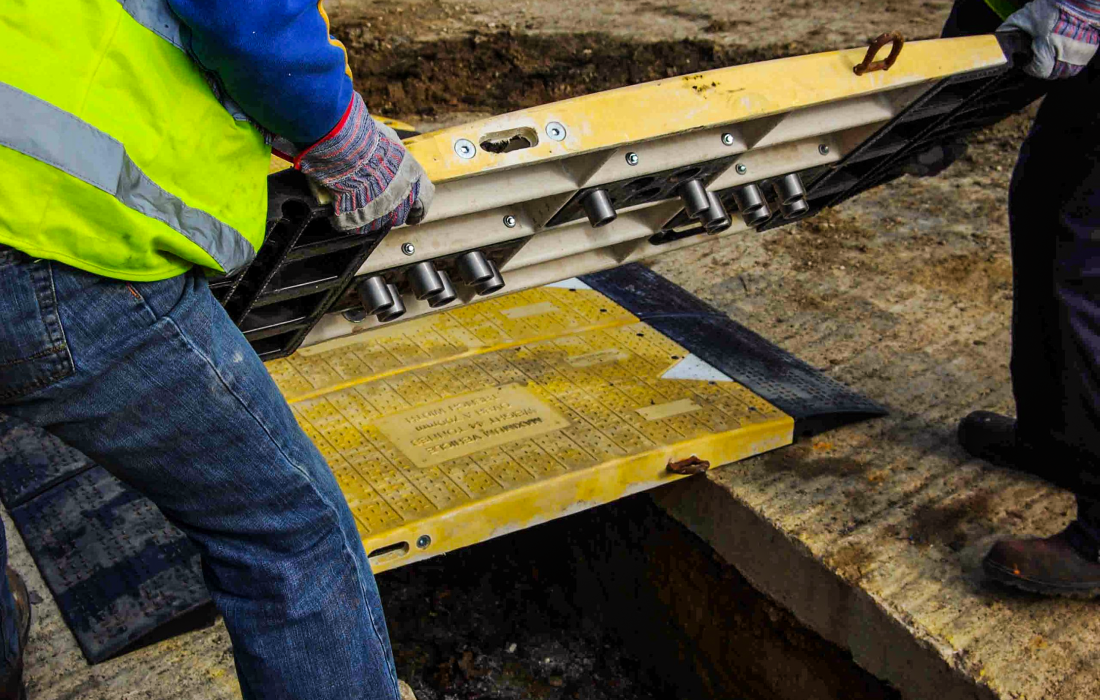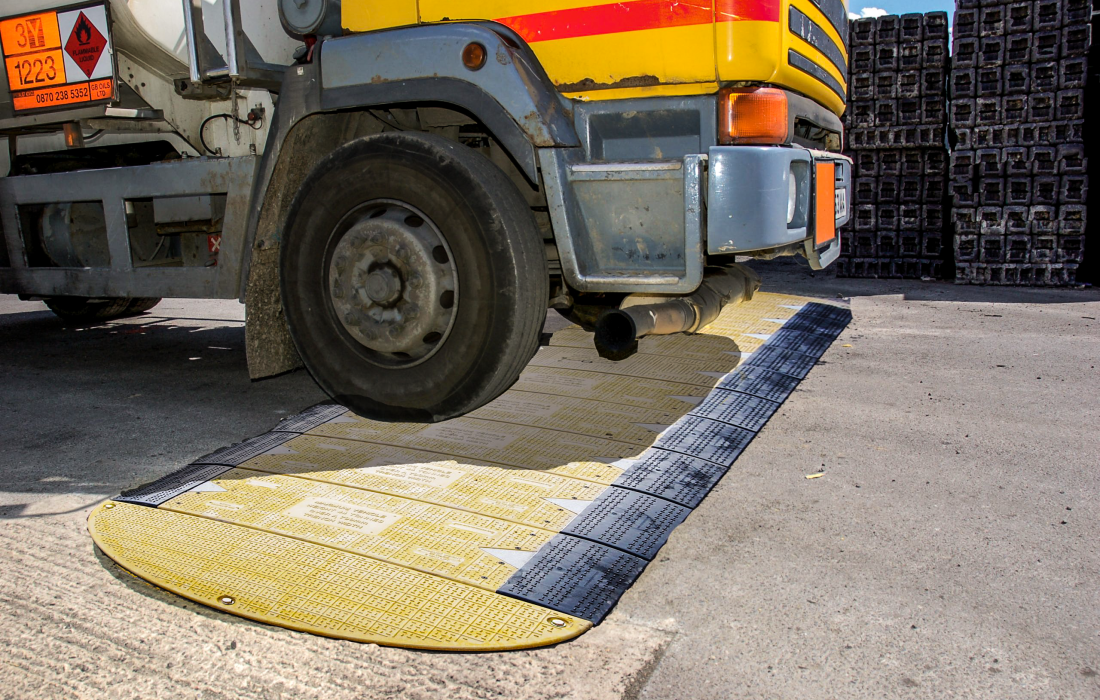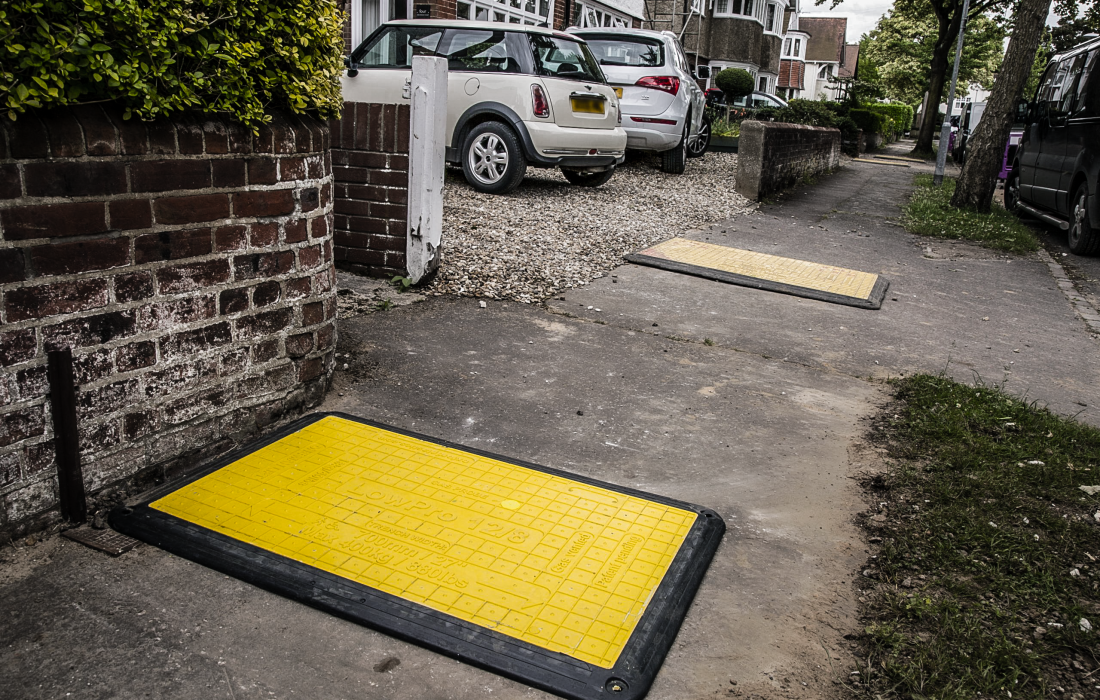 Why It's Better
Light enough to be installed by hand, the LowPro range makes covering excavations quick, quiet, and easy.
Reduced health and safety risks
Leading sustainability in the industry
Industry Leading
Guaranteed maximum load weight of up to 48 tons
Tested to ensure a 2:1 safety factor
One or two person installation
Ramped LowPro edges for safe access
Road plate patented drop-pin security
ADA compliant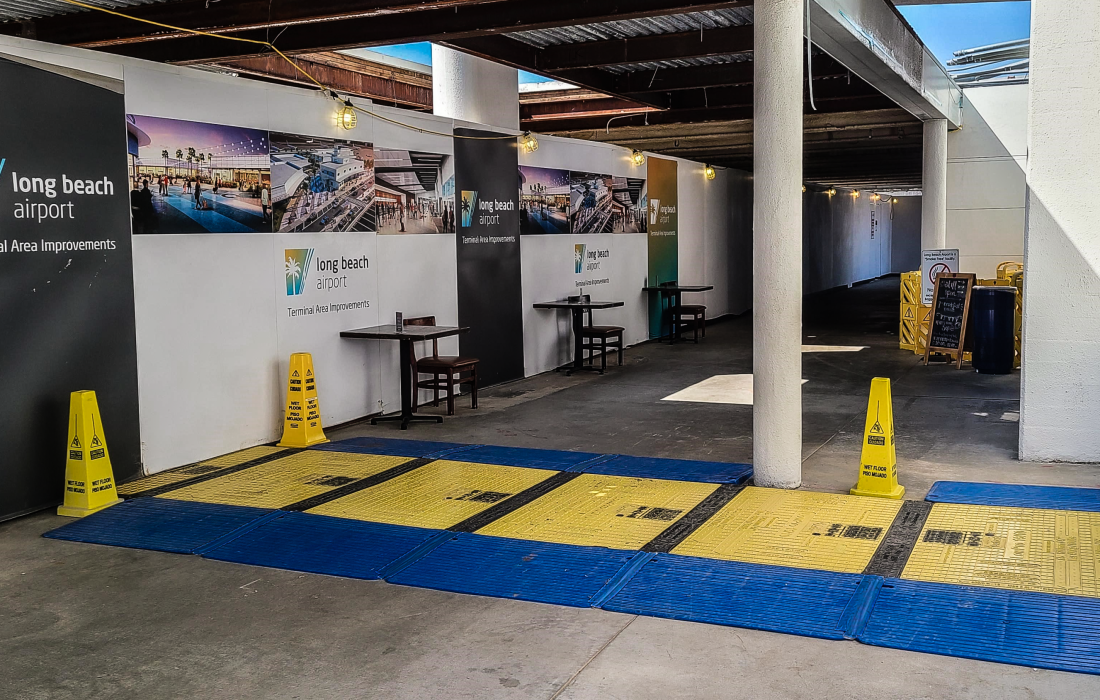 See How It Works
Introducing the LowPro range of trench covers and road plates
2:06
Trench Cover Guide
Download our Trench Cover Guide to explore the range and find out which cover is suitable for your needs.
We Go Above & Beyond
We have led the industry by innovating our LowPro range and continue to ensure the highest standards of manufacturing, testing, and development of every product solution.
A comprehensive range for peace of mind to solve any trenching challenge
Robust product and safety testing: Tested to ensure a 2:1 safety factor, the LowPro range is built to last, with little to no maintenance costs.
Better than steel alternatives
Sustainable benefits—by reducing your carbon footprint and environmental impact
Global Distribution
We provide our LowPro range of trench covers and road plates for customers across the globe, for use in many sectors including Gas, Water, Telecoms and Electricity utilities, civils and construction.
The LowPro Trench Cover Innovation Story
Innovation is at the heart of what we do. For over 25 years, we have been listening to our customers and refining our LowPro range. Today, we offer the world's most comprehensive suite of composite trench covers and road plates, which replace cumbersome steel plates and old-fashioned plywood boards.
1998
Safe Covers Introduced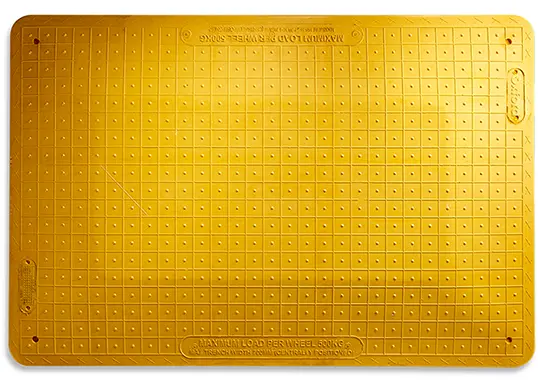 Our street works customers asked for a durable replacement for plywood boards, and with that, we designed our first composite board: the 12/8 Safe Cover.
2007
Early Road Plates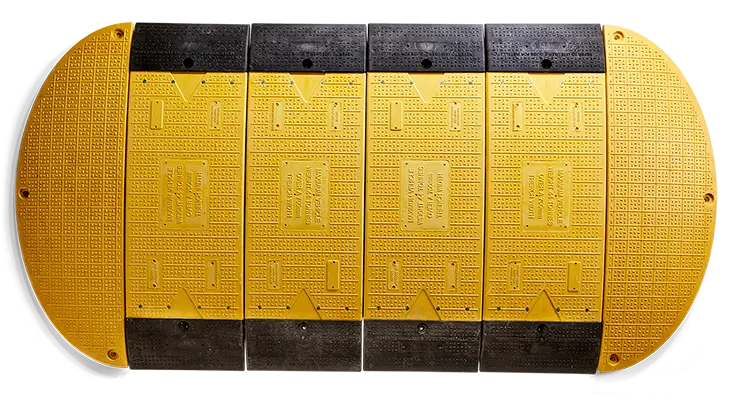 We knew that composite technology could make light-work of replacing steel road plates, so we expanded into heavy-duty solutions with the 15/05 Road Plate.
2010
LowPro Technology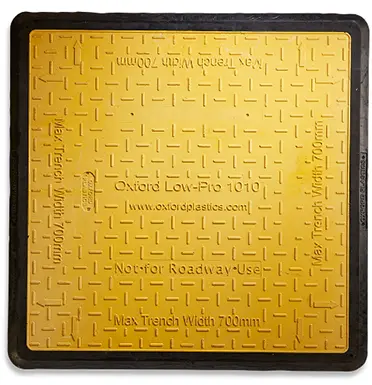 The LowPro 11/11 launched our patented LowPro edge technology to make installations effortlessly easy – no need for bolts!
2017
Road Plates Reinvented

LowPro 23/05 Road Plates came to market as the biggest addition to the LowPro family with handy accessories for manual handling like the stillage and EasiLift handles.
2019
1 Million Sold
By now, over 1 million Oxford Plastics composite trench covers and road plates have been sold around the globe.
2022
Narrow Trenching

Narrow trench? We've got it covered, with the fit-for-fibre LowPro 100. Covering the smallest of trenches safely and effectively in no time.
Our comprehensive LowPro Product Range
The Oxford Plastics innovation timeline has directly led to the development of our extensive range of trench cover and road plates—more than any other competitor on the market.