Barriers & Fencing
StrongFence & StrongWall Barriers
3-part plastic construction barrier and construction fence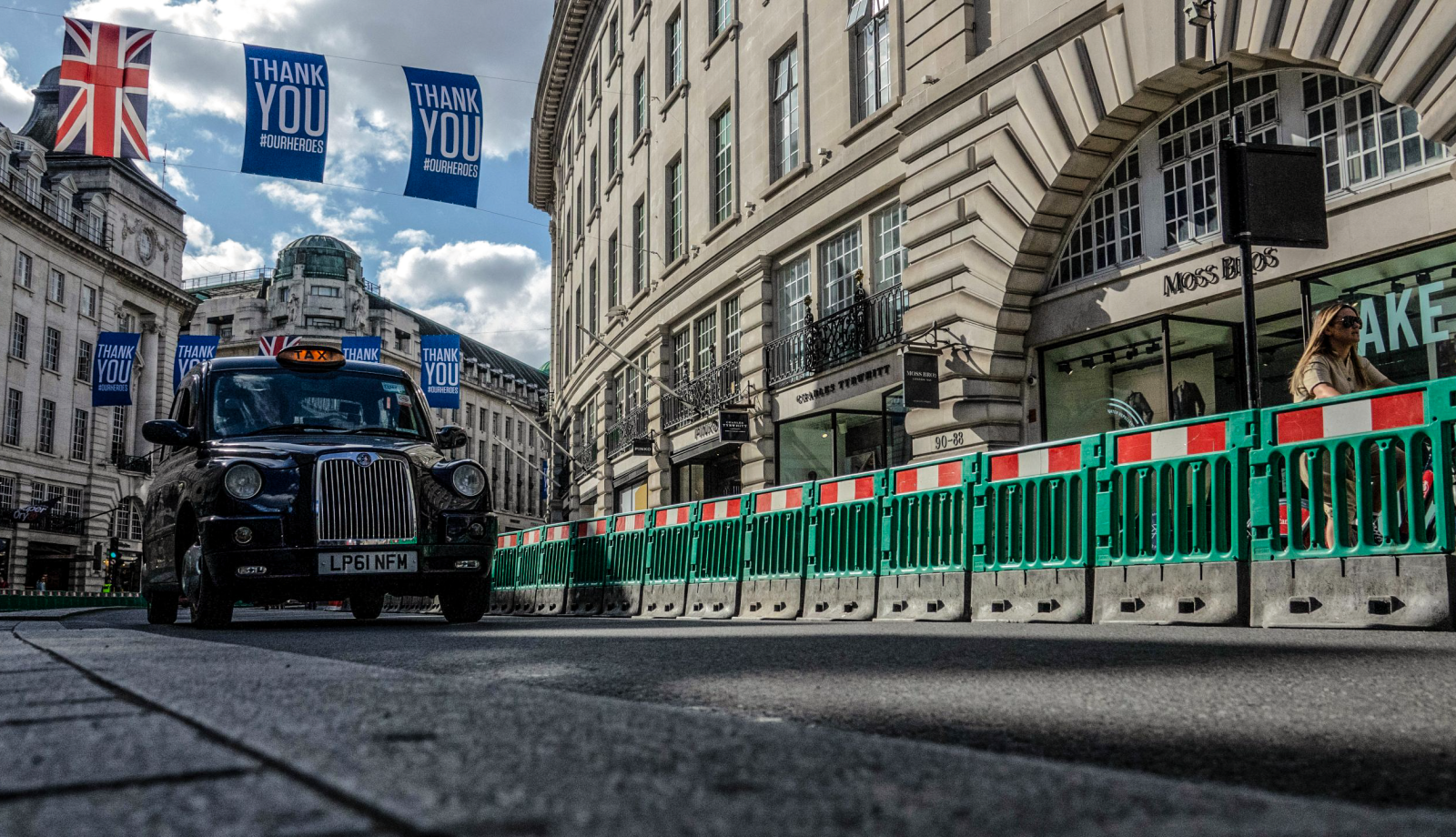 System Components
The StrongFence system comprises 2 sizes of barrier, 81" tall StrongFence and 39" tall StrongWall, both with a heavy-duty base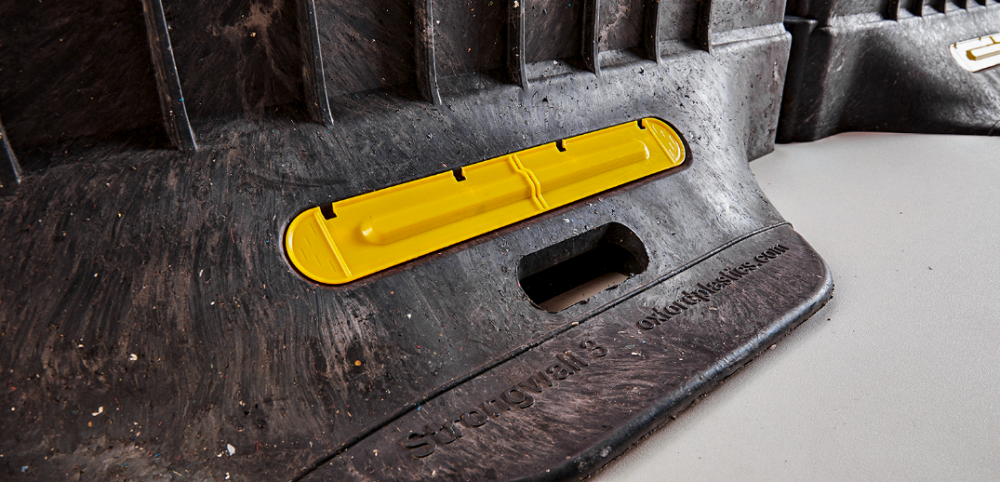 StrongWall Base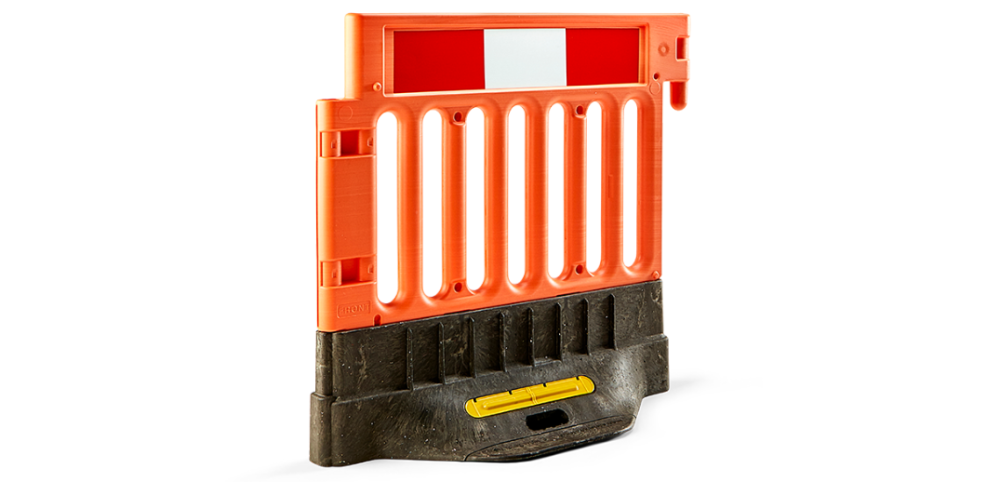 StrongWall Top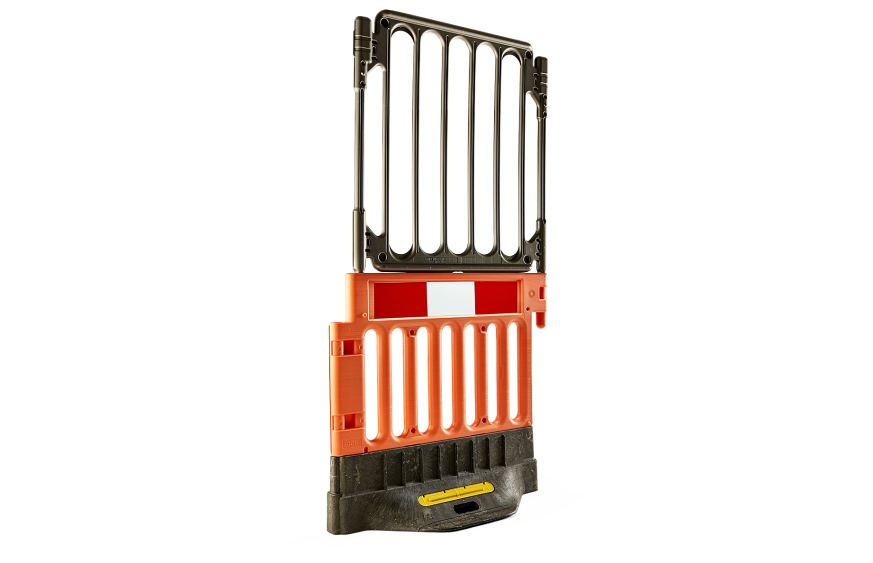 StrongFence Fence Panel Top
StrongFence & StrongWall Plastic Barriers
StrongWall & StrongFence are plastic safety barriers which are used during building work or construction to ensure maximum safety to both members of the public and site workers.
2:31
Features & Benefits
Deep Excavation Sites
Deploy the 81" tall StrongFence for deep excavations and secure work sites
Street Works Sites
Deploy the 39" tall StrongWall to separate pedestrians and traffic
Wind-Resistant
The heavy, 40lb, recycled plastic base provides a sturdy weight for maximum wind resistance
Compact
Thanks to its 3-part design, the barrier can be broken down into 3 parts for ease of transport and handling
Non-Conductive
100% recycled plastic barrier for electrical work sites
Anti-Tamper
Patented connecting system protect the barriers from unwanted dismantling
Anti-Climb
The barrier has narrow apertures to stop the public from climbing over the top
Corporate Branding
Bespoke colors and corporate branding are available. MOQs apply
Get in Touch
Ready to find out more or to get in touch with our sales team? Contact us now.
Heavy-Duty Wind Resistance
StrongFence & StrongWall are resistant up to 20mph winds with no ballast
StrongFence & StrongWall are resistant up to 40mph winds with 1 barrier deployed every 13 feet
StrongFence & StrongWall are resistant up to 60mph winds with 1 barrier deployed every 6.5 feet
Suitable for high traffic areas
Suitable for long-term and unattended work sites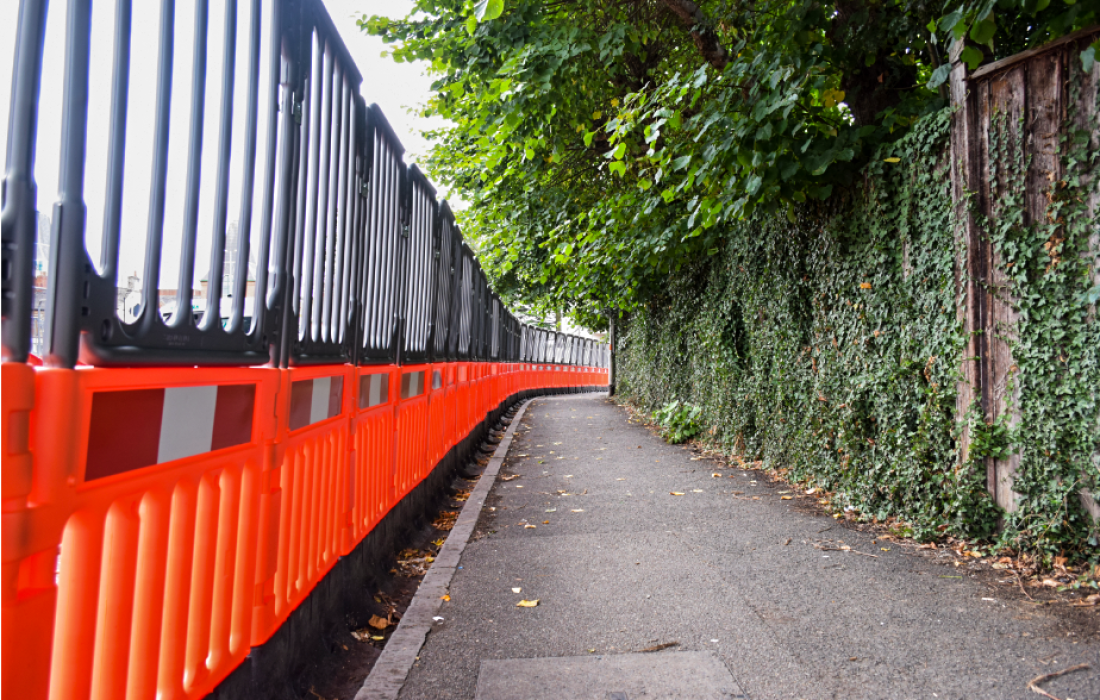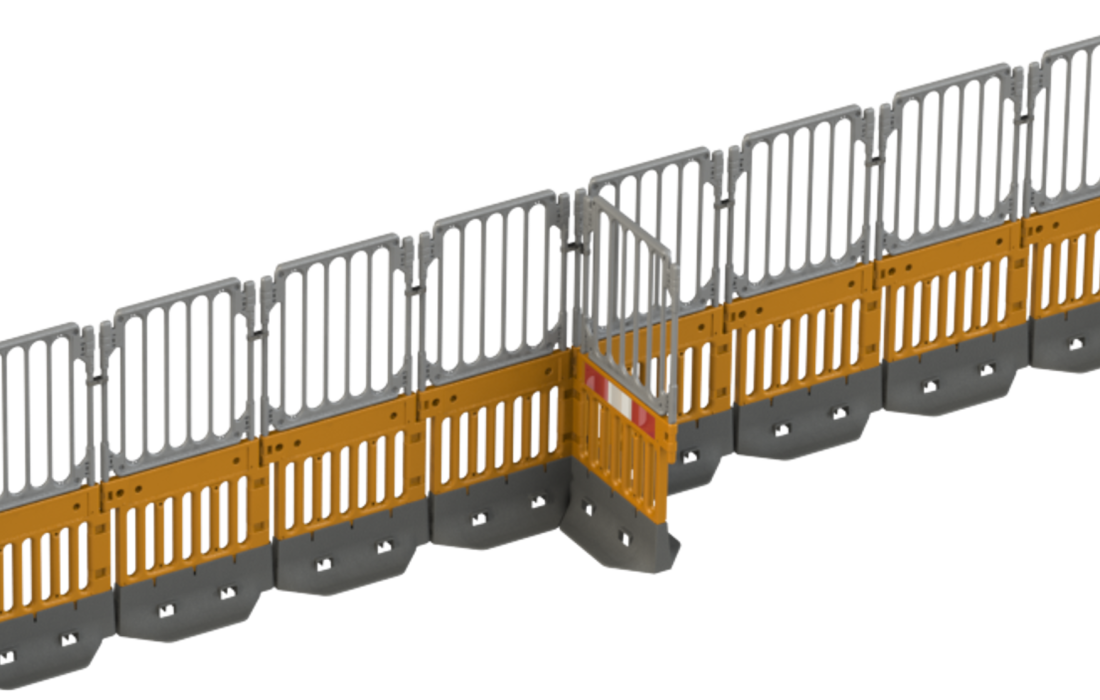 Downloads
Our sturdy and durable StrongFence is the perfect construction fence for short-term sites. Find out more about our safety fencing from our helpful downloads, or visit our Construction Barriers section for more products.
Product

Category

Type

pdf

StrongFence & StrongWall Barriers

Barriers & Fencing

Product Sheet

pdf

StrongFence & StrongWall Barriers

Barriers & Fencing

Technical Guide

zip

StrongFence & StrongWall Barriers

Barriers & Fencing

Website Asset Pack
Spare Parts
Extend the life of your equipment and reduce your carbon footprint with spare parts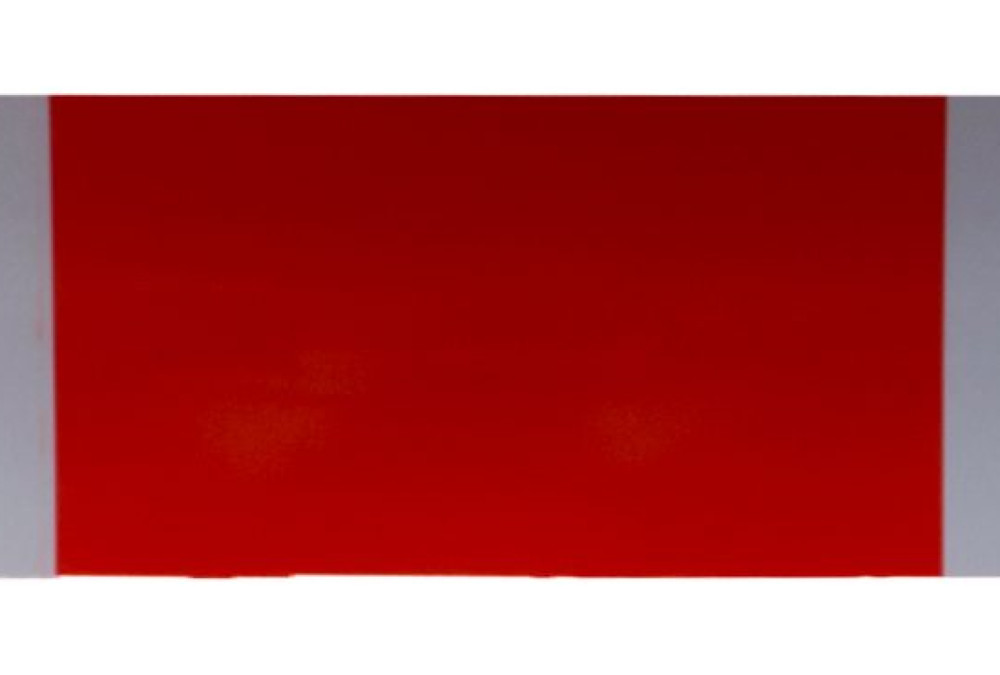 720mm Reflective Strip
StrongWall MK3 Base Only with HiVis Insert
Product ref.

5306

Tool code

O193

Height

12"

Width

22"

Length

40"

Weight

41lb

Quantity per pallet

18

Full pallet height

59"

Color

Black & Yellow
StrongWall 1000 Orange Top Only with Reflective
Product ref.

3043

Tool code

O629

Height

34"

Width

2"

Length

40"

Weight

11lb

Quantity per pallet

18

Color

Orange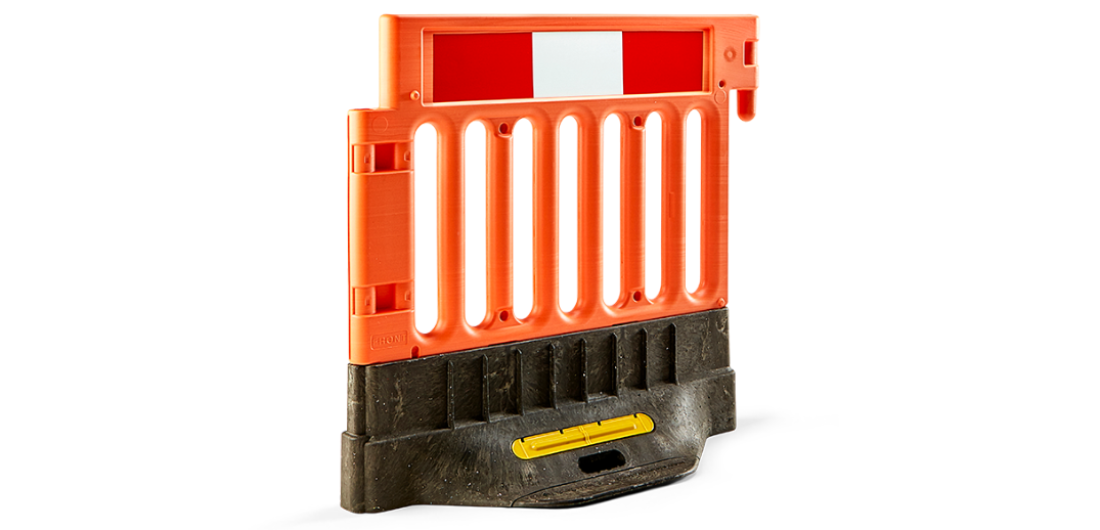 StrongFence Gray Fence Panel Top Only
Product ref.

4697

Tool code

O687

Height

49"

Width

2"

Length

42"

Weight

7lb

Quantity per pallet

36

Full pallet height

75"

Color

Silver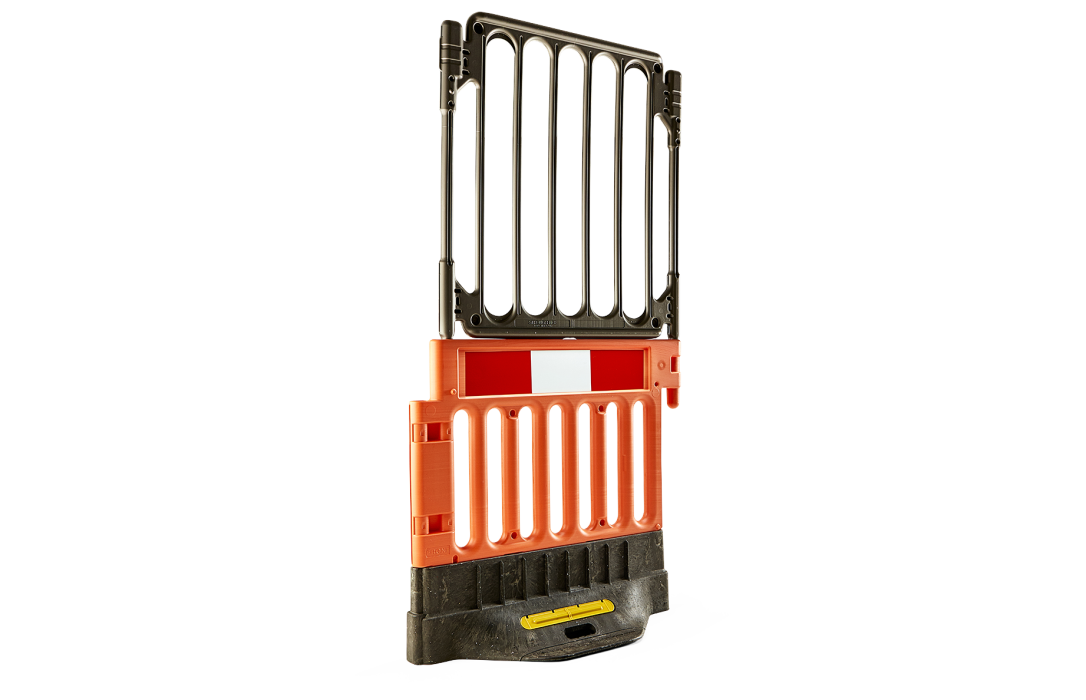 StrongFence Metal Coupler
Product ref.

5345

Tool code

O645

Weight

0.2lb

Quantity per pallet

100

Color

Silver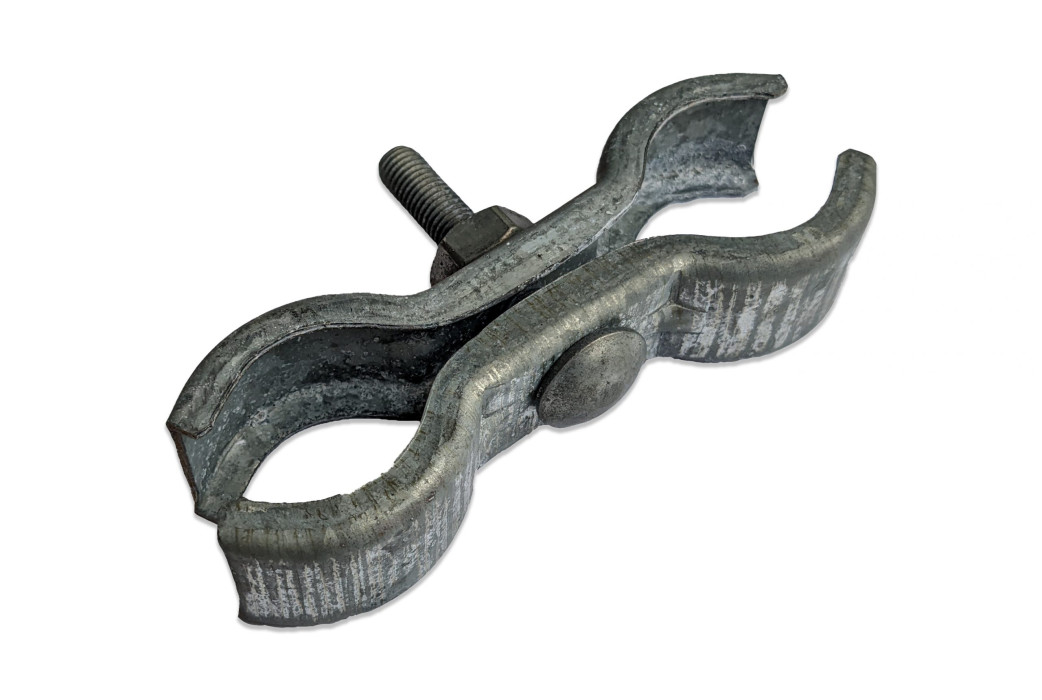 StrongFence Plastic Coupler
Product ref.

4908

Tool code

O667

Weight

0.4lb

Quantity per pallet

100

Color

Black