Case Studies
Reducing Non-Compliant Fines with StrongFence
We've put together this detailed case study on how our StrongFence helped to reduce non-compliance fines for our client, Cadent
Here at Oxford Plastics, we know how important it is to have full trust in your supplier – which is why we've put together this detailed case study on how our StrongFence helped to reduce non-compliance fines for our client, Cadent. So, if you're considering purchasing any of our barriers and temporary fences, this case study prepares you for what you can expect from the product.
However, firstly, it's useful to understand exactly what the StrongFence barrier is, and how it works.
What is the StrongFence barrier?
This plastic construction fence is designed to protect pedestrians and workers from deep excavations and hazardous sites. The StrongFence barrier creates a stable and secure fence which is easy to handle, easily transportable and easy to assemble. Some of the main benefits of the StrongFence system include:
Non-corrosive
Non-conductive
Lightweight system
Stacks efficiently for easy handling
100% recyclable
Compliant with Chapter 8 Street Works
2m anti-climb fence for deep excavations
The client
Who are Cadent?
Cadent owns, operates and maintains the largest natural gas distribution network in the United Kingdom. This major operation transports gas to 11 million homes and businesses across West Midlands, North West, Eastern England and North London.
Cadent manage the networks of more than 80,000 miles of pipes which transports the gas around the UK. Some of the key elements about their business that allows us to understand their need for construction equipment include:
Turnover: £2.1 billion
Employees: 4000+
Requirement: to routinely maintain and repair public areas which must be safely cordoned off for temporary street work.
Enter, Oxford Plastics.
The aims
Our aim was to help British Utility Company, Cadent, roll out StrongFence barriers in order to reduce non-compliance fines in TFL action plan. Oxford Plastic's overall objectives included:
Security – increase security when work sites are unattended.
Reduce non-compliance fines – common non-compliance fines are due to barriers falling over from high winds and high foot traffic.
10% fines – Cadent and TFL partner to reduce non-compliance defects to a 10% standard across London work sites.
Improve effectiveness of products – traditionally, Cadent used post and plank barriers, which don't offer the high-level wind resistance and stability required for an effective work site – which is where our StrongFence came in.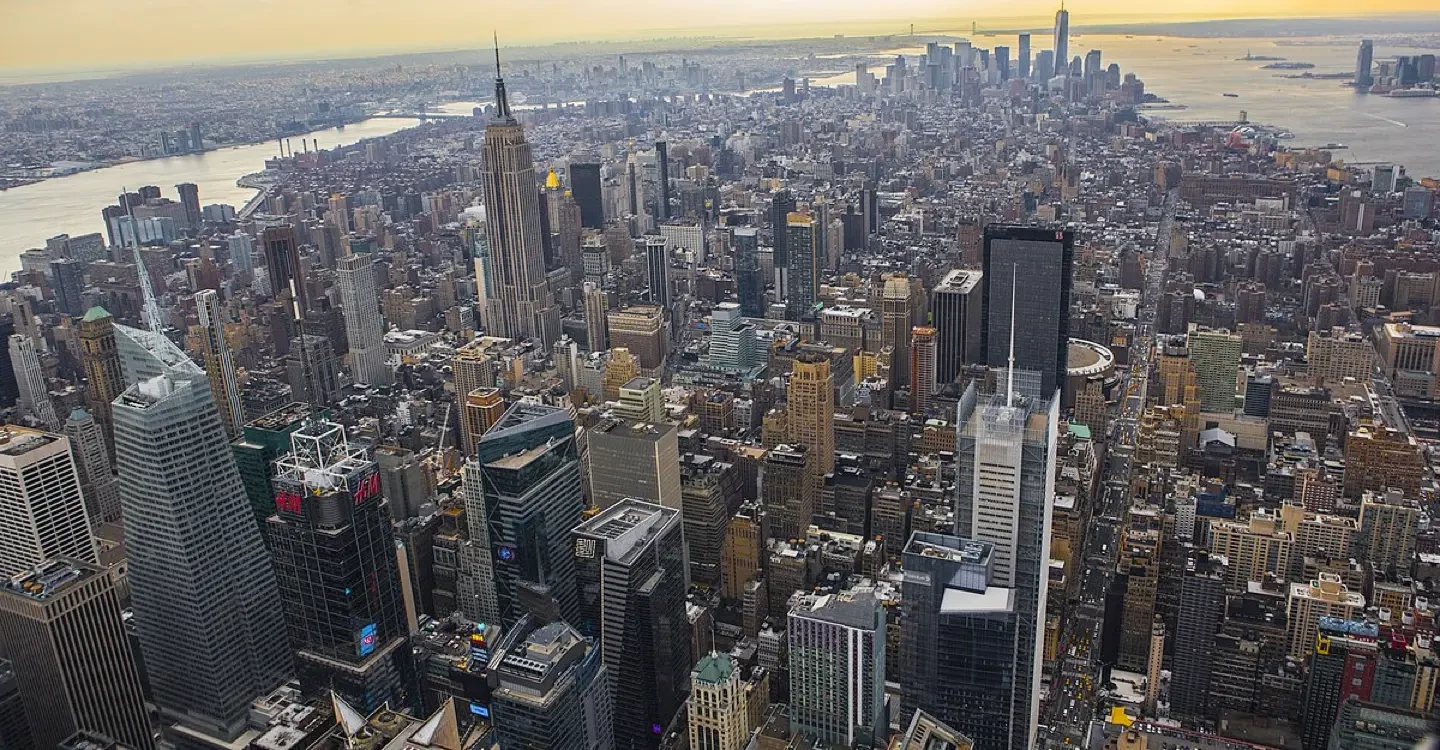 Cadent
Owners of the largest natural gas distribution network in the UK

We've been using StrongFence for a few years now, they reduce the risks of defects on the network, in highly pedestrianised areas particularly
The feedback
Having successfully worked with Cadent for a number of years supplying our StrongFence product, we spoke to Streetworks Manager for London, Gary Hawkins. The feedback we received regarding our StrongFence product was as follows:
"We've been using StrongFence for a few years now, they reduce the risks of defects on the network, in highly pedestrianised areas particularly.
They're very secure and easily lockable, negating a lot of the defect notices when barriers are blown over. A lot of standards sites use post and rail barriers, but they're not reliable at standing up."
Ready to find out more about purchasing your own StrongFence systems for your business? Our expert team are always on hand to help.
Get in Touch
Ready to find out more or to get in touch with our sales team? Contact us now.