Case Studies
CSJV Minimum Standards | StrongWall Barrier
As a major project in the construction industry, HS2 requires world-leading standards and quality. Striving to ensure HS2 uses the very best safety equipment available and leading the industry into a new era of construction.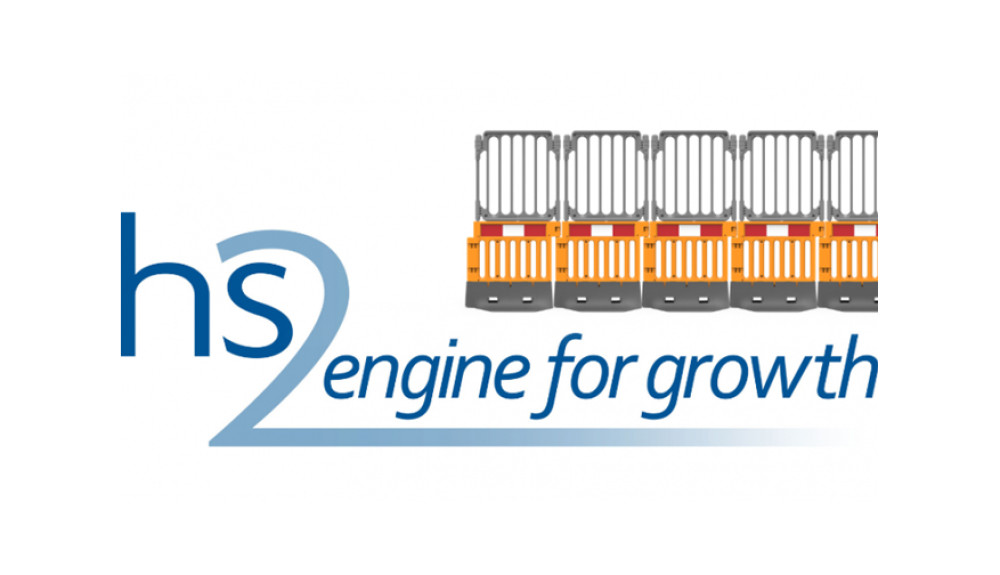 The minimum requirement for Footway or Footpath closures, pedestrians or staff segregation and dedicated walkways.
All barriers MUST be of the same style and be in no other colour than red or white. All bases will preferably be yellow.
All barriers MUST use the displayed StrongWall style base and be connected through the entire barriered area.
Where extra security is required Heras style fencing can be used in conjunction with the standard StrongWall style barrier.
When fencing is added to the barriers all safety features including fence clamps MUST be used.
Graphics or promotional displays may be attached to the fencing provided no public site lines are affected.
HS2 is a Costain & Skanska Joint Venture Project: CSJV.
For more information regarding our temporary barrier, temporary fence and plastic barrier products click here.