Case Studies
EnduraSign Xtra – Miles Above The Rest
Having compliant, reliable equipment is fundamental in Street Works to make sure the job runs without avoidable issues. Neil Derrick, Senior General Foreman for Morgan Sindall, tried the new EnduraSign Xtra from Oxford Plastics and was extremely impressed with the results.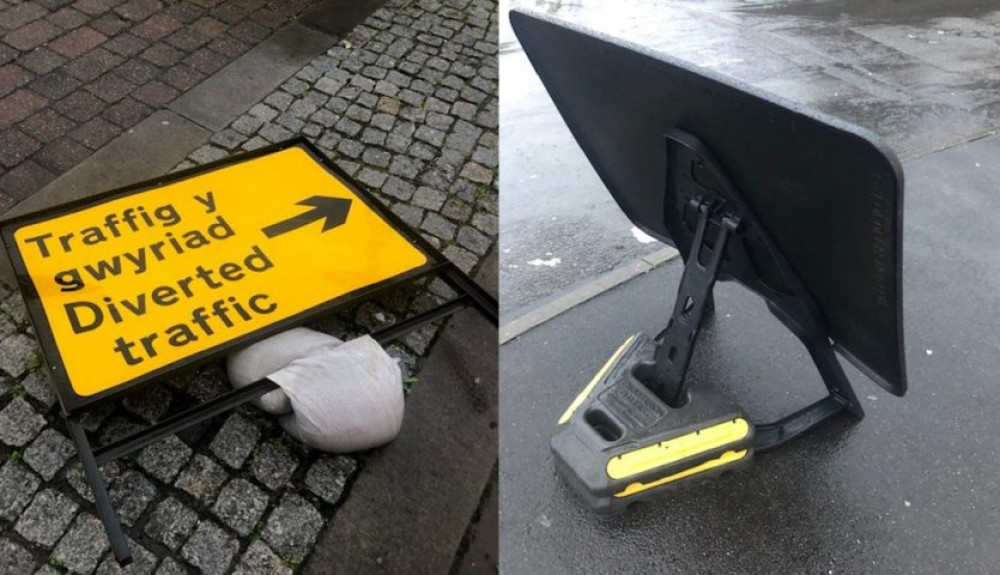 Durable, stable & weighted
"I have checked all signs this morning after a massive storm overnight and they have all stayed in place and erect," said Neil. Over 1 month, and through a series of stormy nights, Neil deployed 21 EnduraSign Xtras along Station Road in Cardiff. Despite the stormy weather, the EnduraSign Xtra stayed put.
The EnduraSign Xtra is fitted with 2 EnduraSign Ballasts which give the temporary street works sign category A wind-resistance.
Find out more information on the EnduraSign Xtra here.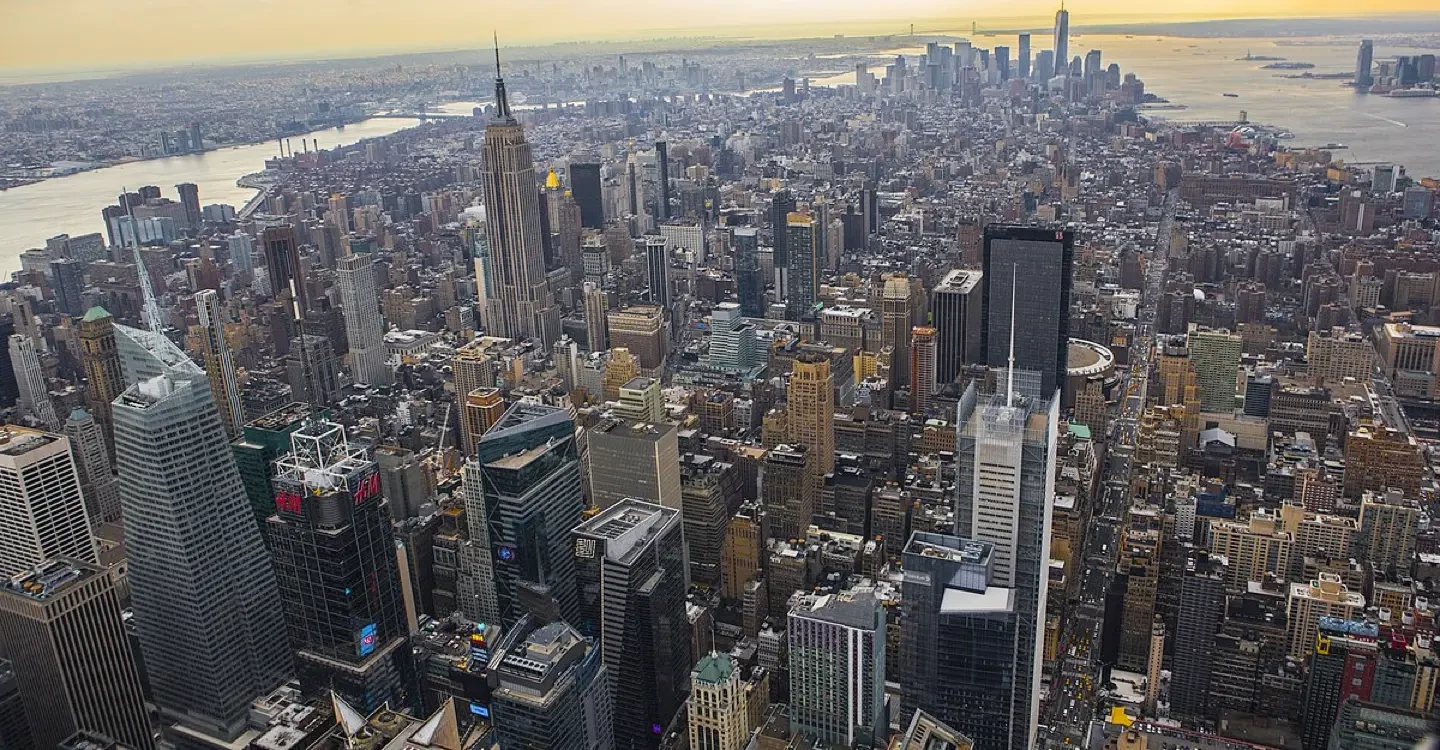 The EnduraSign Xtra makes a massive, massive difference; they stand the wind. In the last month since I've been using them not a single one has been blown over. It's also about the company image, and your site doesn't get fined by the Street Works Inspector. The metal signs with 2 sandbags blow down every day – I used to spend an hour each day to pick them up. The metal ones are too rigid – they're quite dangerous, but the EnduraSign Xtra flexes if it's hit by traffic.
Get in Touch
Ready to find out more or to get in touch with our sales team? Contact us now.