Fence Feet & Heavy Bases
Square Base
Heavy Fence Post Base with 2 Hole Sizes – 40x40mm or 60x60mm. Suitable for metal or plastic temporary fencing.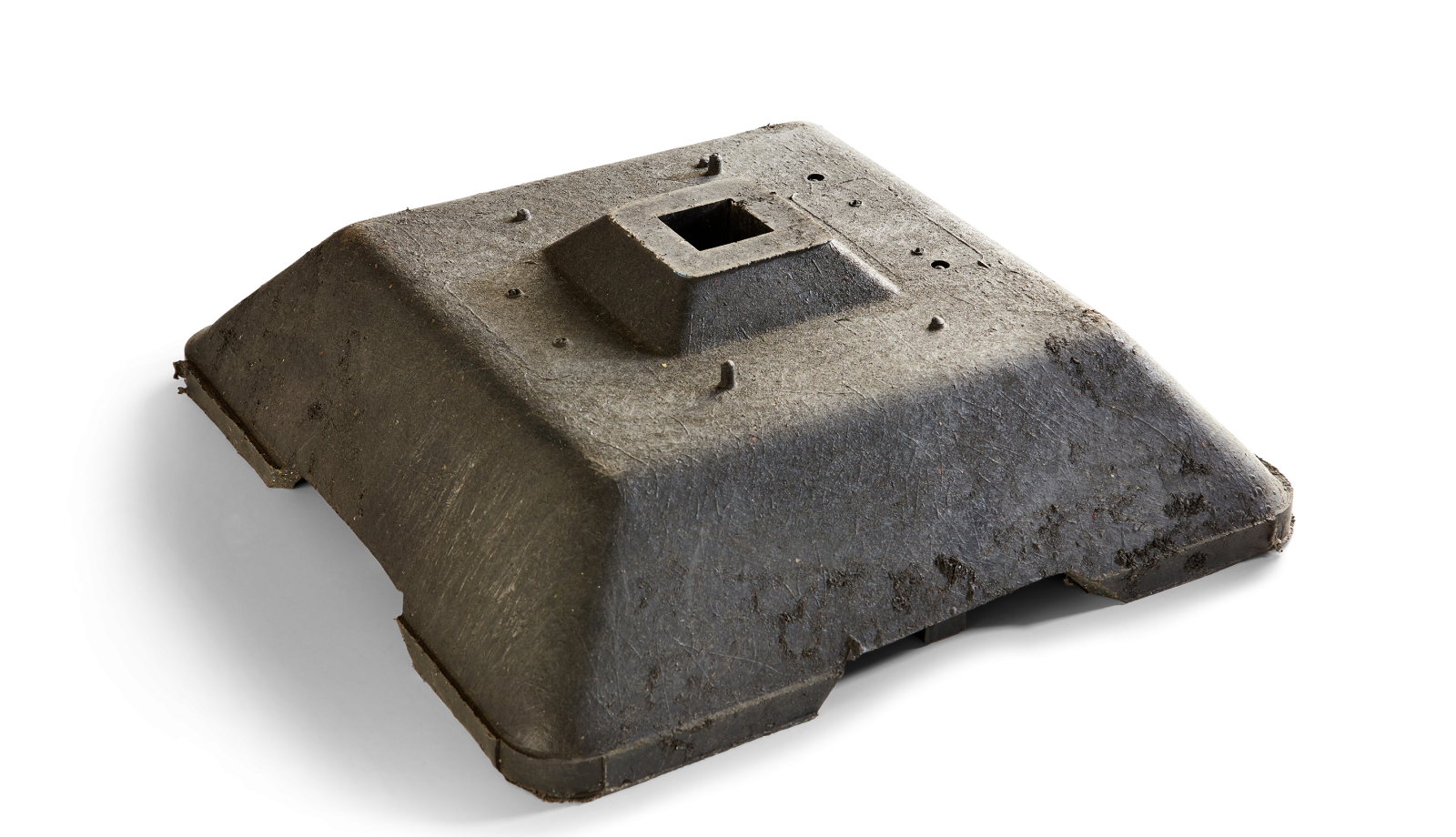 Features and Benefits
Shock-resistant alternative to concrete block
Suitable for 40x40mm or 60x60mm fences
Easily stored and transported using internal handles, able to carry manually
Logo customisation available. MOQs apply.
A closed loop recycling product made from recycled material which is recyclable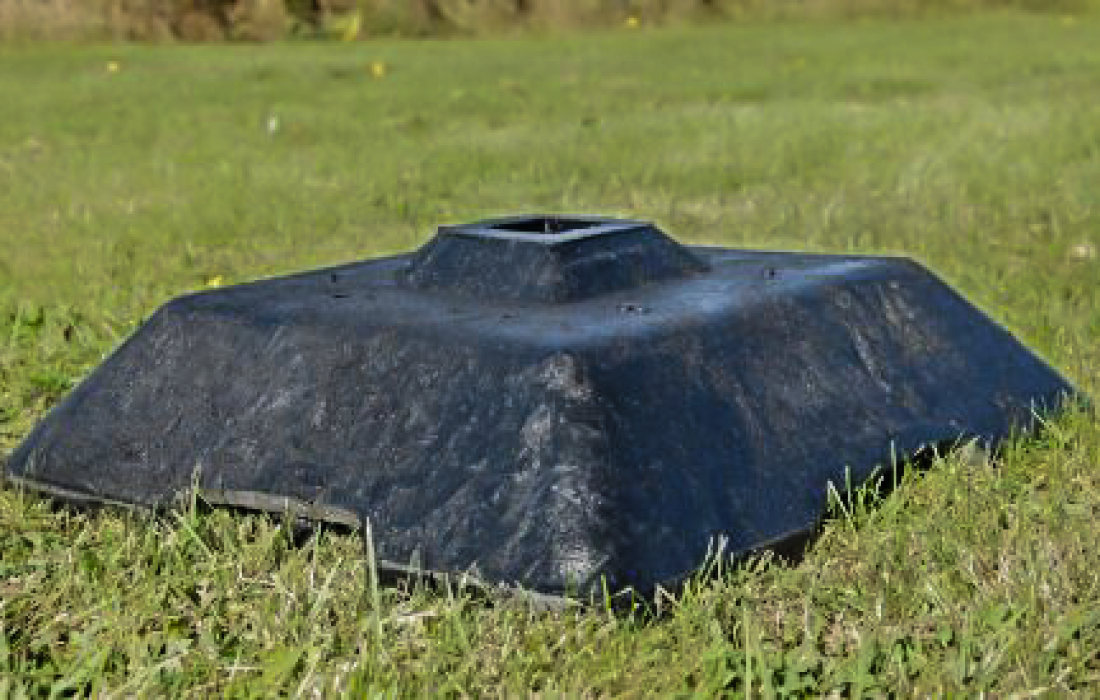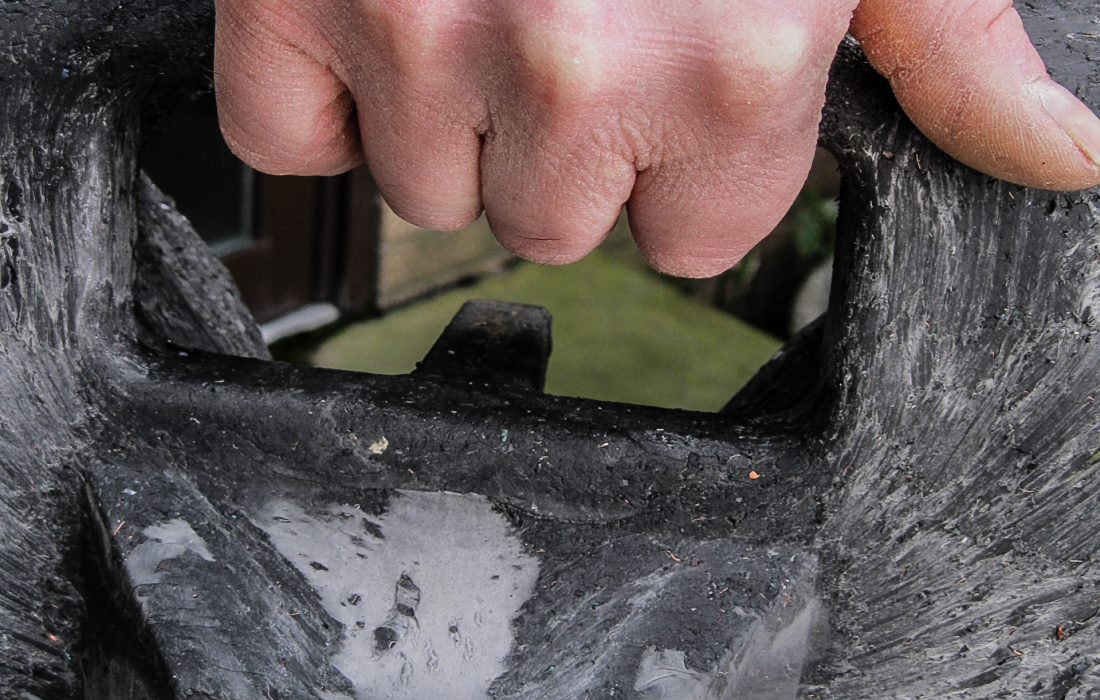 Downloads
Our Square Base fence post base creates a safe and secure solution for metal and plastic temporary fencing. Find out more about the benefits of fence feet and bases from our helpful downloads, or visit our fence feet and heavy bases section for more products.
Product

Category

Type

pdf

Square Base

Fence Feet & Heavy Bases

Product Sheet
Square Base 40mm
Product ref.

2535

Tool code

O15

Height (mm)

100

Width (mm)

415

Length (mm)

415

Hole diameter (mm)

40

Weight (kg)

9

Quantity per pallet

75

Full pallet height (mm)

1400

Colour

Black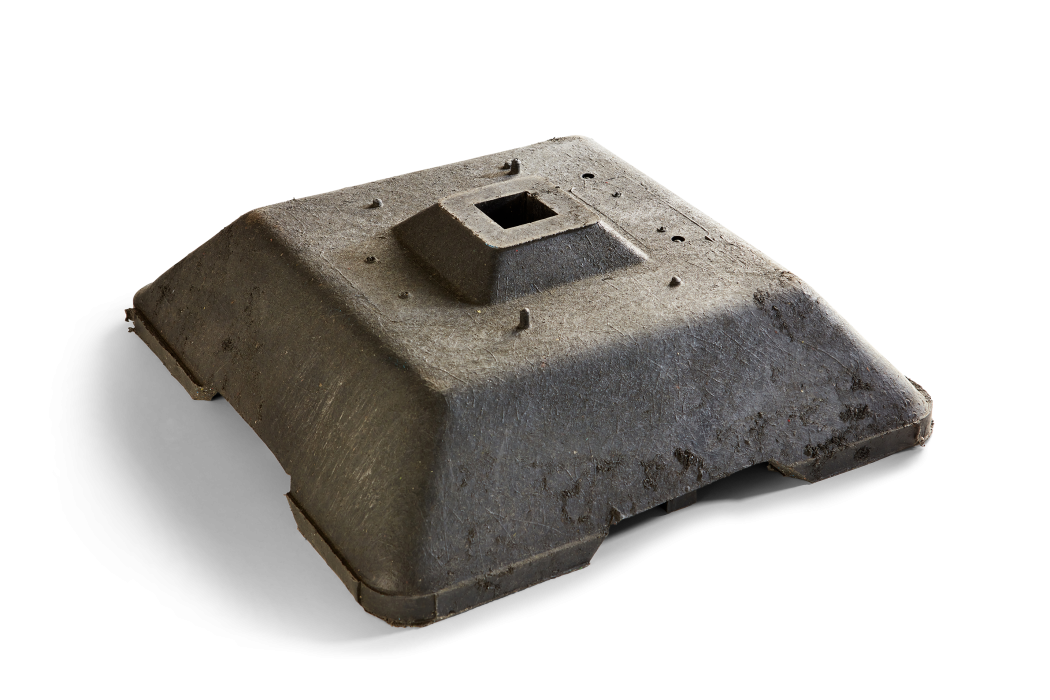 Square Base 60mm
Product ref.

29

Tool code

O15

Height (mm)

100

Width (mm)

415

Length (mm)

415

Hole diameter (mm)

60

Weight (kg)

9

Quantity per pallet

75

Full pallet height (mm)

1400

Colour

Black