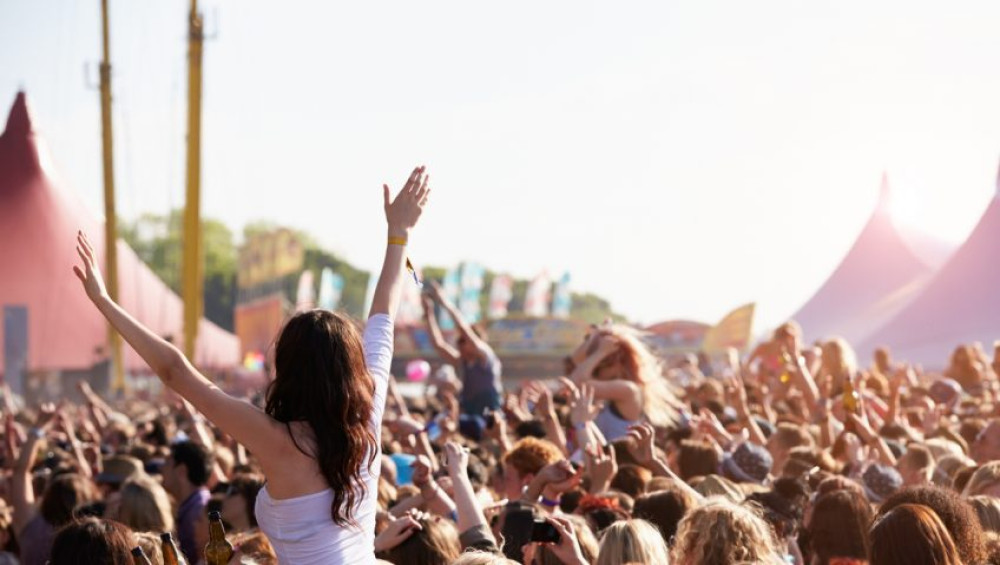 As the UK festival season comes to a close, sites are packed down and attendees put the (biodegradable) glitter and tents away for another year, we reflect on some of our 2019 eco-highlights. Having supplied some of the UK's most popular festivals with temporary fencing solutions, Oxford Plastics has travelled far and wide this summer – witnessing some of the biggest moments and names. From an appearance by David Attenborough at Glastonbury to environmental and sustainability changes across the entire festival scene – 2019 has been a summer to remember…
Glastonbury goes plastic free
With more than 60 tonnes of paper and card, 32 tonnes of glass, 40 tonnes of plastic bottles and 45 tonnes of cans recycled after Glastonbury's 2017 festival, this year's return marked one of the biggest changes in its history. Hoping to reduce the huge numbers of waste and recycled material at the event, in 2019 organisers introduced a series of new environmental measures, including banning traders from using and selling single-use plastics and ensuring all bin bags used on site are made from recycled materials.
Here at Oxford Plastics, we continue to use recycled plastics and PVC in a range of our products, in efforts to reduce our own carbon footprint, as well as that of our customers. Ensuring our products can be used time and time again not only reduces waste but also increases ROI, stability and performance of all our premium materials.
The rise of eco-friendly glitter
By 2021, over 60 festivals in the UK have vowed to ban all non-biodegradable glitter from sites. With glitter one of the biggest and longest-standing festival trends, visitors won't be rushing to ditch the sparkles anytime soon, and the rise of eco-friendly brands means they won't have to. Companies across the UK (and beyond) are launching biodegradable glitter, allowing the trend to live on without the environmental damage.
Ensuring site sustainability beyond attendees and vendors
To truly have a positive environmental impact, festival organisers will need to change more than rules for attendees and vendors. The stats prove that festivals, while something many enjoy across the UK, are huge contributors of waste. Hosted on large, often rural sites and requiring extensive amounts of kit and equipment in order to create the festival space, organisers need to consider equipment used and travel to and from the location when considering potential waste and environmental footprint.
Working with suppliers that are committed to reducing their own environmental impact is a good start. Ensuring that single-use plastic is considered beyond plastic bottles and in relation to materials used onsite can also help to keep the site itself sustainable.
To find out how Oxford Plastics can support your 2020 events season, or more about our sustainability solutions across other industries, get in touch today.