News & Insights
The importance of using trench covers with EV charging installations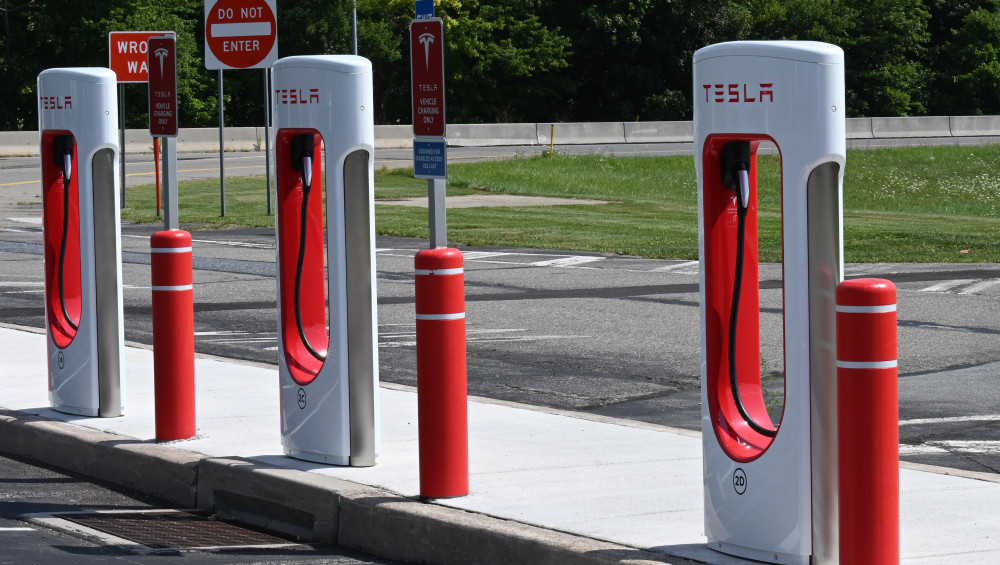 2030 is a key date for motorists as it is the year when the UK bans the sale of new petrol and diesel cars. And, as motorists, councils and businesses prepare for the switch to electric. There has been a huge increase in the number of EV charging points installed across the country. As of the end of July 2023, there were 45,737 electric vehicle charging points across the UK, across 26,805 charging locations. An increase of 40% in the total number of charging devices in the last 12 months. In order to cope with the increase in demand, installers need to be aware of the importance of trench safety when groundwork is required for EV installation. This guide will explain when trench covers are needed during the installation of EV charging stations and which products to use.
When are trench covers needed when installing EV charging points?
For the majority of motorists who install EV charging points for personal use, it's unlikely that they'll need a trench to install an EV charging point, as this is usually joined to the main electricity supply. However, trenches may sometimes be needed when the EV charging point needs to be installed in a car parking space away from your mains supply like in an external garage. When this happens, the trenches are dug, then the cable is dropped in during installation and then made good.
Car parks for businesses and public car parks will usually require a trenching contractor as they do not usually have their own electricity supply already. Usually, 18 inches of fill are needed to cover the electricity conduit, meaning contractors must dig a minimum 20-inch-deep trench. The trench length will also need to cover where the wiring exits the building or electric connection along to the remote location of the charger.
What trench covers do I need for laying a trench for EV charge point installation?
Depending on the length and size of the excavation needed to lay the cable for the EV charge point installation, there are a number of LowPro trench covers and road plates that can provide adequate cover.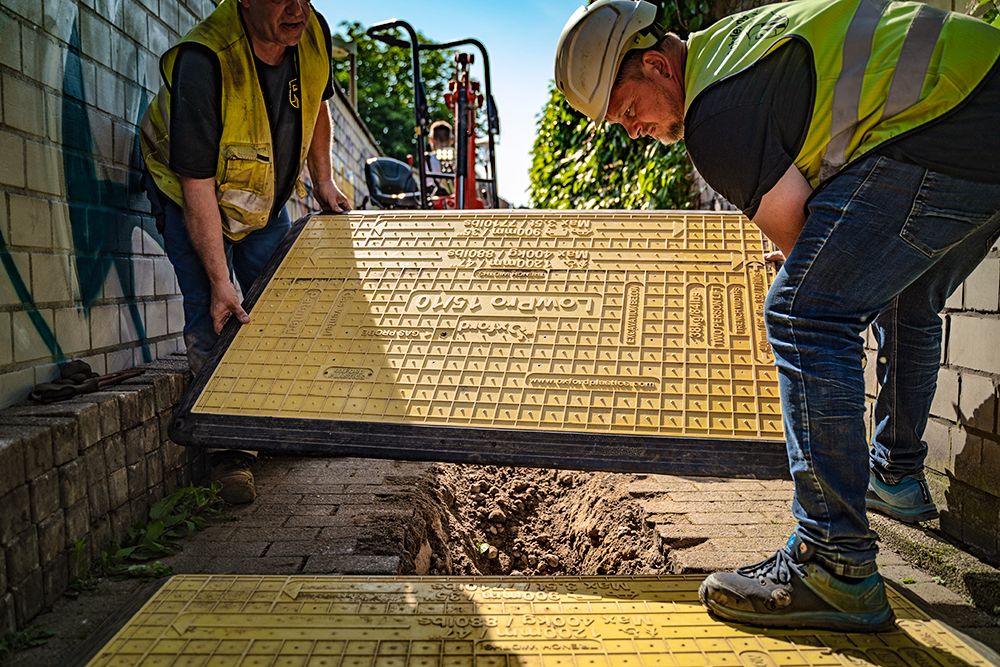 The LowPro 15/10 can be used without bolts, keeping the trench accessible. It also only requires two people to install, eliminating the need for heavy machinery. This durable board can support vehicles up to 3.5 tonnes.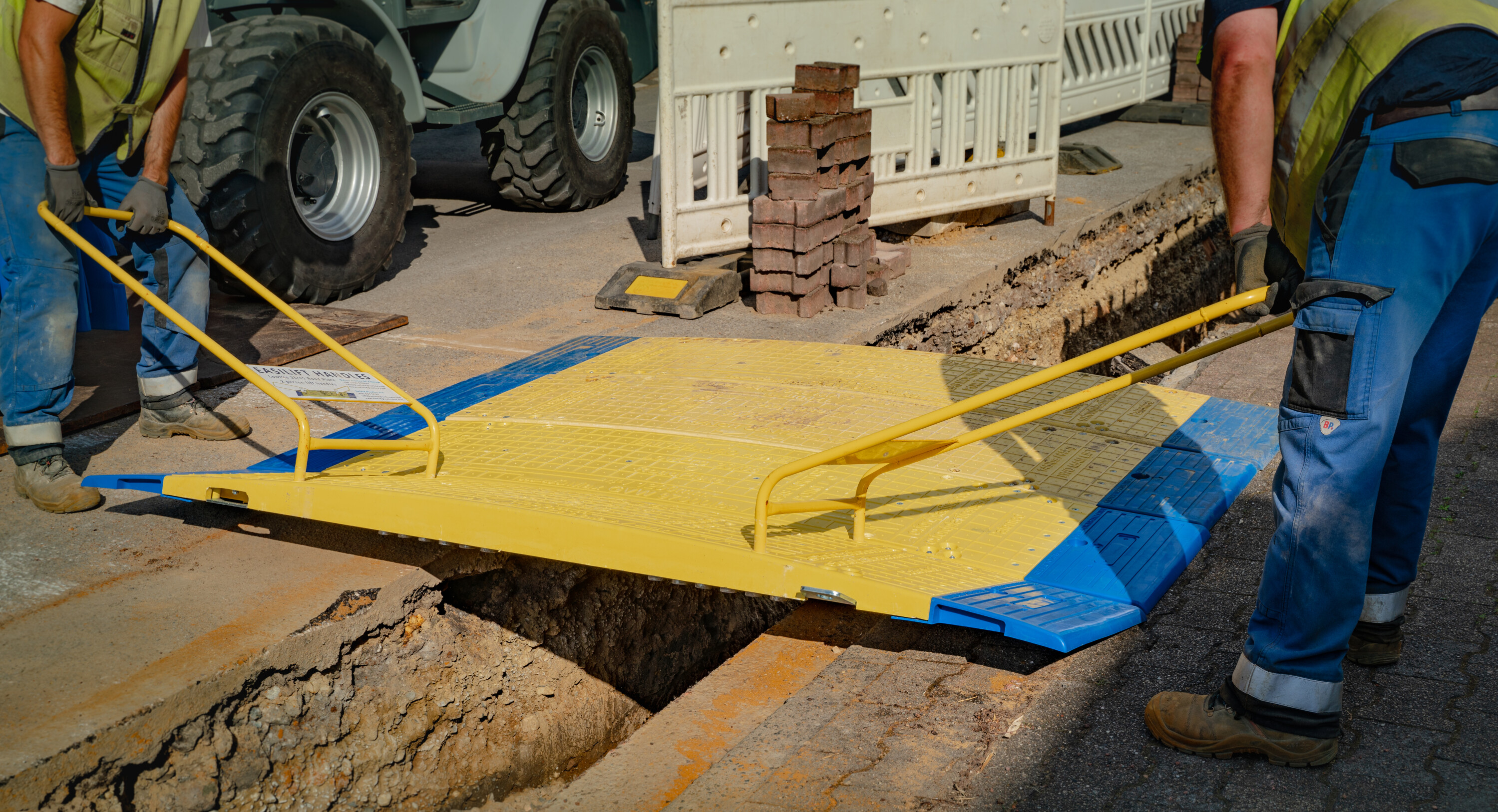 The LowPro 23/05 is a durable road plate, ideal for installing EV charging units where there is still vehicle traffic as the super strong road plates are able to support 44 tones of traffic.
Want to find out more about our dedication to sustainability? Read more about our commitment to sustainability here. Explore more of our products, designed with safety in mind or contact our helpful team today.