News & Insights
Guide to Health and Safety Compliance in the events industry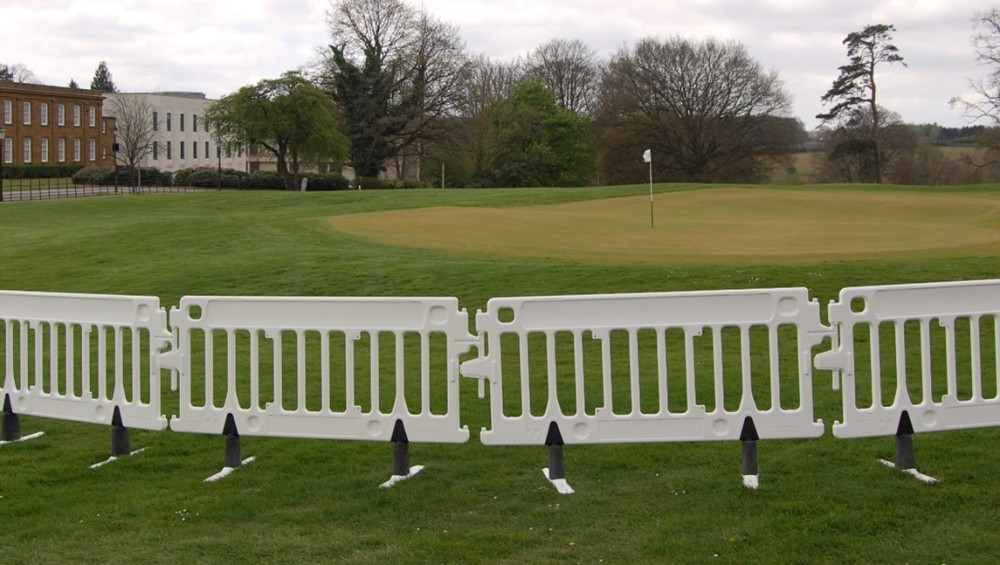 When planning events, there are many different health and safety considerations to think about. Health and Safety Compliance is designed to ensure your guests are safe and secure when they attend your event.
In this guide, we'll explain some of the common health and safety challenges in the events industry and how Oxford Plastics products can be used as part of your health and safety plan, alongside risk assessments and health and safety training.
Health and Safety Challenges in the events industry
Avoiding health and safety accidents at events requires careful planning and collaboration when working with event organisers, vendors and authorities. It's important to be prepared for some of the most common challenges such as:
Crowd Management and Security
Dealing with large crowds comes with the territory when considering event management, but it can be a challenge, especially during events that have high attendance. Ensuring crowd control and preventing overcrowding is essential for event safety.
Maintaining security is important for minimising potential risks and ensuring attendees' safety. Always employ qualified security personnel, ensuring any security searches or operations can be carried out.
Here at Oxford Plastics, we understand how important it is to manage your attendees and keep them safe and secure. We have a range of barriers that can aid in crowd management and control such as the Avalon Barrier. No matter your type of event the Avalon Barrier is lightweight and versatile. It can be used for both indoor and outdoor events and can be personalised with your own branding. It's designed to be anti-tamper for added security and can be quickly assembled if needed to funnel crowds towards exits in the event of an evacuation.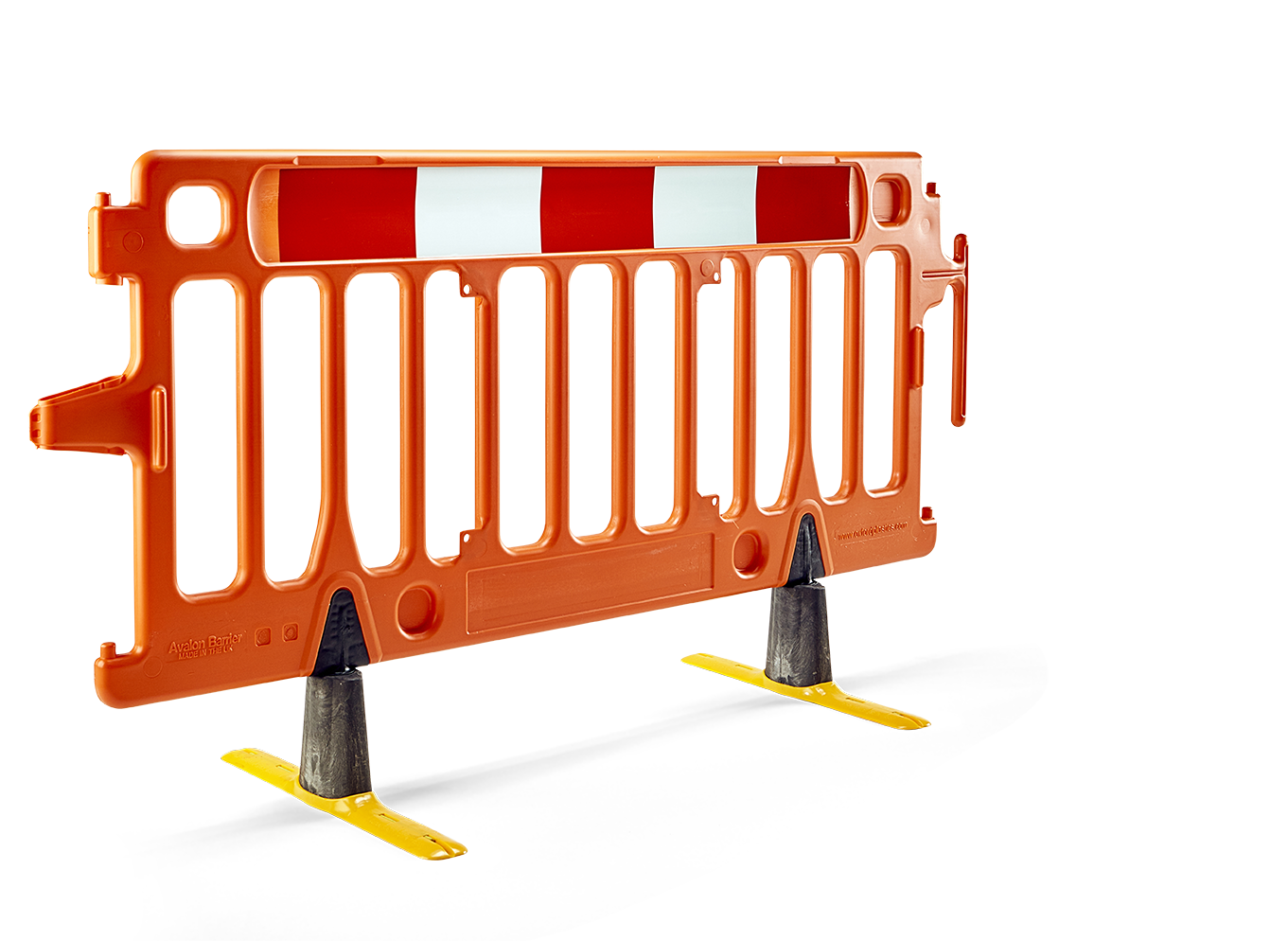 Temporary Structures
Many events rely on temporary structures, like marquees, tents and tipis for weddings or stages for performances. It's essential that these structures are properly designed and maintained, to reduce the risk of accidents.
For example, if you're holding an event in a marquee or tent, the floor can often get muddy and turn into a dangerous slip hazard. By installing temporary flooring like EnduraMat around your event, you can mitigate the risk of slipping, especially in areas of high footfall.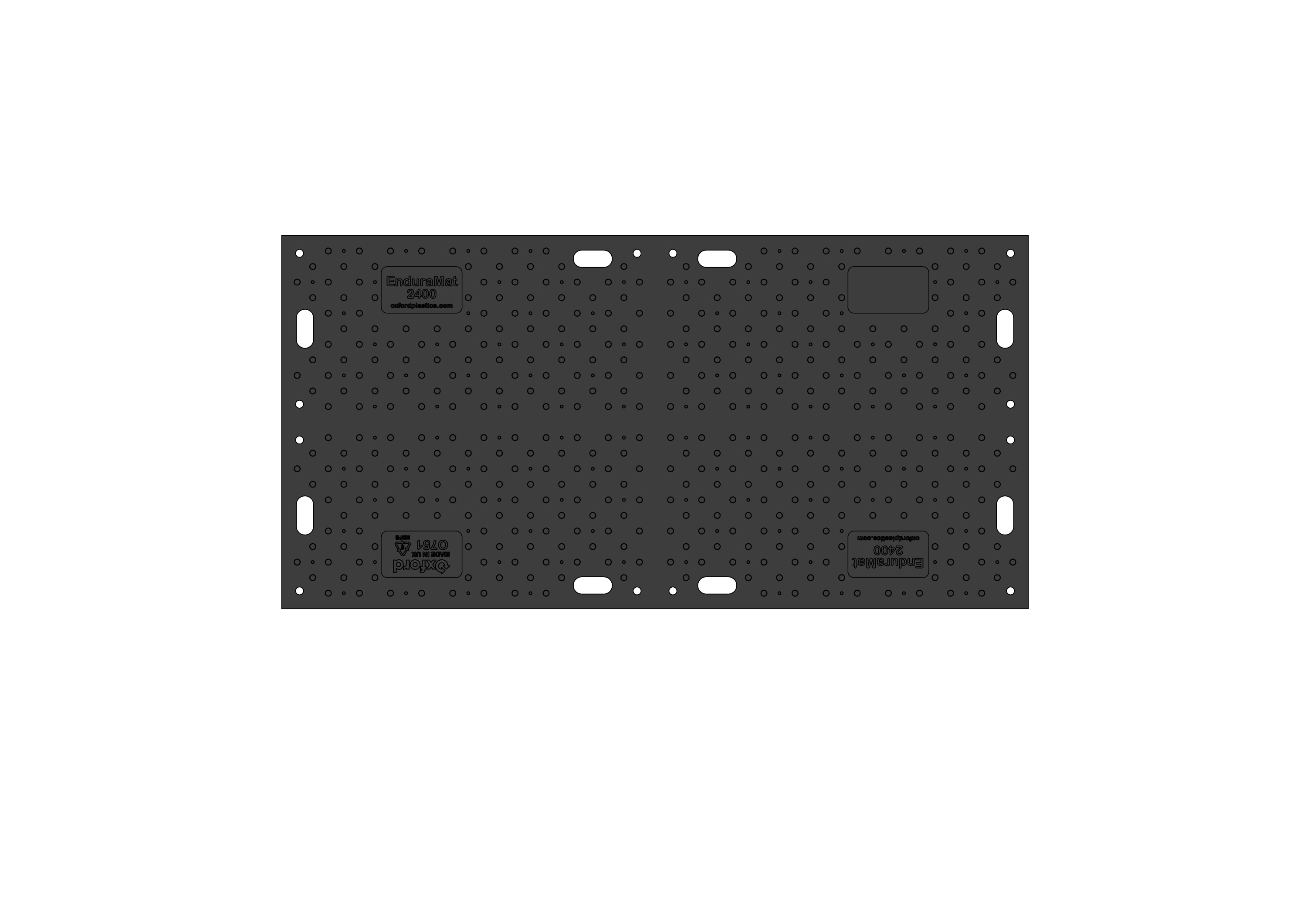 Accessibility
Accessibility is essential to keep your events running smoothly. It's important to make sure that all attendees of your event can access all the areas they want to easily. There are a number of different products available from Oxford Plastics that can help achieve accessibility such as the SupaGrip® Wheelchair Ramp, ground mats and ground protection.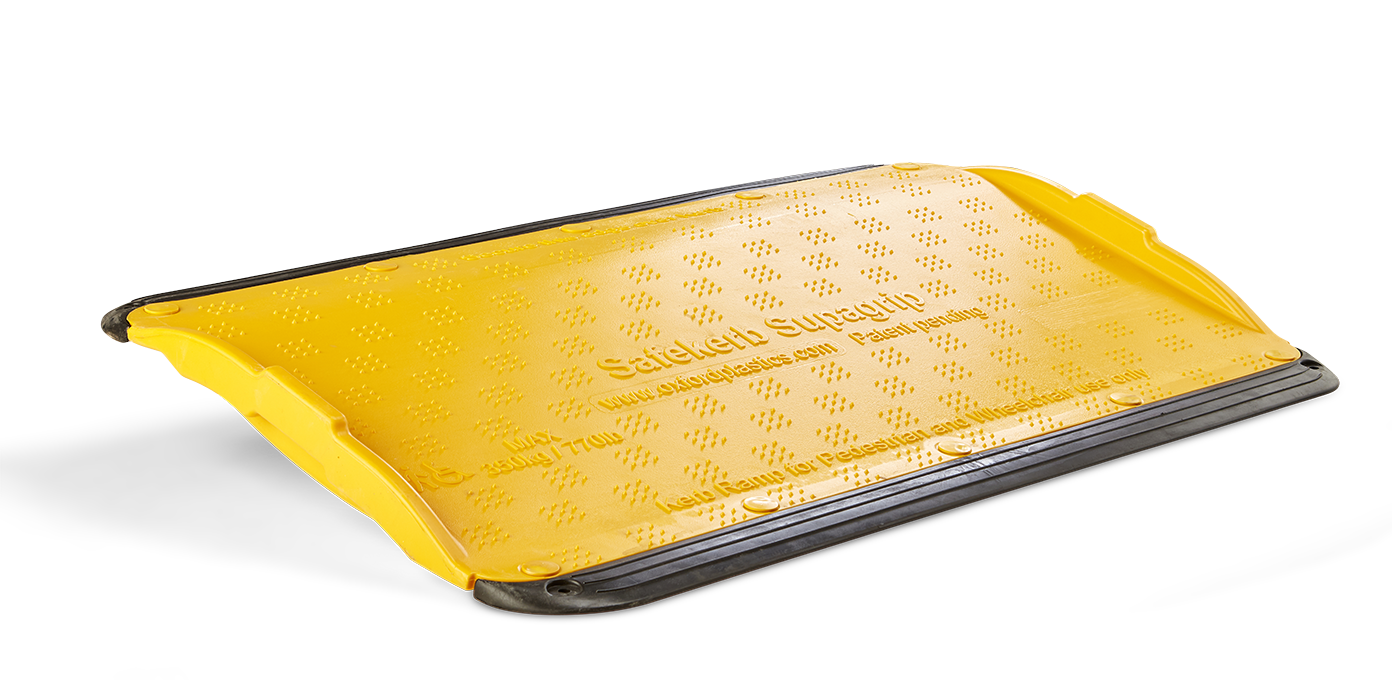 We have over 35 years experience in safety solutions across a wide range of industries. To find out more about our safety offering browse our safety guides. To find out more about how our products can help you achieve safety in your industry, contact our team today.