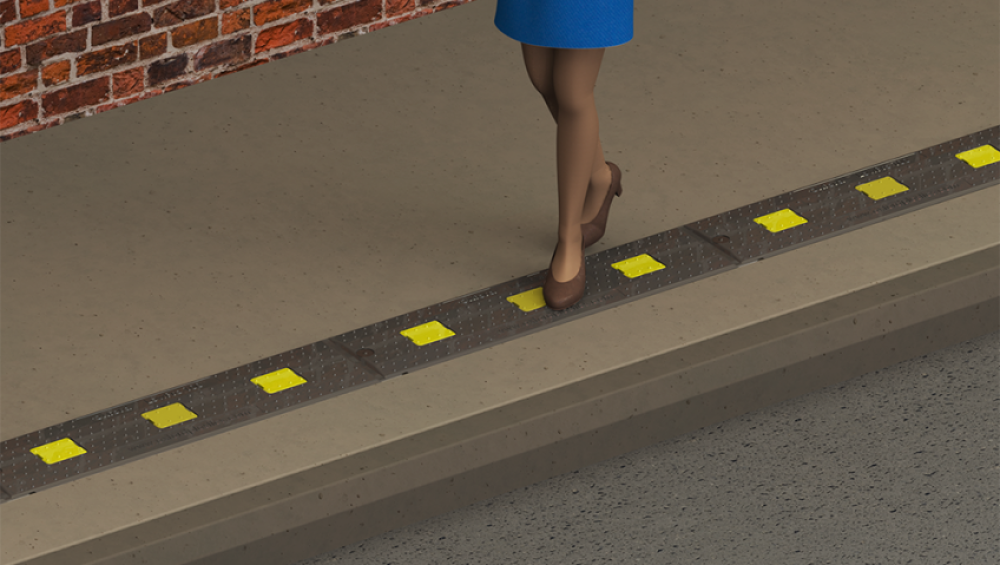 In light of the UK government's internet coverage scheme, Project Gigabit, Oxford Plastics are proud to launch our new innovative product range – LowPro 100. This informational guide highlights why the LowPro 100 range is required, what Project Gigabit sets out to do and how this affects the construction industry – as well as the benefits of our exciting new range.
Project Gigabit
What is it?
Project Gigabit has come to fruition due to the demand for upgrading existing broadband networks to super-fast gigabit internet speeds around both the UK, and the world. Project Gigabit is the UK's internet coverage plan – and is expected to run until 2026.
In light of the recent pandemic, which led to millions of people having to work from home, the UK government have realised that reliable broadband access is now essential for economic sustainability and growth. The UK has one of the fastest FTTP rollout projects in Europe, with all nations currently undertaking work in order to implement this project.
The plan is to supply Fibre to the Premises (FTTP) to rural and remote areas, as 40% of UK homes already have FFTP today. This makes the aim of this project to provide 85% coverage by 2026 over a series of phases. The innovative scheme is implemented by either upgrading existing infrastructure in the ground, or by laying new infrastructure.
How does Project Gigabit affect the construction industry?
Naturally, this sort of work will then lead to a demand for the construction industry to provide appropriate health and safety measures. By replacing or upgrading existing infrastructure, there's a likelihood this sort of labour could create disruption to day-to-day life for pedestrians and/or road traffic.
Narrow trenching
Narrow trenching is an installation method which is used for the distribution of communication infrastructure in roadways and footpaths. Most commonly associated with the use of FO cables, narrow trenching is created when these cables, or conduits, are placed into a trench – typically around 100mm wide and 120-300mm deep. Micro trenching, another form of narrow trenching, is where the trench is no more than 20mm wide, and 120-300mm deep.
The first step is where contractors will use machinery to saw into the asphalt, and lay down the cable into the trench. They will temporarily cover the trench for a few days, and then return back later for backfilling and reinstatement.
What is the LowPro 100?
Launching 15th November 2021, Oxford Plastics are proud to present our new narrow trench cover – LowPro 100. This trench cover is to be used between excavation and back-filling works. In this range, utility companies and construction industries will be able to choose from two products:
LowPro 100® Narrow Trench Cover 40mm – height 53mm; width 250mm; weight 3.23kg
LowPro 100® Narrow Trench Cover 20mm – height 33mm; width 250mm; weight 3.2kg
Benefits of LowPro 100 range
As well as providing a health and safety solution for Project Gigabit to minimise disruption, our LowPro 100 range has multiple benefits, including:
Specially designed – created with the fibre optic cable installations and maintenance sector in mind
Versatile – with features that allow the trench cover to bend around corners
Anti-slip – with an anti-slide surface
Sustainable – made from recycled plastic and has recyclable properties
Customisable – our LowPro 100 hi-vis inserts can be customised with an embossed logo or name
Associated product – the LowPro 11/11 can be paired up with our narrow trench covers in this range
Want to find out more about our narrow trench cover range? Visit our LowPro 100 page today, or get in touch with a member of our expert team for more information.