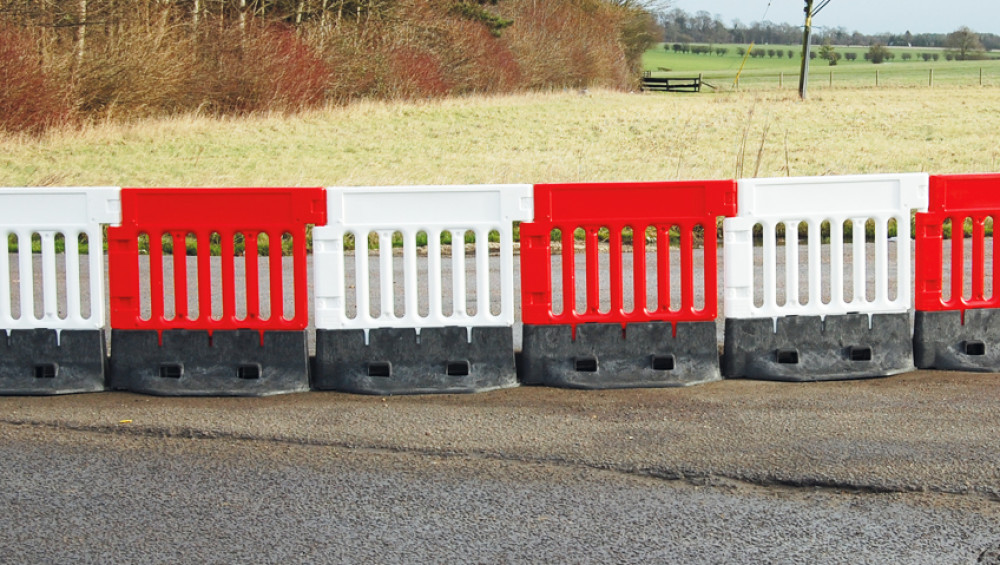 Oxford Plastics Takes to the Stage with Street Smart Safety Products
Market-leading UK manufacturer Oxford Plastic Systems is demonstrating a range of its innovative safety products at A+A, which takes place in Dusseldorf from 27th to 30th October 2015 and covers all aspects of safety and security in the workplace.
Oxford Plastics is achieving international recognition for its broad range of safety barriers and composite products, which help reduce accidents, trips and slips, making workplaces safer for both contractors and members of the public and reducing the risk of liability claims against companies.
Indeed, its road plates – which ensure the safety of contractors, pedestrians and vehicles during utility, cabling and maintenance projects – won an Innovation Award earlier this year. The company continues to innovate to reduce risk in the workplace at roadworks, building sites and events around the world.
Products on display at A+A, being held at Messe Dusseldorf, will include:
Safegate:
A hi-vis barrier system comprising a set of high-visibility hinged gates
Provides a clear warning of potentially hazardous situations
Modular and flexible design means the barrier can be configured in a number of different ways
Hinged clips enable fast, simple assembly
Lightweight for easy transportation and storage with each individual barrier weighing only 2kg
StrongWall:
A robust and stable barrier system designed to provide safe access for pedestrians through road or construction works
Supplied with an 18kg heavy base which ensures stability even in windy conditions
Top section can be supplied in red, white and orange and water-filled to add a further 15kg
Designed for compact stacking to minimise transport costs
Anti-tamper linking system prevents unauthorised dismantling
Hi Vis Fence Feet:
Designed to form a stable base for temporary metal security fencing
A robust and longer-lasting alternative to traditional concrete blocks
High-visibility yellow ends for added safety
Can be embossed with a company logo
Durable and shock-proof, with better resistance to cracking and damage than concrete
Ergonomic design means they are also easier to handle than concrete
Trench Covers:
A versatile safety cover moulded from a single piece of glass-reinforced composite
Much lighter than steel, making it easier to lift into place, yet stronger than wood
Tested to a distributed vehicle weight of up to 2,000 kg
Ribbed framework on the underside provides added strength
Slip resistant surface and chamfered edges prevent tripping
Peter Creighton, Business Development Director for Oxford Plastics Systems, says: "Our safety products are extremely popular across Europe and we are delighted to be showcasing a range of innovative solutions which help to reduce risk in the workplace at A+A in Dusseldorf. As a business, our core strength is innovating to solve issues for companies in a world of more stringent health and safety controls, and we are committed to providing products that meet the needs of end users and are engineered for safety."
For more information about Oxford Plastics' range of safety products – including barriers, modular road plates and trench covers, signs and cones, ground protection and heavy bases – view our product range or email: get in touch.