News & Insights
Benefits of Getting your COVID Preparation Equipment from a Single Provider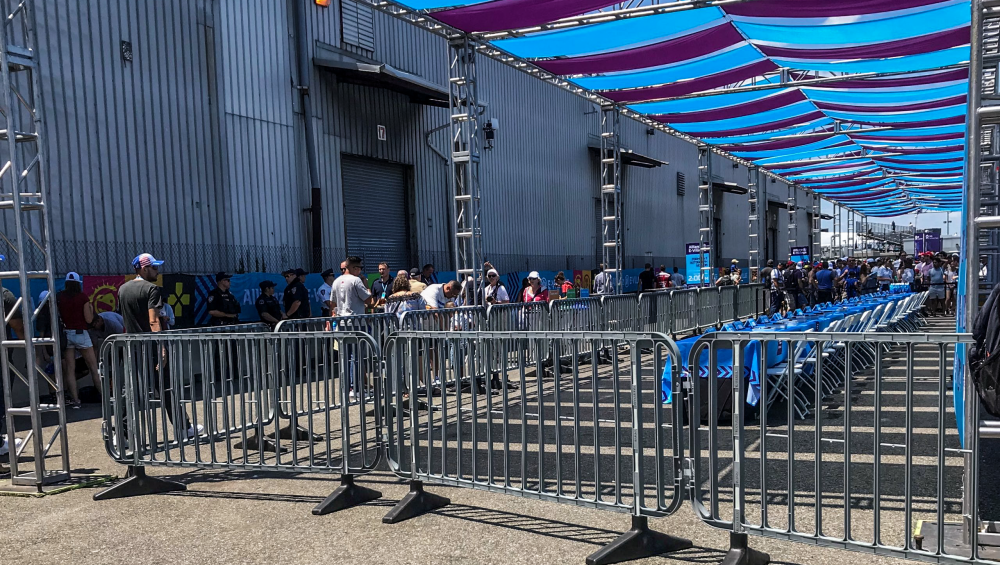 Whilst it is often good to shop around and source various products from multiple locations, when it comes to sourcing safety equipment and signage, there are many reasons why it makes sense to use a single, trusted provider.
Expertise
It's not simply about sourcing equipment; it's about getting the right advice and guidance on exactly what products will best meet your needs.
True experts will ask about your requirements and then produce a product list of what equipment will fulfil those needs, rather than your organisation guessing what you need and going straight to sourcing it, when a more practical or cost-effective solution would be better. Oxford Plastics prides itself of giving customers the best advice possible, and exploring all options, rather than simply fulfilling an order sheet.
Integration of Products
Using a single, expert provider means you will have a better integration of products. Barriers that fit alongside pathways and signage make for a more streamlined, fluid solution rather than a myriad of products all pushed together in an attempt to create a total solution.
Working with Oxford Plastics, for example, we could advise on each individual element but then conduct a holistic overview to ensure all equipment provided fits and works seamlessly together to ensure a positive flow and experience for users. In addition, this avoids any mismatched equipment side-by-side that could interrupt the flow or – worse still – pose a danger to users, such as a stepped element that could be a trip hazard or a break in directional barriers that could cause confusion.
Economies of Scale
Whilst it is often encouraged to shop around to get the best price and to keep suppliers 'on their toes', there's a lot to be said for using a single supplier to provide all your equipment. By using a single supplier, they are able to dedicate more time to you as a large-scale customer, as well as provide the best pricing based on the knowledge that you'll be using a number of their products. Delivery charges can be bundled or waived based on the number of products per shipment and a single, dedicated account manager can price full solutions in one order rather than several single orders.
Partnership
Partnering with a single supplier shows a commitment to that supplier, who in turn can invest in the customer and provide the best possible customer service. With a single provider there is also accountability with regards to every element of the solution; from order stage through to delivery, installation, maintenance, repairs and finally removal. By taking this streamlined approach, fewer resources are required to manage and maintain the relationship, giving a further cost-benefit that can be passed back to the customer.
Oxford Plastics has a long-standing and well-proven reputation in giving the best service and providing superior products to its customers. We manufacture intelligently designed, problem-solving products that make spaces safer, more efficient and effective. We produce safe, secure and compliant products, 75% of which are made from recycled plastic and are 95% recyclable.
Learn more about our products and equipment here, or get in contact with us to see how we can help with your requirements.