Supervisor - Weekend
Hourly rate: Circa £19.84 per hour (including shift allowance)
Working hours: Friday - Sunday 06:00 - 18:00

The role of the Site Supervisor is to oversee and facilitate the efficient and safe running of all site wide activities that are carried out, ensuring that all activities both manual and machine are running safely, effectively and efficiently. In addition, you will be responsible for the safe and efficient running of a production area by leading all members of the team, communicating production/maintenance schedules to the group, providing clear and concise hand overs between shifts and reporting results back to management.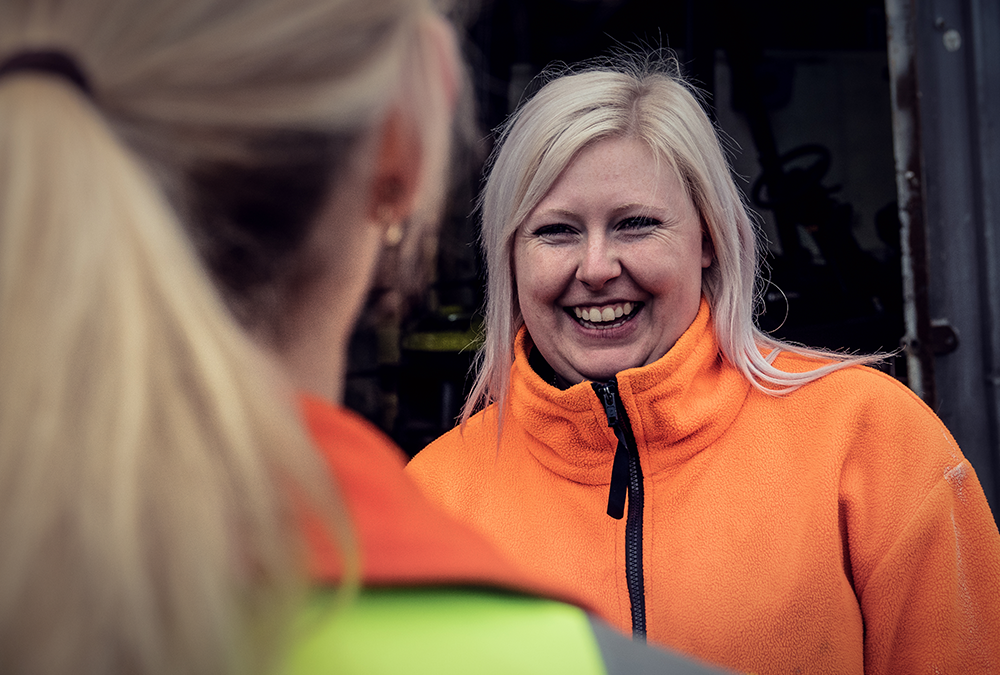 ROLES AND RESPONSIBILITIES
Quality
Compliance with product quality standards in accordance with the company quality manual and visual aids and reporting to Production Manager/Quality Department where required.
Control process flows within the unit ensuring all Quality and H&S standards are meet.
Ensure housekeeping is kept to the highest possible level whilst always considering excellent H&S practices.
Maintain the SCRAP log, ensuring all scrap is logged and all corrective actions are actioned.
Ensure all finished product leaving the production area is correctly and safely packaged ready for shipping.
When necessary, carry out and / or assist with machine setting and fault finding.
Cost
Monitor the unit, always looking to 'continuously improve' all aspects of the environment and working practices.
Optimising labour distribution according to priorities to deliver production requirements.
Ensure all machines are running optimally and are correct to the relevant setting documents.
Facilitate and work with other departments within the business to improve the machine settings and running.
Monitor, manage and reduce unit consumable costs.
Contribute to improving the unit energy consumption.
Reduce the waste and scrap within the unit.
Delivery
Monitor and communicate production requirements to and from the business and team using supplied production processes (Hand over sheets, registers, skills matrix, etc.).
Maintain planning schedule from sales order book to ensure customer demand is met 'On Time In Full'.
Electronic booking of stock from shifts production output.
Managing stock levels within the unit to deliver production requirements 'on time, in full'.
Ensure all machines are handed over to Maintenance in a "safe state" and at the correct time.
Ensure all tool changes are carried out efficiently to reduce machine downtime.
Ensure all machines are handed back to production in a "ready to run" condition.
Communication of planned or unplanned work requirements to the Production Manager and / or other departments where necessary.
Cover operator/folk lift duties where necessary to minimize production downtime.
People Management
Compliance with health and safety legislation and reporting any incidents via your line Manager or health and safety representative.
Rotation of staff within the team to ensure a good balance of skill sets and cross training.
Maintain skills matrix for your unit, identifying and acting upon skill gaps.
Educating the team on safe systems of work and correct handling of product and machinery.
Monitor and track all team members attendance.
Manage team motivation.
Ensure the team is respectful to each other.
Ensure all production area's are running effectively and safely.
Ensure the site is secure when vacant.
DESIRED KNOWLEDGE, SKILLS AND EXPERIENCE
Technical
Experience working as a supervisor in a fast pasted, high pressured manufacturing environment.
Forklift License.
LEAN Six sigma Yellow Belt.
Quality inspections and audits.
Monitor and track production KPI's.
Understanding of TPM.
Experience of setting injection moulding machines and robots.
IT Skills
PC skills using Microsoft Office applications.
Soft Skills
Supervisory skills including, educating and motivating a team.
Good communication skills, verbally and in writing.
Issue resolution – covering product, process and personnel.
Process trouble shooting and improvement.
Experience in basic injection moulding machine maintenance.
Understanding of 'Continuous Improvement'.
Flexibility and forward thinking approach.
Ability to work on own initiative.
Good team player, coach, mentor and motivator.
Motivated and proactive.
Patient leader of people.