System Components
The OxfordWall is available in red or white.
Red OxfordWall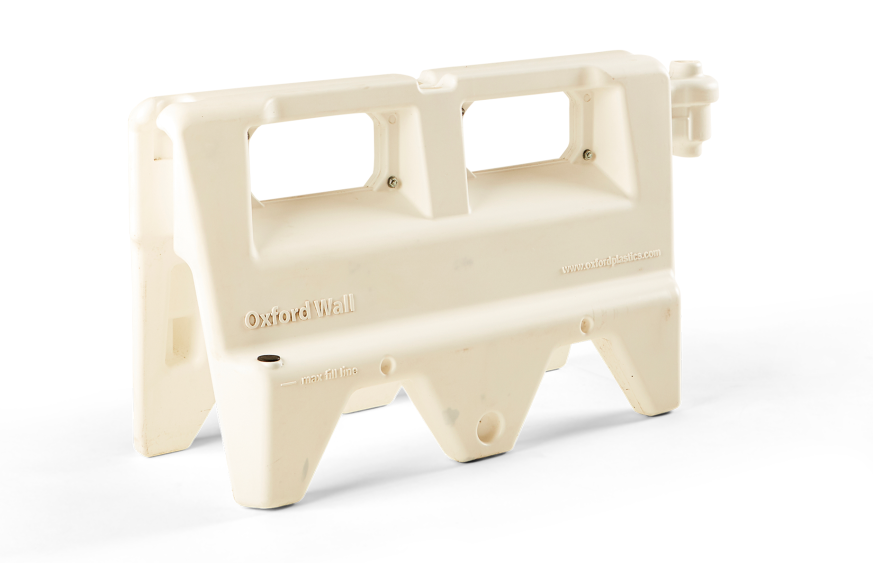 White OxfordWall
Traffic delineation water-filled barrier
Fast and easy to deploy, ultra-light when empty for rapid assembly
Water or sand fill on site
HiVis UV stabilised material that won't fade
Stacks efficiently for cheaper transport
Chapter 8 compliant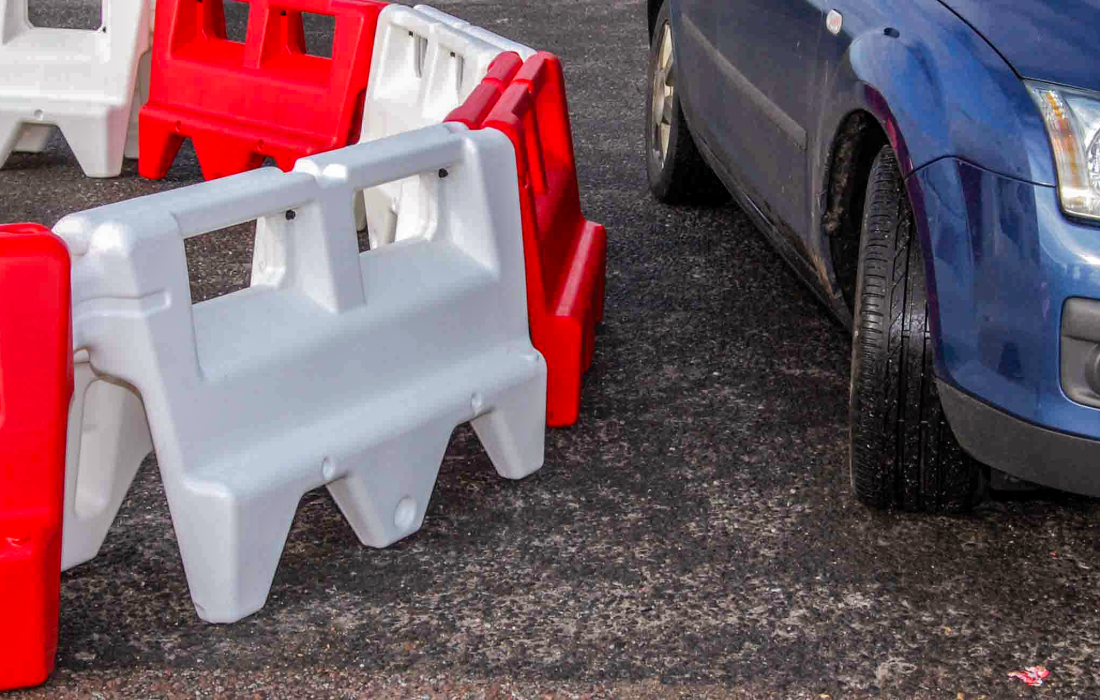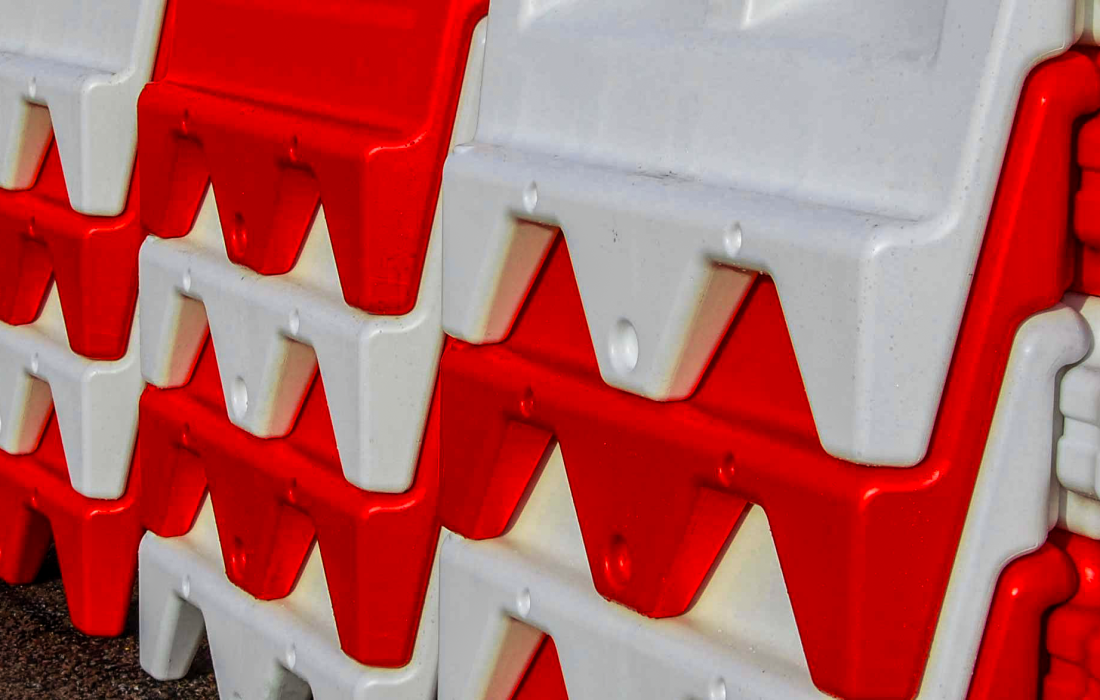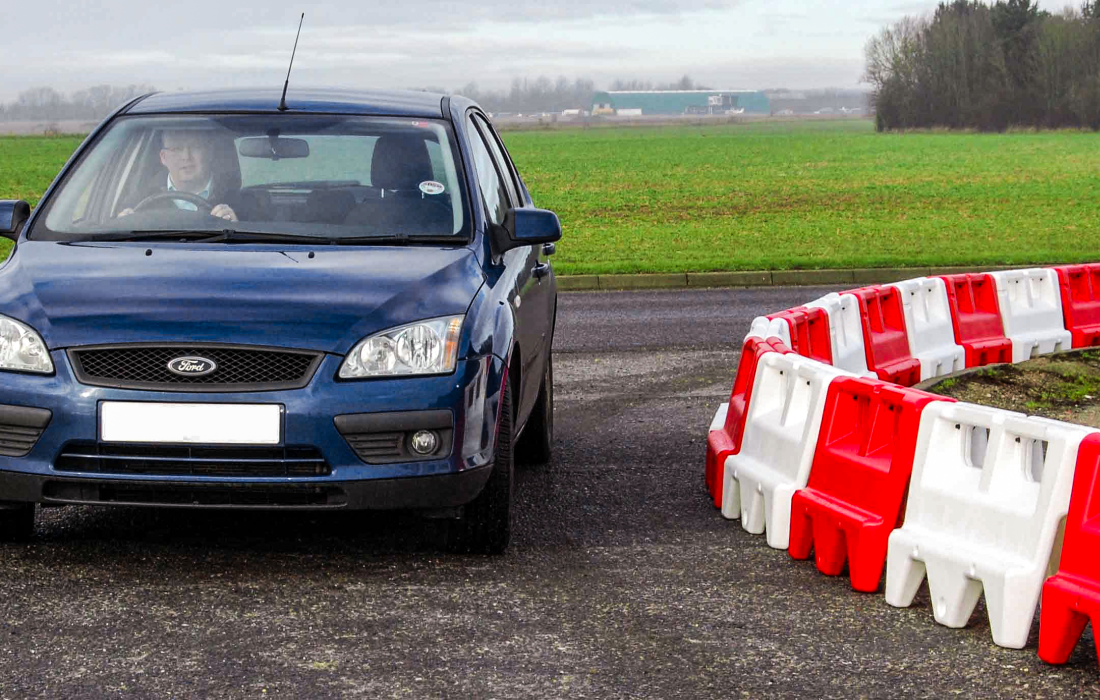 Get in Touch
Ready to find out more or to get in touch with our sales team? Contact us now.
Chapter 8 Street Works Explained
Chapter 8 of the Traffic Signs Manual is an integral document for the safe installation of street works and highways works in the UK. This video explains some of the core aspects of Chapter 8, and lists examples of street works compliant Chapter 8 equipment.
4:37
Downloads
Find out more about our safety fencing and barriers from our helpful downloads, or visit our barriers section for more products.
Product

Category

Type

pdf

OxfordWall®

Barriers & Fencing

Product Sheet
OxfordWall MKII Water Filled Barrier in Red
Product ref.

2528

Tool code

O9169

Height (mm)

600

Width (mm)

395

Length (mm)

1100

Weight (kg)

8

Quantity per pallet

18

Full pallet height (mm)

1650

Colour

Red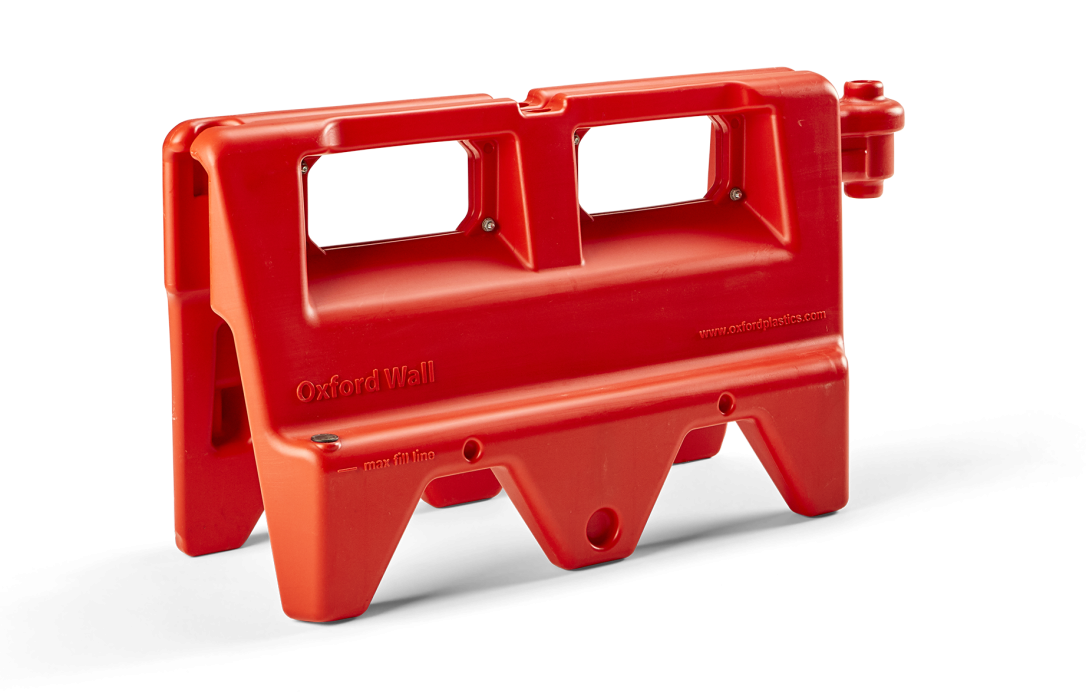 OxfordWall MKII Water Filled Barrier in White
Product ref.

2527

Tool code

O9169

Height (mm)

600

Width (mm)

395

Length (mm)

1100

Weight (kg)

8

Quantity per pallet

18

Full pallet height (mm)

1650

Colour

White