Traffic Management
No Waiting Cone
Conical or Warden shaped No Waiting Cone, perfect for parking control and a popular police cone. Learn how we can help with traffic management in our helpful guide to traffic cones.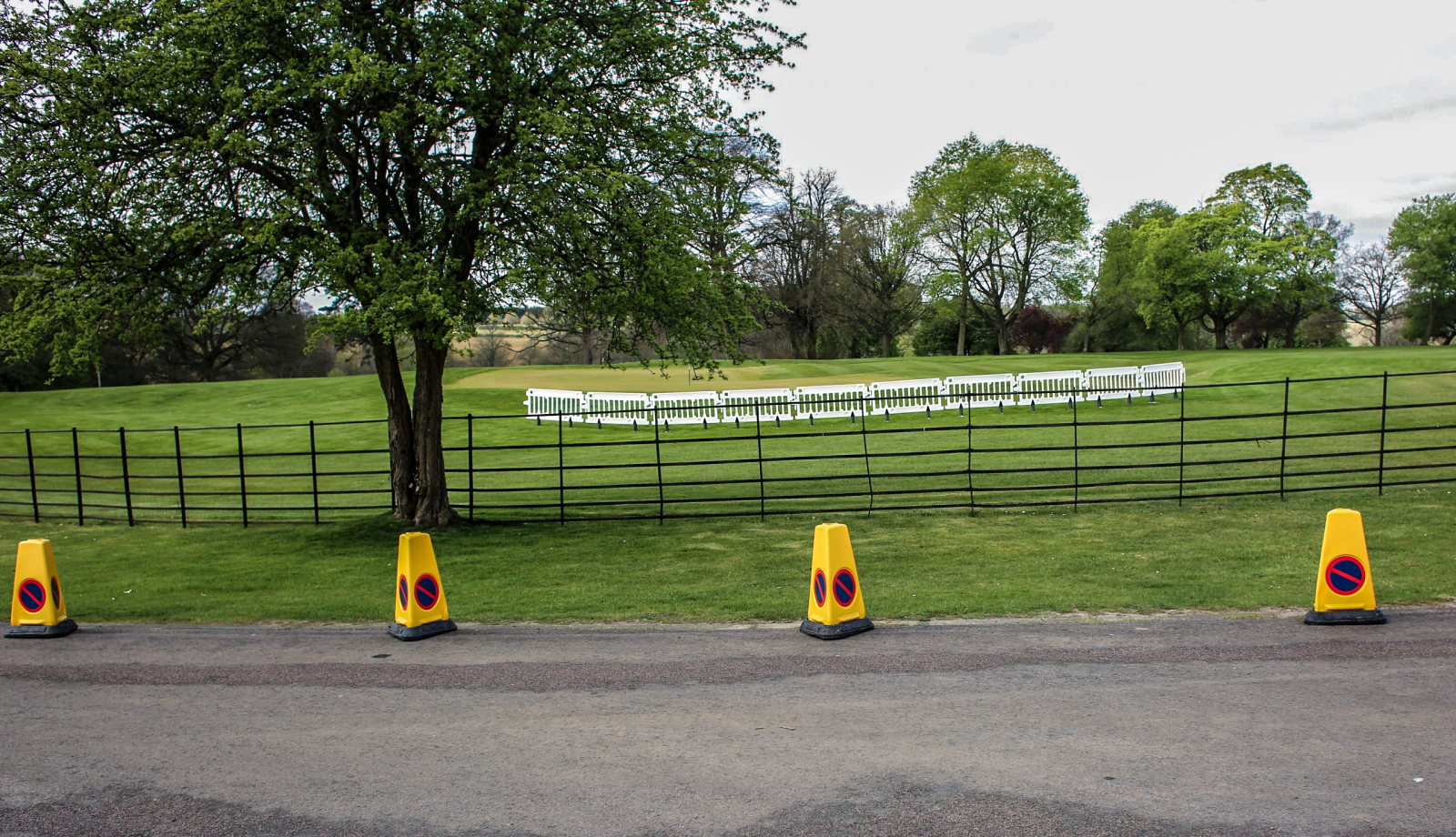 System Components
The No Waiting Cone System comprises the 2 cone shapes: the Conical No Waiting Cone and Warden No Waiting Cone.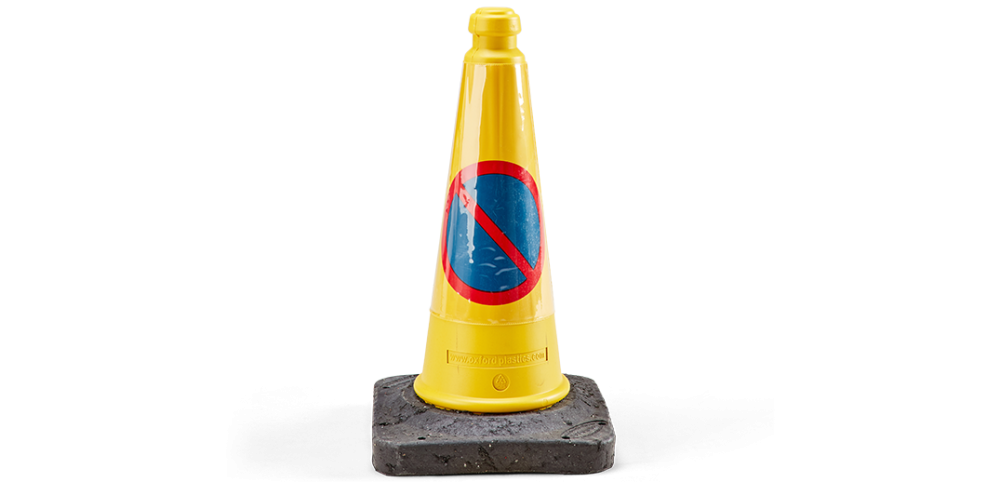 Conical No Waiting Cone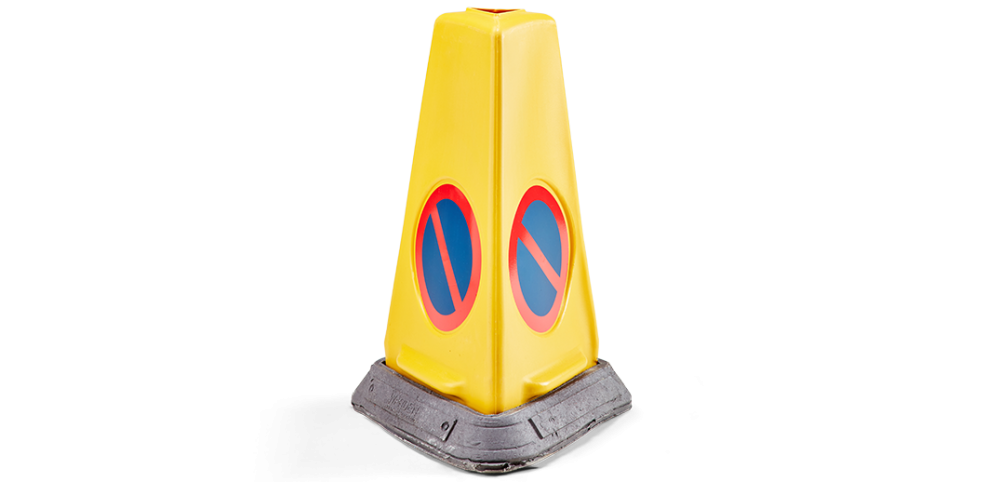 Warden No Waiting Cone
Features & Benefits
Durable
Long-lasting 2 part no waiting cone
High visibility
Bright yellow road cone for easy visibility
Recycled plastic
Heavy-duty base made of recycled plastic
Recyclable
Base and cone can be recycled at end of life
Self-weighted
The recycled plastic base is self-weighted, no extra ballast is required
Customisable
Corporate logo can be added to the base
2 sizes
Available as the conical traffic cone or the triangular traffic cone
Parking control
Ideal for parking control at events or as a police cone
Get in Touch
Ready to find out more or to get in touch with our sales team? Contact us now.
Downloads
Our No Waiting Cones are the perfect short-term or permanent solutions for parking control or lane closures on highways. Find out more about road traffic cones from our helpful downloads or speak to a member of our team for more products.
Product

Category

Type

pdf

No Waiting Cone

Traffic Management

Product Sheet
No Waiting Cone Conical
Product ref.

776

Tool code

O9205

Height (mm)

500

Width (mm)

285

Length (mm)

285

Weight (kg)

2.5

Quantity per pallet

400

Full pallet height (mm)

1700

Colour

Yellow & Black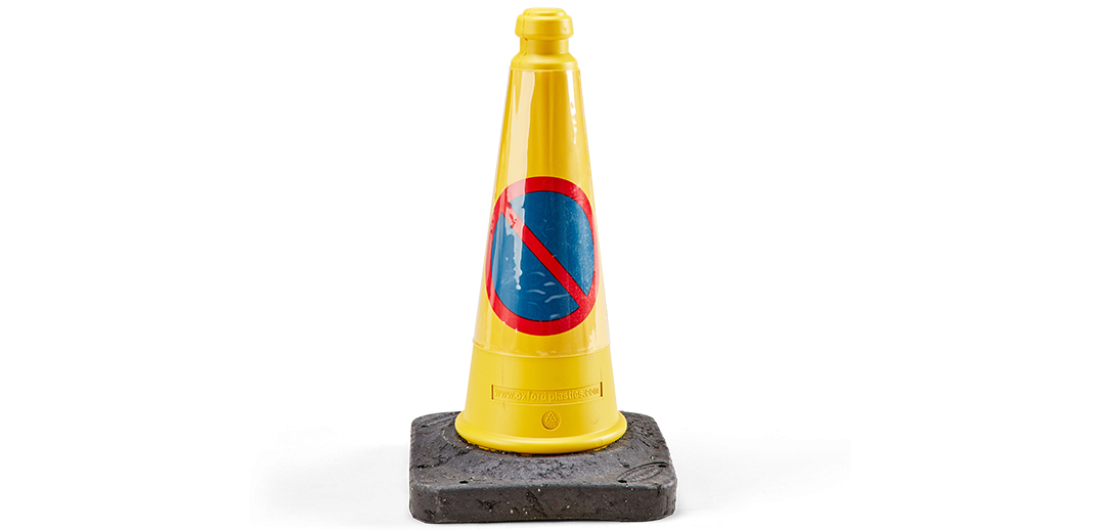 No Waiting Cone Triangular Warden
Product ref.

704

Tool code

O9200

Height (mm)

550

Width (mm)

400

Length (mm)

365

Weight (kg)

3.6

Quantity per pallet

200

Full pallet height (mm)

2000

Colour

Yellow & Black