Traffic Management
HighwayMan Cone System
Highwayman 2-part road cone with Cone Rope. Suitable for highway traffic management and parking control.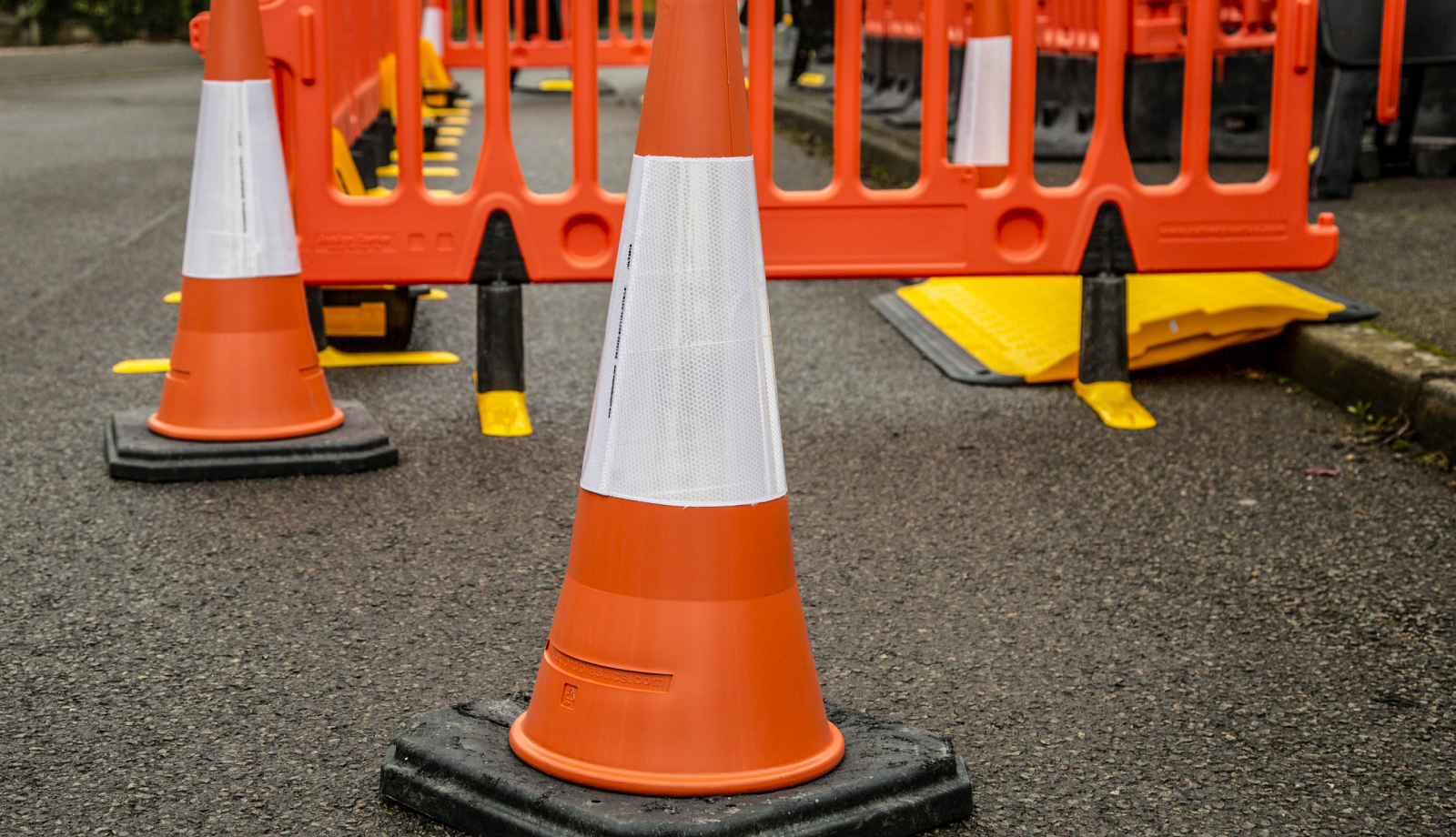 System Components
The Traffic Cone System comprises the Highwayman Road Cone in 500mm, 750mm or 1000mm and the Cone Rope.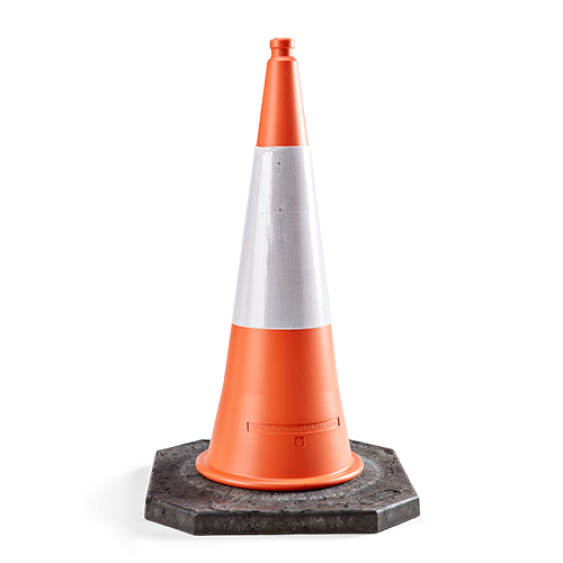 Highwayman Cone 1000mm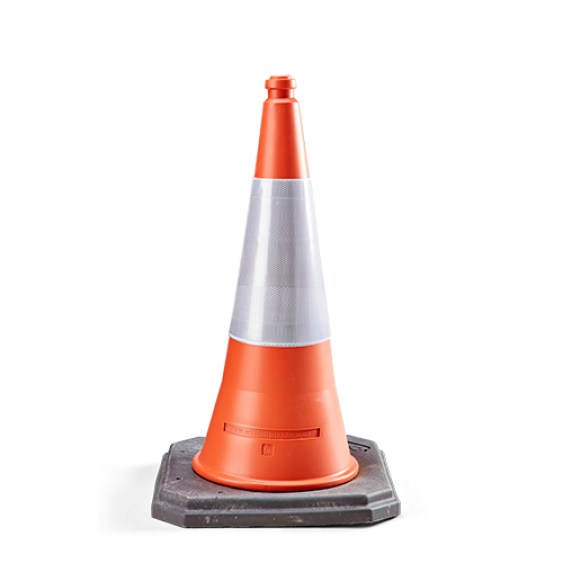 Highwayman Cone 750mm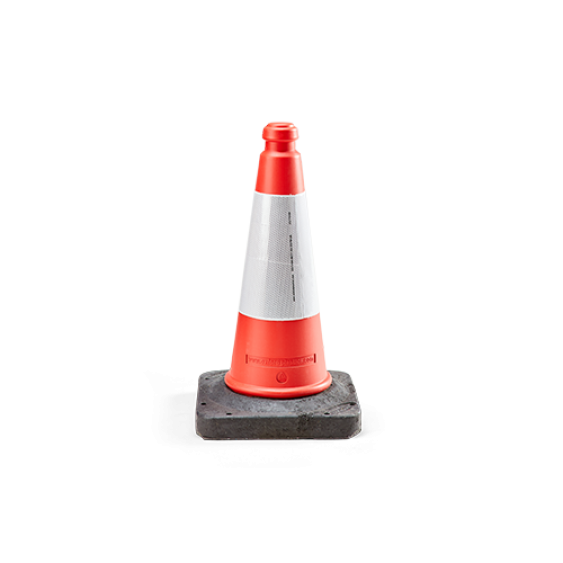 Highwayman Cone 500mm
Cone Rope
Features & Benefits
Create temporary separation of high traffic and restricted zones
Can clearly and easily demarcate areas of road, walkways and work sites
Cone Rope clips together to create a hi-vis temporary perimeter.
Easy to stack and carry
Anti-theft, the highwayman cone can be branded with a corporate logo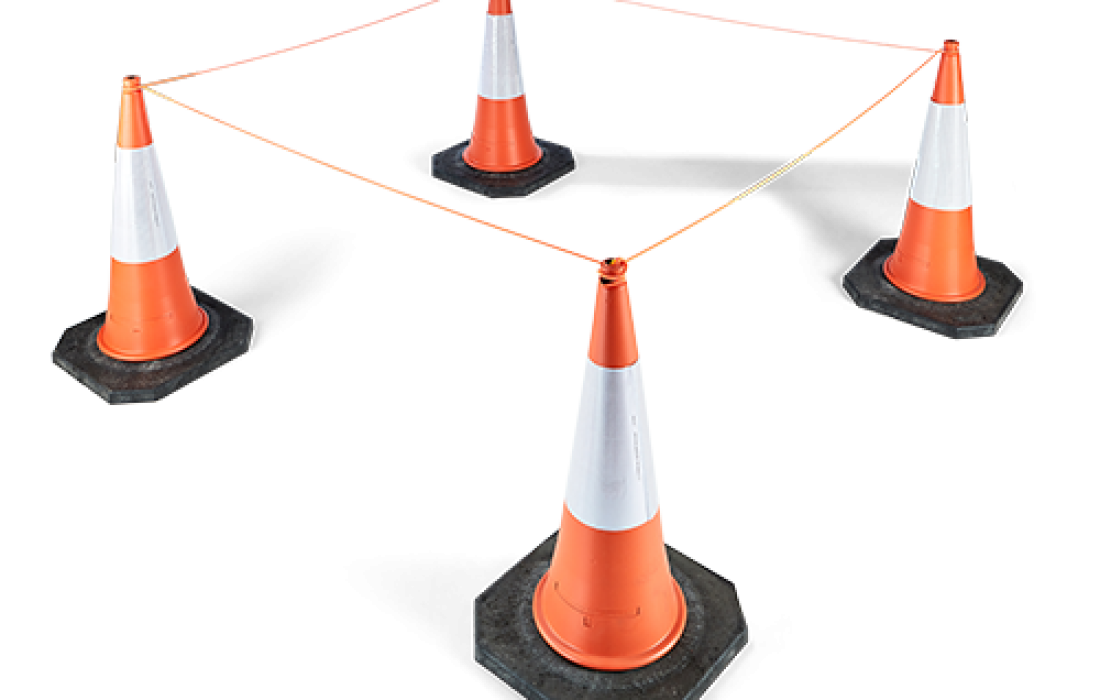 Reduce Carbon Emissions
Long-lasting
Our 2-part road safety coneis more durable than single part alternatives
Recycled plastic
The top of this road safety cone is made with a flexible compound.and the base is 100% recycled plastic
Repairable
Prolong the life of your orange road cone with the spare EN13422 sleeves
Stackable
The compact design means that the road cone system fits easily into small works vehicles
Get in Touch
Ready to find out more or to get in touch with our sales team? Contact us now.
Spare Parts
Extend the life of your equipment and reduce your carbon footprint with spare parts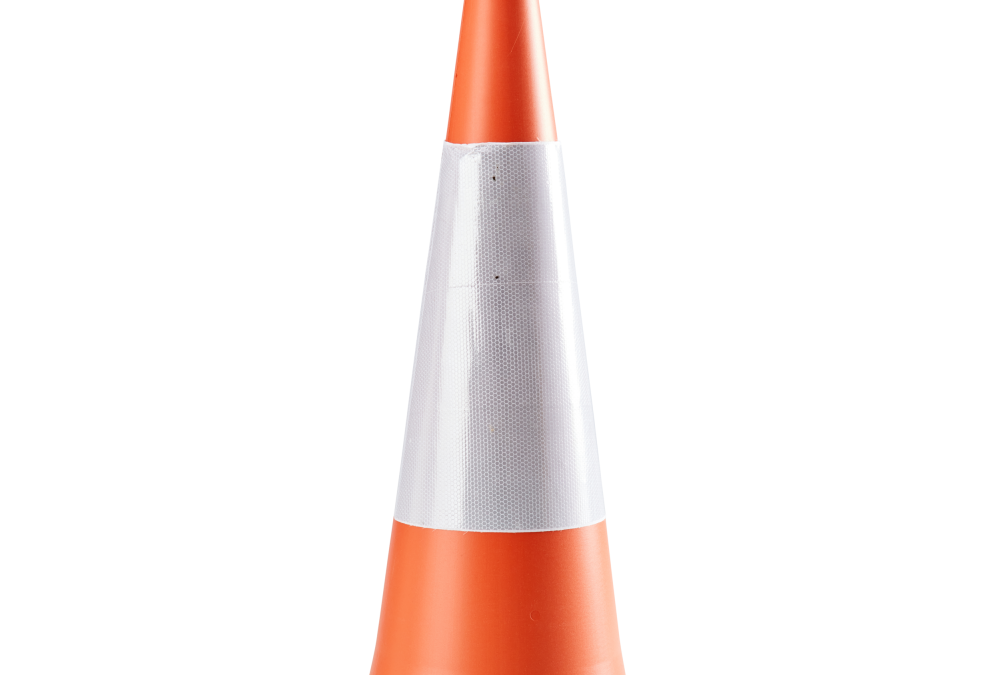 Highwayman Cone 1000m D2 Sleeve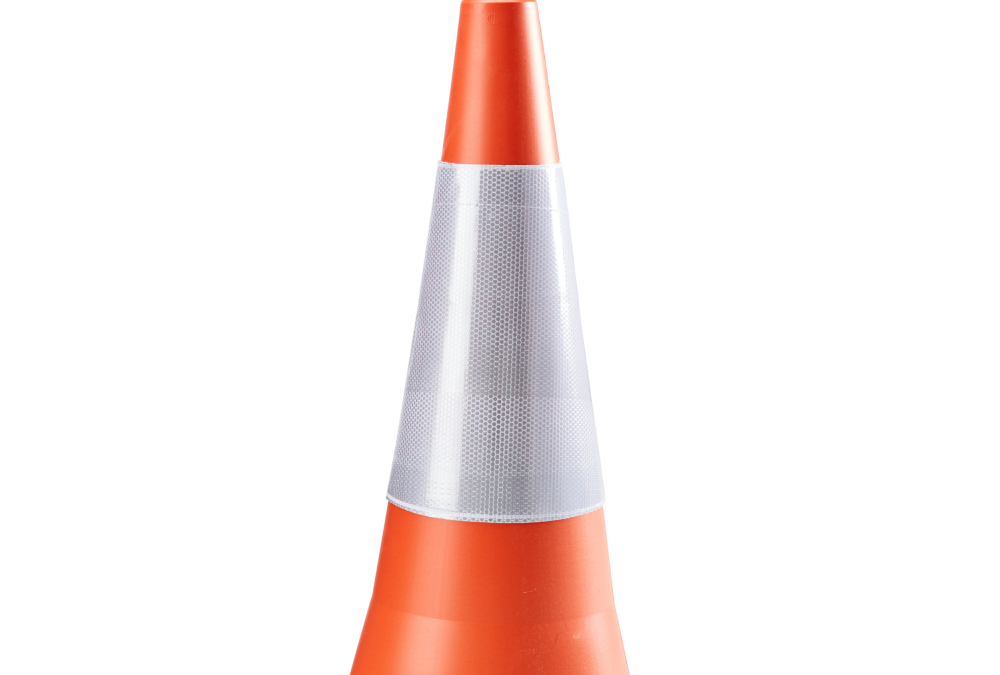 Highwayman Cone 750mm D2 Sleeve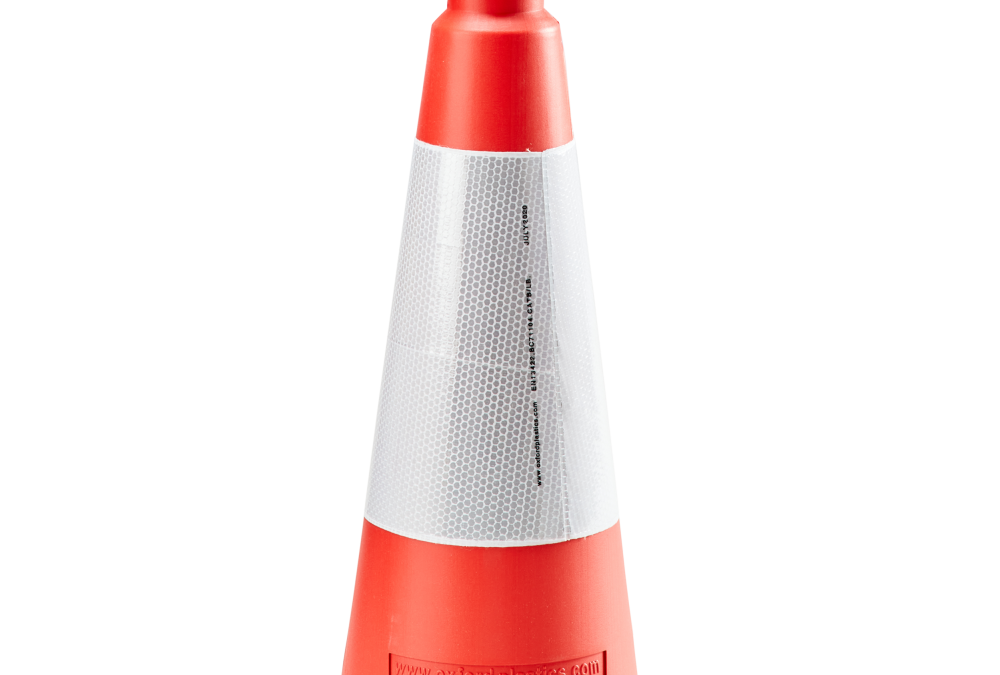 Highwayman Cone 500mm D2 Sleeve
Downloads
Our HighwayMan Cone System is the perfect short-term of permanent solutions for parking control or lane closures on highways. Find out more about road traffic cones from our helpful downloads or speak to a member of our team for more products.
Product

Category

Type

pdf

HighwayMan Cone System

Traffic Management

Product Sheet
Chapter 8 Street Works Explained
The Highwayman cone is part of the essential Chapter 8 traffic management kit. Watch the video to find out more about this important manual.
4:37
Highwayman Cone 1000mm
Product ref.

691

Tool code

O9100

Height (mm)

1000

Width (mm)

540

Length (mm)

540

Weight (kg)

7

Quantity per pallet

100

Full pallet height (mm)

2300

Colour

Orange & Black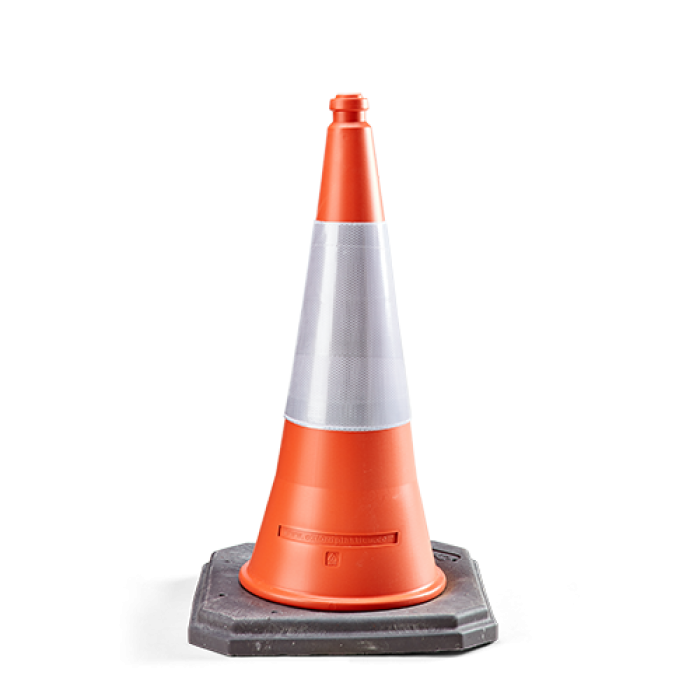 Highwayman Cone 750mm
Product ref.

700

Tool code

O9101

Height (mm)

750

Width (mm)

430

Length (mm)

430

Weight (kg)

4.6

Quantity per pallet

150

Full pallet height (mm)

2000

Colour

Orange & Black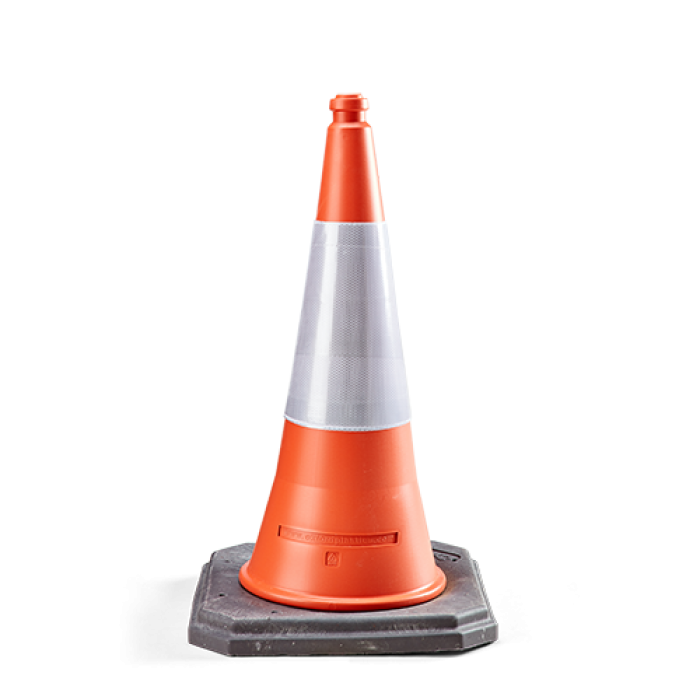 Highwayman Cone 500mm
Product ref.

708

Tool code

O9102

Height (mm)

500

Width (mm)

285

Length (mm)

285

Weight (kg)

2.5

Quantity per pallet

400

Full pallet height (mm)

1700

Colour

Orange & Black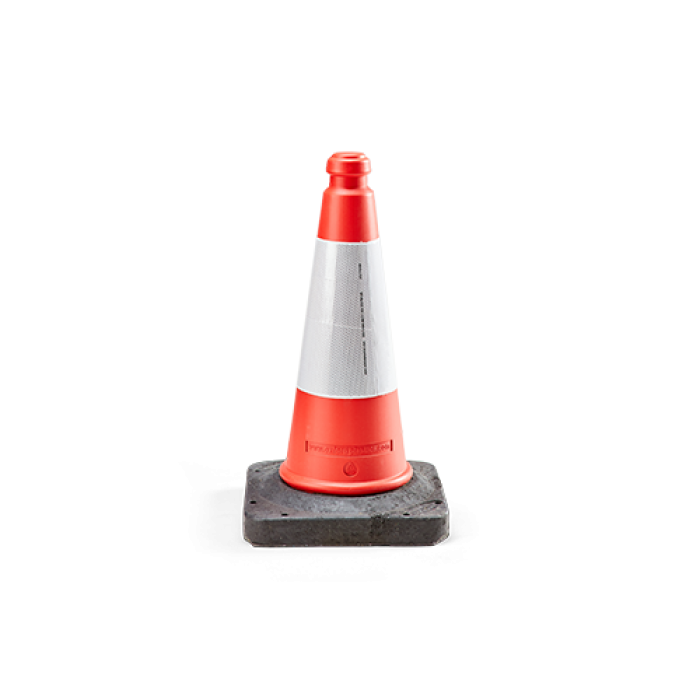 Cone Rope
Product ref.

2633

Tool code

O9940

Height (mm)

10

Width (mm)

10

Length (mm)

18000

Weight (kg)

1

Quantity per pallet

100

Colour

Orange & Black