Barriers & Fencing
EnduraFence™
Our sturdy and durable EnduraFence can be used in construction and events alike.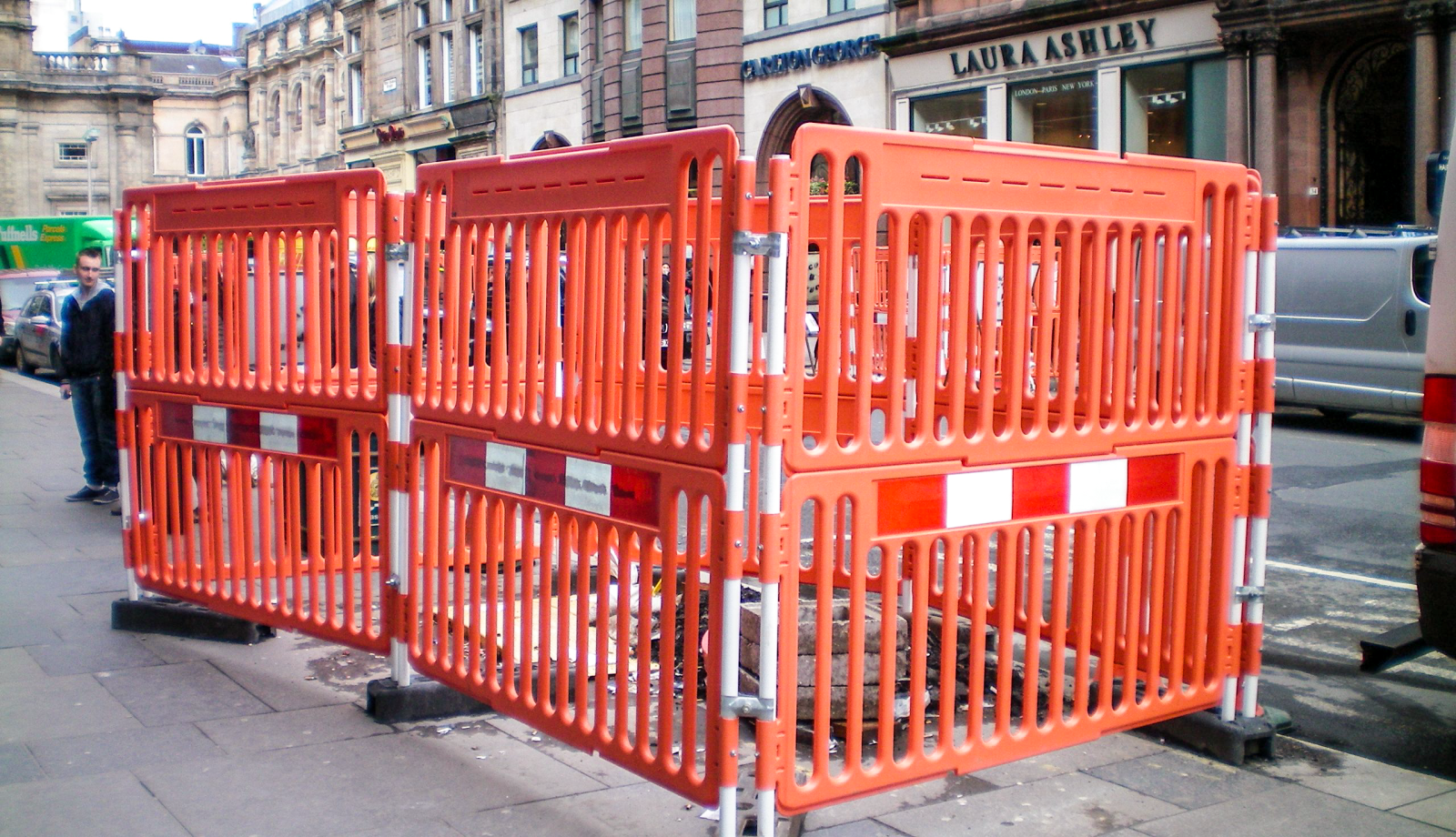 System Components
The EnduraFence system comprises a 2m plastic fence, fence feet and metal connectors.
EnduraFence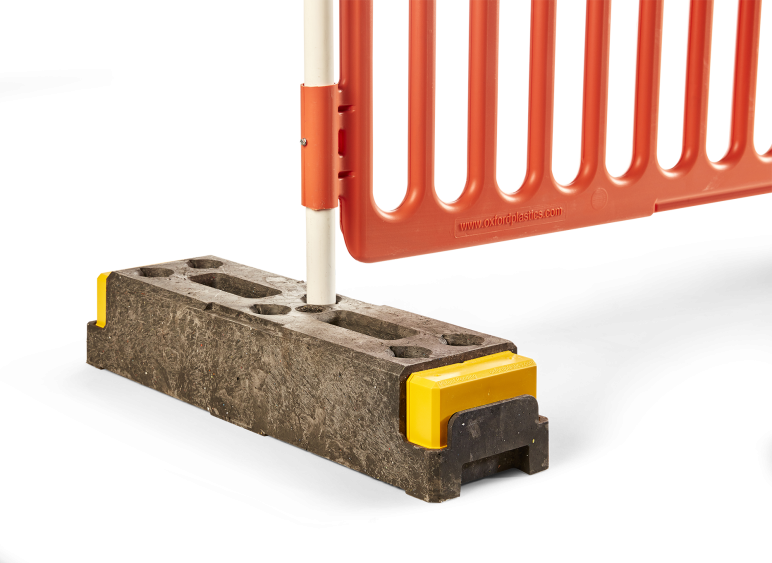 OxBlock
Features & Benefits
Chapter 8
Street works chapter 8 safety fence
Non-conductive
100% plastic fencing system, ideal for electrical work sites
Heavy-duty
Deploy with recycled PVC heavy fence feet bases for high wind-resistance
Anti-climb
Narrow apertures mean there is no foothold along the fence
Deep excavation fence
2m height makes EnduraFence ideal for deep excavation and hazardous sites
Lightweight
Lighter than traditional metal 2m fencing, ideal for transport in smaller vehicles
Versatile
For use in indoor and outdoor work sites including in construction, street works and events
Corporate branding
Barriers are customisable with corporate logos and colours. MOQs apply
Plastic Safety Fence
Suitable for construction and street works sites
Easy to transport, can fit inside a large works van
Quick and easy to deploy
High visibility
No sharp edges unlike metal fencing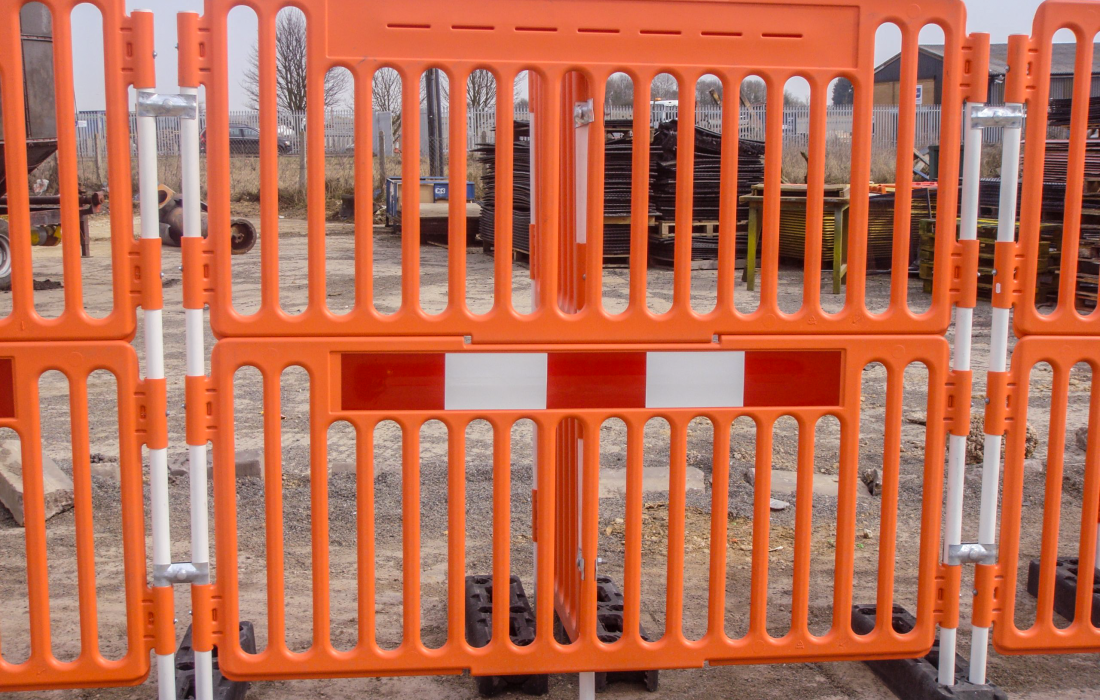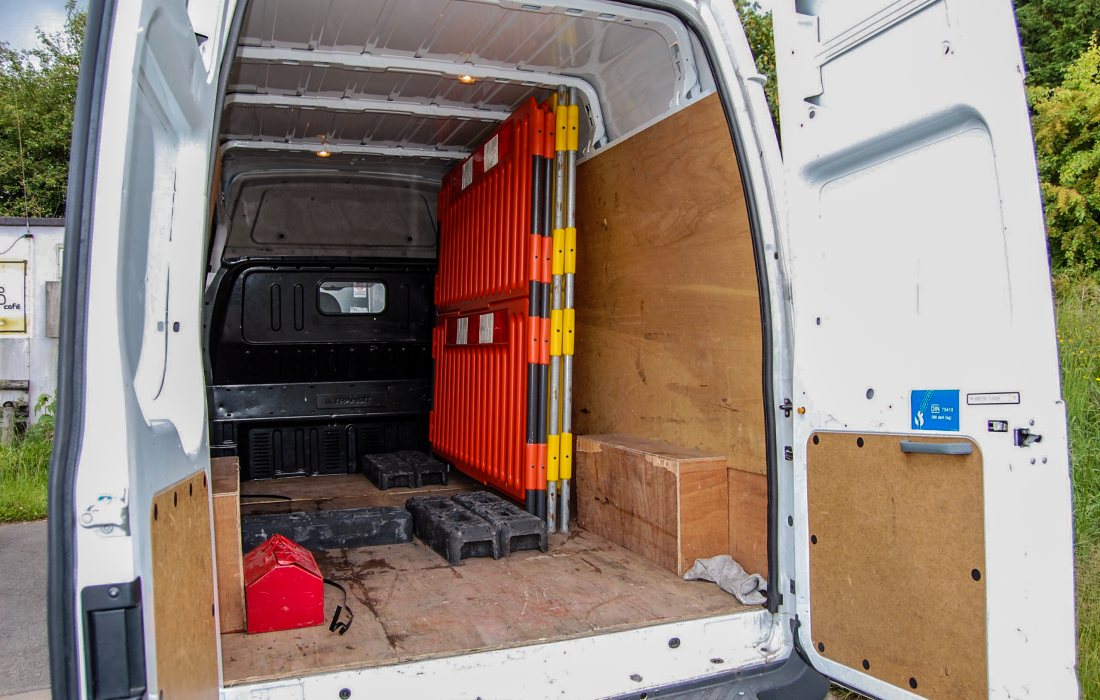 Chapter 8 Street Works Explained
Chapter 8 of the Traffic Signs Manual is an integral document for the safe installation of street works and highways works in the UK. This video explains some of the core aspects of Chapter 8, and lists examples of street works compliant Chapter 8 equipment.
4:37
EnduraFence
Product ref.

3001

Tool code

O668

Height (mm)

1900

Width (mm)

40

Length (mm)

1900

Weight (kg)

10

Quantity per pallet

32

Colour

Orange