Maintenance Engineer
Hourly rate: Circa £19.98 + per hour
Working Hours: Mon - Fri 08:00 - 17:00
Weekend cover: occasional cover and / or on call

As a Maintenance Engineer you will be responsible for the routine and preventative maintenance onsite.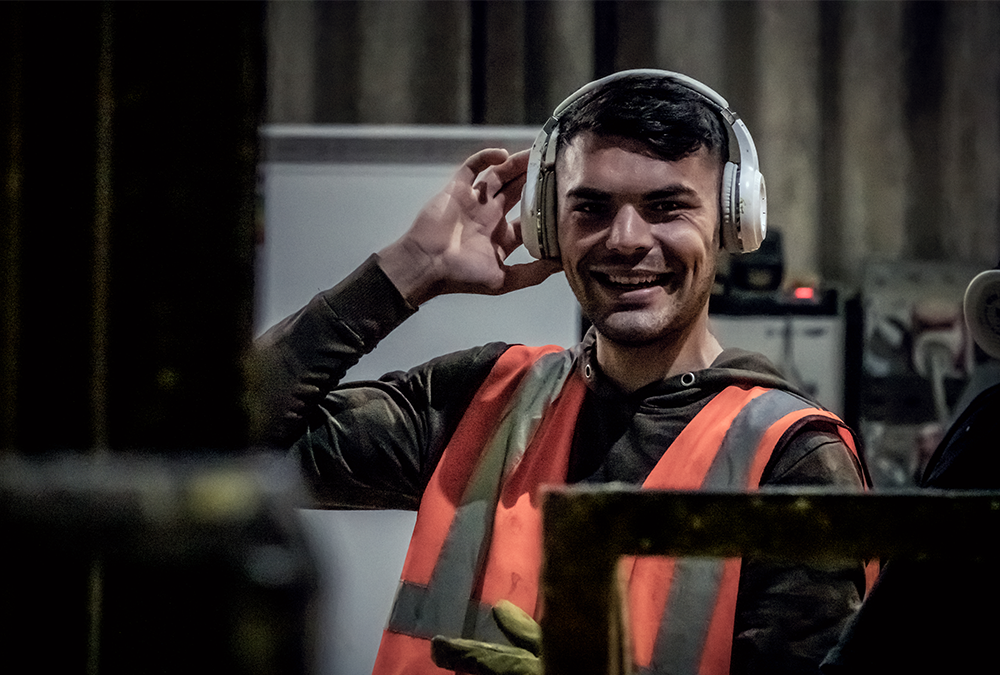 Roles and Responsibilities
Carry out routine maintenance work and respond to equipment faults
Ensure all automation within the business operates efficiently and effectively by carrying out regular inspections and diagnosing faults
Overcome unplanned problems and where possible carry out repairs
Work with other maintenance engineers to design and implement a preventative maintenance plan
Work with specialist equipment, such as programable logic controllers (PLC)
Facilitate installations of new machinery and automation projects
Carry out all work inline with company Health and safety guidelines
Ensure that your working area is kept in a safe and tidy
Mandatory Responsibilities
All employees of OPS have the following responsibilities:
Working in accordance to the company health and safety policy to take reasonable care for their own and colleagues health and safety.
Refrain from intentionally misusing or recklessly interfering with anything that has been provided for health and safety reasons.
Adhere to the Company's H&S requirements (ie risk assessments, work instructions and through training).
Work in accordance with information and training provided, and not undertake any task for which authorisation and / or training has not been given.
Desires, Knowedge, Skills and Experience
A proactive work ethic
Good at establishing working relationships with both internal staff and external suppliers, developing relationships and using those relationships to drive behaviours
Results oriented person that will constantly challenge the way things are done
Mechanical and hydraulic maintenance
Electrical maintenance
Injection / compression moulding
You will report directly to the Engineering Manager on a day to day basis. All staff at Oxford Plastics are required to work as part of a team, and therefore you can also expect to report into senior members of staff across other areas of the business. You may at times be required to support other roles and responsibilities within the business, in addition to your regular roles and responsibilities outlined above.
Compensation and Benefits
Bonus 10% monthly bonus*
Working Hours Monday – Friday 08:00 – 17:00 (42.5hrs pw)
Pension Employer 3% pension contribution
Weekend cover Occasional cover and/or on call
Annual leave 28 days per annum (including bank holiday)
*Subject to meeting conduct and attendance criteria